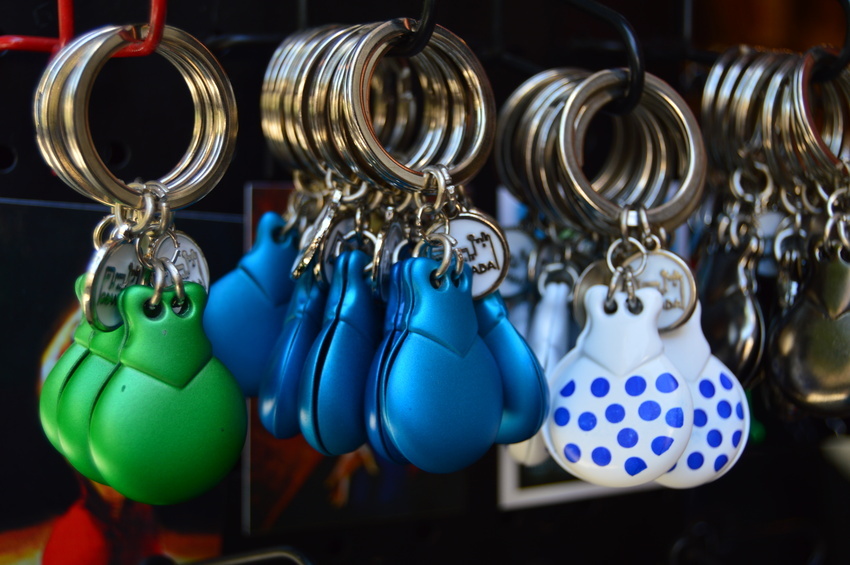 Collectables come in many forms, from rare antiques to everyday items that are easy to find. Collectors often look for key rings that follow a particular theme, such as sport, novelty, or decorative items with a higher value. Key rings are also a good choice for children who want to start their first collection.
Sports Key Rings
Avid sports fans can add key rings to a collection of memorabilia. There are items that feature club logos to represent a favourite team or general designs that resemble sporting equipment. Football fans can collect key rings in team colours, such as miniature shirts for famous players. Alternatively, they can focus on World Cup keyrings from different eras, such as items shaped like the Jules Rimet Trophy. There are also key rings for rugby, tennis, hockey, and other sports.
Novelty Key Rings
Novelty key rings include designs that feature iconic symbols, humorous phrases, or pictures. A Rubik's Cube key ring is a perfect choice for a child of the 1980s. Guitar-shaped key rings are ideal for musicians and special shapes, such as turbochargers, appeal to car enthusiasts. Dog lovers can find realistic depictions of their favourite breed, as well as fun, cartoon-style animals.
Decorative Key Rings

For a collection of decorative key rings, buyers can consider jewelled versions. These can feature Swarovski crystals or diamonds. Some are imbedded in steel to create a sleek, high-end look, whereas others have a lighter touch, such as high heels covered in pink and white crystals. Perfume bottles and handbags can complete this collection of adorable trinkets. Heart-shaped Swarovski keyrings make a wonderful gift for a collector.
Key Rings for Children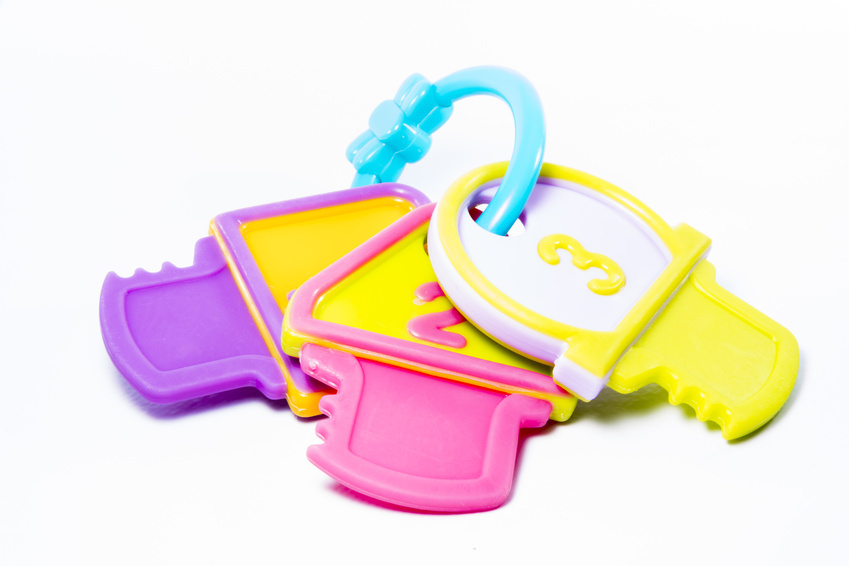 Buying key rings that represent a range of cities or countries is a good way for children to start a collection. They can also focus on favourite toys or characters, such as Lego key rings featuring Superman, Darth Vader, and fairy princesses in minifigure form. There are also individual Lego bricks, so children can collect one of each colour. Harry Potter fans can find all of the characters on key rings.