Makeup allows you to conceal your flaws and highlight the best features of your face as well as to create a variety of looks depending on the occasion. Collection 2000 offers a wide range of health & beauty products from foundations to sparkly mascaras. Learn more about this makeup brand that provides you with all the necessities for creating a fresh and feminine look and find the products that best suit your eyes, lips, and face.
Collection 2000 for Your Eyes
Collection 2000 provides many types of eye makeup. You can find an array of mascaras: waterproof, with false lash effect, lengthening, curve-defining, volumising, coloured, and clump-free. If this is still not sufficient, opt for Luscious Lashes, which are glam fake lashes or natural-looking lashes from Collection. You can find eyeshadows in singles, sets of three, and larger kits, such as the smokey eye kit for creating the smokey eye look for a night out. Besides loose eyeshadow powders, you could also pick an eye pencil. Give your eyes some definition and style with an eyeliner, choosing either a classic black one or a more adventurous colourful liner. Collection 2000 also equips you with everything you need for beautiful eyebrows in the eyebrow kit.
Collection 2000 for Your Lips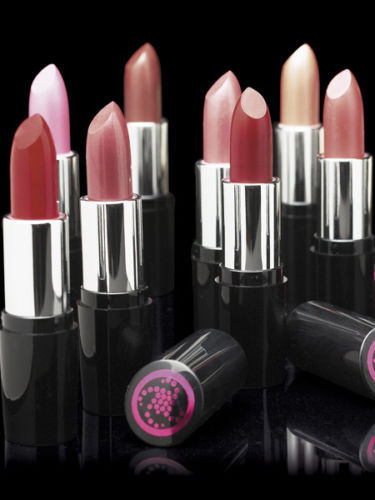 Nourish your lips with lip balm from Collection 2000 and define your lips with pencils or definers. Apply some colour with any lipstick from Collection's wide range that includes gothic glam, lasting colour, crystal gloss, and volume sensation lipsticks. You can finish the lip makeup with one of the lip glosses, either with intense colour that further highlights your lips or transparent gloss. On casual days, you could even do your entire lip makeup with lipgloss only.
Collection 2000 for Your Face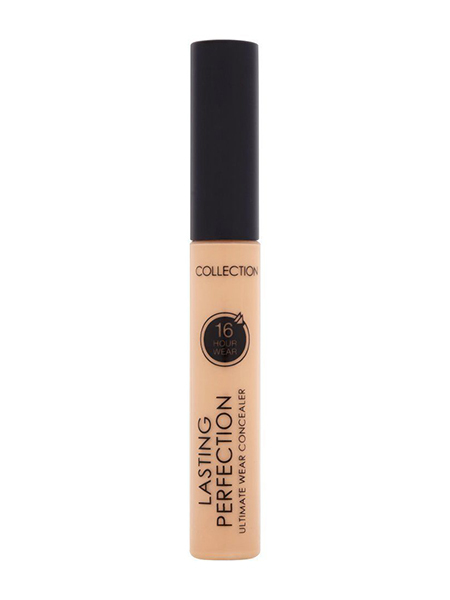 The makeup products for your face include everything you need for a perfect complexion. Start with a foundation, including mineral powder, BB cream, liquid foundation, or any other base that ensures smooth skin with an even tone. For visible flaws, you can use cover up sticks and concealers and finish off the makeup with compact or loose powder. A makeup fixer ensures that all the makeup you apply stays put so you can feel beautiful for the entire day. Add some colour to your cheeks with a blusher to achieve a complete look. If you have fair skin, but no time for sunbathing or the weather is simply not favourable, apply some bronzer for a healthy glow. Collection provides both single tone and mosaic bronzers with more tones to choose from.