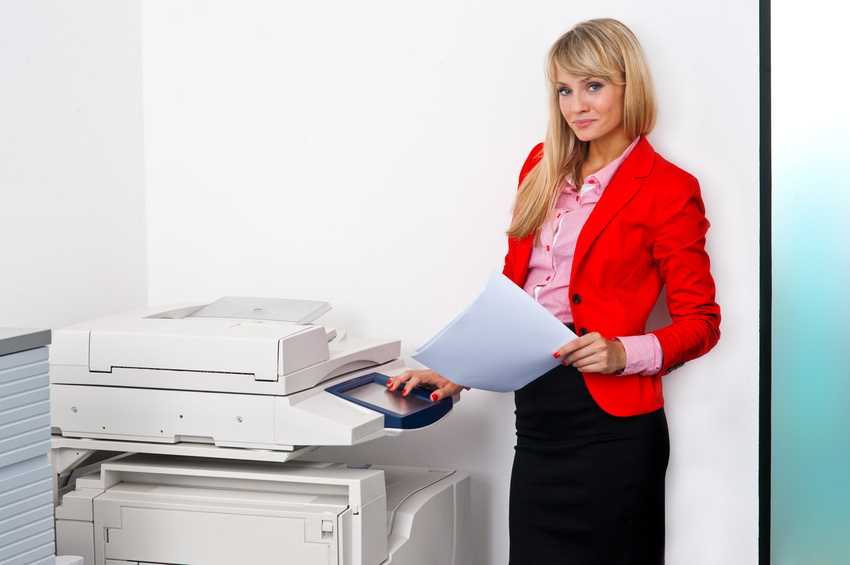 Colour printing allows you to enjoy images and vibrant logos to their fullest. Colour printers come in many types, shapes, and sizes, and each one is appropriate for specific types of users with different needs. Find out more about colour printing technologies and printer features in order to find the best colour printer model for you.
Colour Printer Technology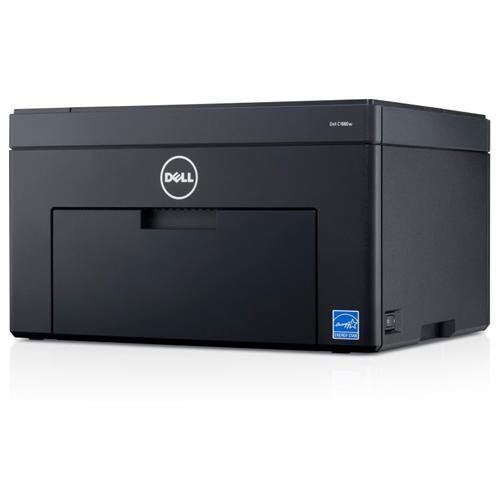 Different printing technologies are suitable for different budgets and printing needs. The two main technologies to choose from are laser and inkjet colour printers. Laser printers utilise a photographic drum that attracts electrically charged toner and then transfers the colour onto the paper, on which the heated roller fuses the image. Laser printers offer low costs per page, sharp output, and fast printing speeds, and they work well for home users who do not print high-resolution photos. Inkjet printers use tiny ink droplets from several cartridges to create the image. Inkjet printers are slower than laser devices and the cartridges can be rather expensive, but inkjet printers produce the best photo quality. Some speciality inkjet photo printers also rely on dye sublimation that involves transferring colour dye in a continuous tone and protecting it with a clear coating.
Printer Specifications
When purchasing a colour printer, there are several specifications to consider. The resolution refers to the maximum number of dots per inch that the printer can produce both horizontally and vertically. Manufacturers note this specification as two numbers, such as 900x600 dpi. The lowest resolution to consider is 600 dpi, and for good quality, look for printers with at least 1,200 dpi, especially when you are printing graphics with thin lines. The print speed describes how many photos or pages a printer can produce in one minute. Connectivity relates to the different outputs and inputs on a printer and most printers have a USB port, while Ethernet cables allow you to print over a network. Some models come with Wi-Fi capabilities for wireless printing. The amount of printer memory is significant if you print large images that the printer needs to keep in its memory for a while.
Printing Profiles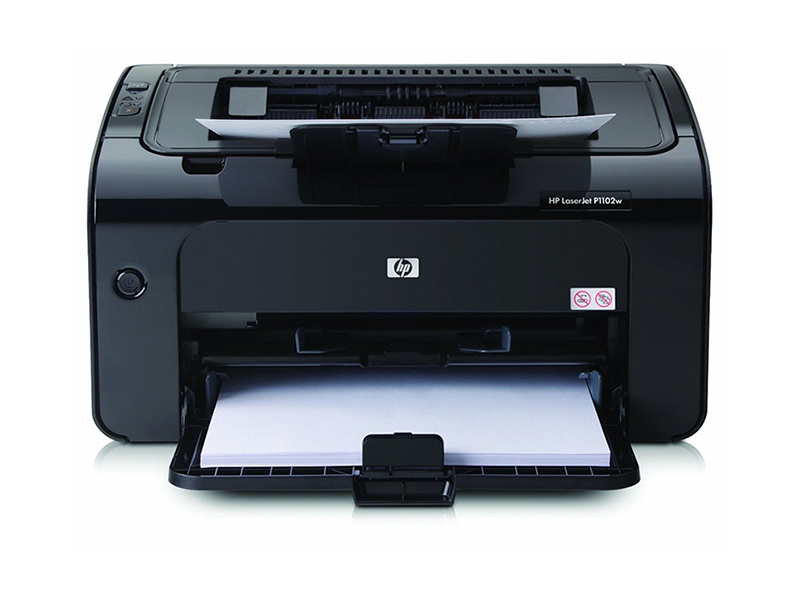 When purchasing a colour printer, choose based on your needs. However, certain printers work well for common groups of people who have similar printing profiles, so you could also start your search based on your printing profile.
Profile

Suitable Printers

Home User

Versatile and affordable printer

Home-office inkjet

Small Business

Multifunction printer

Personal laser printer

Digital Photographer

Snapshot printer

Letter-size inkjet

Student

Personal laser printer

Multifunction inkjet

Fast printer

Big Business

Workgroup laser printer for multiple jobs

Business class inkjet
When purchasing a colour printer, decide what exactly you need to print and then choose accordingly. If you perform other tasks, like copying and faxing, consider a multifunction printer.