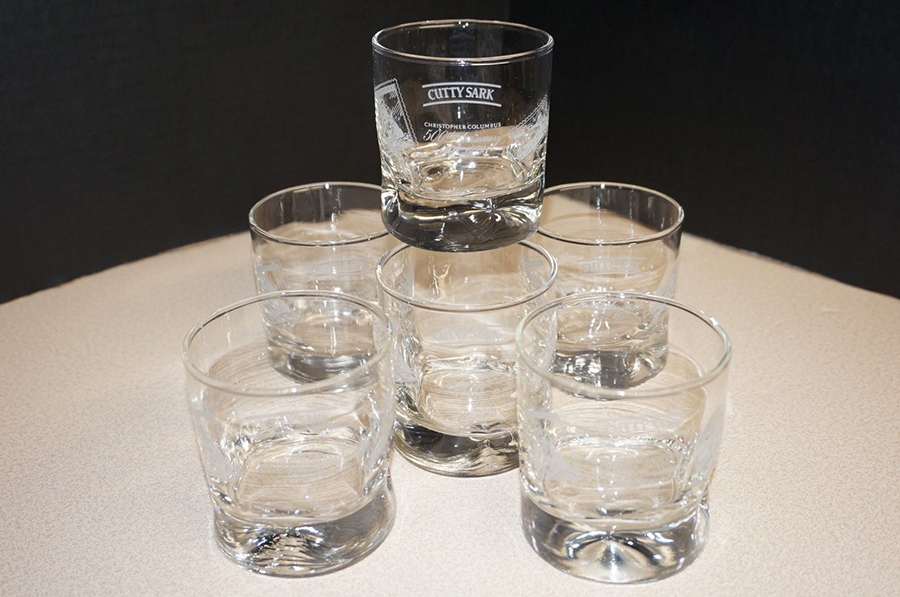 Special occasions pass quickly, leaving only the memories that fade rapidly with time. Purchasing a souvenir to commemorate an event supplies a visual reminder, bringing back the thoughts, emotions, and words associated with that day and time. Keep your special memories close by taking home a commemorative glass from events such as dinners, wine tastings, races, and festivals.
Commemorative Glasses for People or Places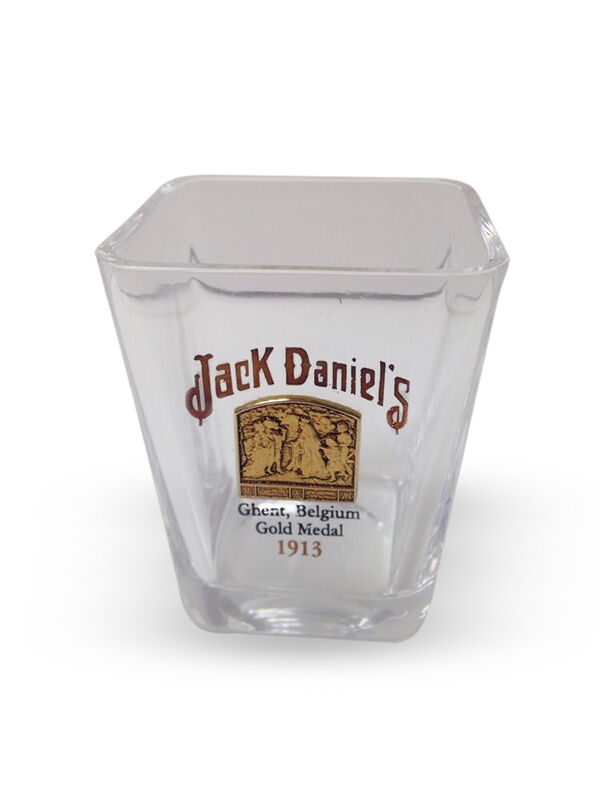 Glasses sometimes commemorate people or places. When you visit a city or town, check the gift shops and souvenir shops for glasses featuring a key historical figure or a popular celebrity associated with that town. Some commemorative goblets or shot glasses depict the outline of the town you are visiting, while others may bear the image of an old castle located nearby, a famous sports arena, the house of a famous person, or some other landmark. Buying a commemorative glass helps you recall the places that you have visited in your travels.
Commemorative Wine Glasses from Festivals and Tastings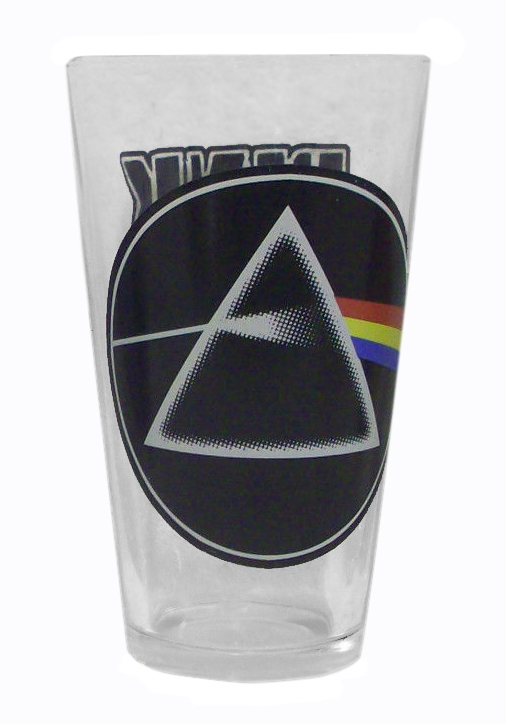 Attending a wine tasting or a wine festival is typically an outing that you enjoy with friends or with family members. Delicious wines, tasty food, laughter, and fun ensue, and although you may capture the moments with a camera, you can also invest in a souvenir of the special day. A commemorative wine glass with the festival logo or a wine glass with the logo of the vineyard that you visited provides a tangible reminder of those fond memories.
Commemorative Glasses for Birthdays, Weddings, and Anniversaries
For a special birthday or an anniversary, such as the 40th, 50th, or 60th, larges parties are generally in order. If the budget allows, party planners can have the wine glasses or water glasses imprinted with a personalised message. For a wedding, a pair of commemorative wine glasses marked with the couple's names and the date makes a lovely, thoughtful gift that the pair can cherish for years.
Commemorative Glasses from the Races
Those who enjoy horse races often take home a glass or two to commemorate the occasion. At some well-known races, attendees enjoy mint juleps or other drinks served in souvenir glasses. Guests take their glass home and display it on a shelf or in a cabinet. In some cases, race fans end up with an entire collection of glasses, each one holding the memory of the excitement and suspense associated with a particular race. If you win a bet on a horse, consider buying a larger or more elaborate commemorative glass to mark the occasion.