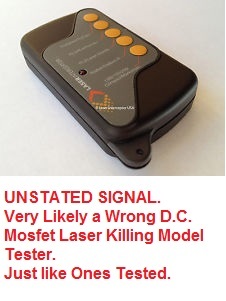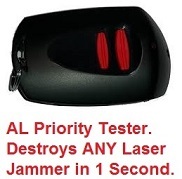 Australian CmCm Bought a 3 Head ALP & Tester from VortexRadar. When fitted he tried his AL Laser Tester on it.
The Jammers system was immediately Killed, never to work again. He was Pissed as you can Imagine. Testers are ALL a Scam and Unsafe with Any model Jammer.

Take a look if you want a good Jammer for 1/6th Cost of an ALP laserjammersuk DOT com
Don't use the RD Forum Clone model. It has an inherent fault where it Blows very easily a Member told me.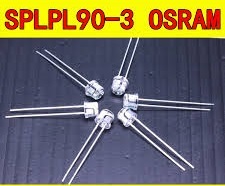 Easy to find a location for One tiny Footprint unit.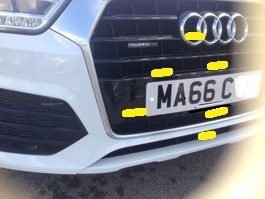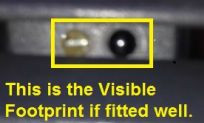 Options. Get the
You have Two main
Option 2 with the second Cabin Alert 10mm LED Box. £145 $US178 Posted.
3 Meter Power wire easily extended. Plus a 5 Meter Twincore Cabin Alert. This can be cut or extended easily also.
Alternatively if you don't mind using a perfectly Legal Dashboard Detectors, you can use the slightly cheaper £130 $162 $US Option 3 Model without a Cabin Alert box.
This is far more Discrete than having a tell tale Laser Elite or AL Priority control Unit. Or did you think Cops never used the internet??.
Posted Canada, USA UK Germany EC.
Radar is rapidly being fazed out in U.S. everywhere, replaced with lower Cost, Accurate & Court 'solid' Lidar, as here in Europe. A Jammer like mine, even with just x1 Head fitted, will delay a Speed reading at 500-800 Yard Lidar Range, and stop a Ticket in most parts or the World.
. International Tracked Royal mail Postage is Included in prices.
I sell mainly to U.S. Canada & Europe, but will Post these "Car Light Units" Declared Jammers to Asia Australia anywhere possible, same Postage Costs .
Jamming from x1 Discrete Head, Not 2-3 Low Power, Very 'Cop Obvious' ALP - Blinder Models.
​My Hand Made & Robust Laser Transponder Jammers, Outclass All 2 Watt-Head Asian Chinese Made AL Blinder Elite Jammers.


Using such a Good Laser Diode, the Osram 75 Watt SPLPL90-3 You only need One HP-M60 Head per End on any Normal size Vehicle.
​ See New Model with a Very bright Cabin Unit with Red 10mm Clear Lens LED in this same Size Box (Photo Above Option 2 in Store). £145- $US 180 Posted.
​ This is a High Performance Simpler Laser Jammer Design, it just needs Connecting, & Common Sense care, like any $599 Blinder or $2,500 Stinger.
Get a far lower Cost, easy to Hide Jammer.
Questions Contact me anytime Via e mail autolaser AT outlook. com
With many more Speed Traps these Days, & many getting 12 Month Driving Bans, or $450 Fines, Demerits Plus hiked up Insurance for Years, why would you
not
want an Effective One Head Jammer fitted?.

​
My Circuit has Potentially Awesome Maximum Optical Power seen in recent 'White Out' IR Videos. In a Normal Road LEO- Cop Laser Gun Scenario - these deliver as much 'matched Pulse IR Output' as 4 or 6 Low Power (sub 2 Watt) Blinder Stinger or ALP Heads.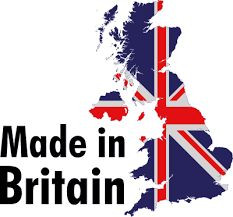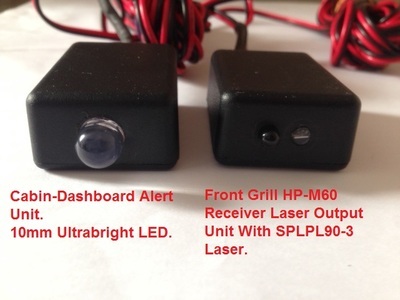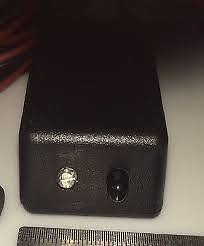 Fancy?....Not at all but Very Very fast producing a jamming Pulse Train, Powerful with SPLPL90-3 certainly Yes.