German fashion company APART offers fashionable dresses for casual and formal occasions. APART dresses are available in a variety of beautiful fabrics and colour schemes to ensure that there is a garment for every woman's taste. Buyers should choose a fabric that is suited to the setting for a style that is chic in any season.
Comfortable APART Jersey Dresses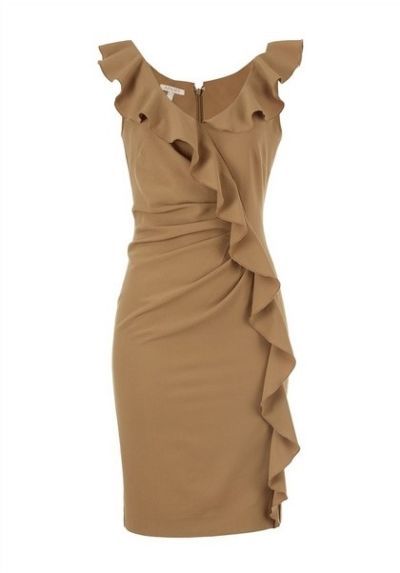 APART's feminine jersey dresses are made in Italy and feature brightly coloured random patterns, such as a snake print that is unique to each item. Women can find a cowl neck style with a draped waist, in addition to fitted skirts split to the knee. There are also block colour jersey APART dresses that can take you from the office to an evening out. Women can find elegant ankle-length garments made from soft, brushed jersey with a plunging back featuring a crocheted butterfly and gold rivets.
Lovely APART Lace Dresses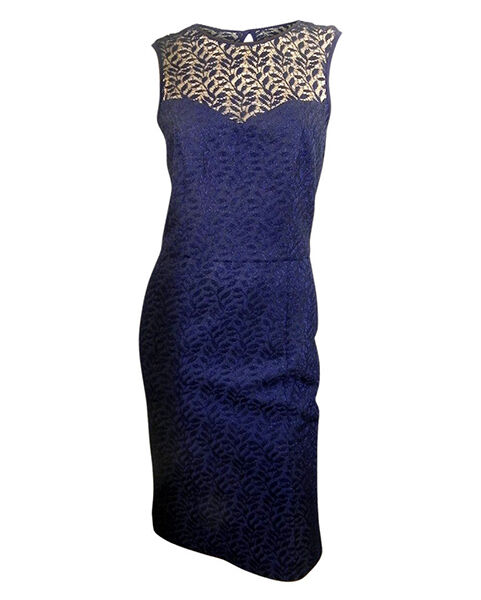 For a truly feminine look on special occasions, wear an APART romantic lace dress. The apricot lace cascades over a soft jersey lining and the fitted bodice flows into a pleated skirt. These APART dresses have delicate details, such as a white ribbon belt around an elastic waist. There are also retro styles, such as the 1950s-inspired cotton voile dress featuring embroidery at the waist and 3/4-length sleeves.
Stunning APART Satin Dresses
Satin is perfect for any event, from a fun lunch with friends to a black tie ball. APART offers a refined satin dress with a V-neckline, spaghetti straps, and an uneven scarf hem for a casual look. For a formal occasion, add an APART little black satin dress to your wardrobe. This above-the-knee sheath dress features a drop back, and black pearls embellish the neckline.
APART Leather and Lace Dresses
For the ultimate party look, combine the extremes of leather and lace. APART styles include tiers of pleated black leather alternating with ruffles of lace in an A-line cut with a scoop neck. For ladies that would like an evening gown with a twist, APART offers a long, leather-look black evening dress. It has flattering details, such as wide straps that plunge to a gathered bust. This wet-look dress makes a statement in any setting.