When it comes to elegant and sophisticated automobiles, nothing compares to the look and feel of the luxurious Rolls-Royce. Since the Rolls rolled onto roads in 1904, the brand has cornered the market on feature-filled, high-end cars in a variety of styles. Though purchasing a brand new Rolls-Royce may strain your budget, you can find many used vehicles in great condition for sale on eBay.

Choose a Model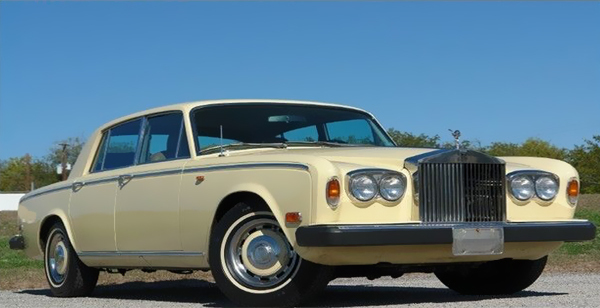 There are several basic Rolls-Royce models that are the most popular to pick from. The Silver Shadow is an older model Rolls made from the 60s to the 80s. The single bow Silver Shadow is the first Rolls with a modern design, disc brakes, and rear suspension. Newer models include the Silver Shadow II, which offers some slight tweaks from the original Silver Shadow, and the newest lines of Rolls cars, which are the Silver Spirit, Phantom, Ghost, and Wraith. A convertible Rolls model made from the 70s to the 90s is a coupe called the Corniche. The main difference between the three newer models, the Phantom, Ghost, and Wraith, are features and design. Antique cars from the 40s and 50s are beautiful collectibles for car hobbyists, and the Bentley model sedans and limousines make great wedding cars.

Consider Features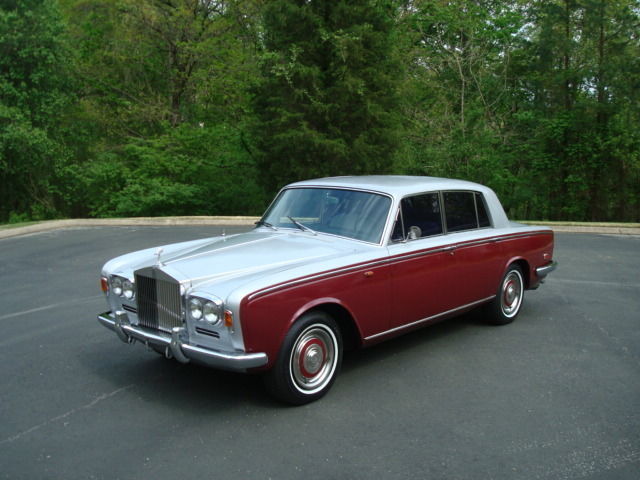 Clearly, a classic Rolls-Royce does not have all of the high-tech features that newer models have. Some features to look for include heated seats in some models, premium leather interiors, seats with added back support, and remote entry and locks. Parking sensors included in some cars make parallel parking a cinch, and entertainment features like a DVD player, two subwoofers, and satellite radio make long trips less boring. Safety features are also important, like airbags, an alarm system, emergency boot release, and tyre pressure sensors, so you know when your tyres need air. There are many used Rolls-Royce features available, from drink cabinets to footrests, so pick the model with the features that appeal to you most.
Check Condition
The most important consideration when you are buying a used car is to ensure you are getting a vehicle in great condition. Find out all the details about the car before buying, such as how many owners it has had, the condition of the interior and exterior, and find out if the car needs any additional work to run. Check the mileage, and ask to see plenty of pictures of the car before purchasing. You can use the car's VIN number to seek the history of the car. It also pays to know about the car itself, so research the model you choose, such as the Ghost, to ensure you know what you are looking for. Also find out what a fair price for the vehicle is so you are prepared to pay what the car is worth.