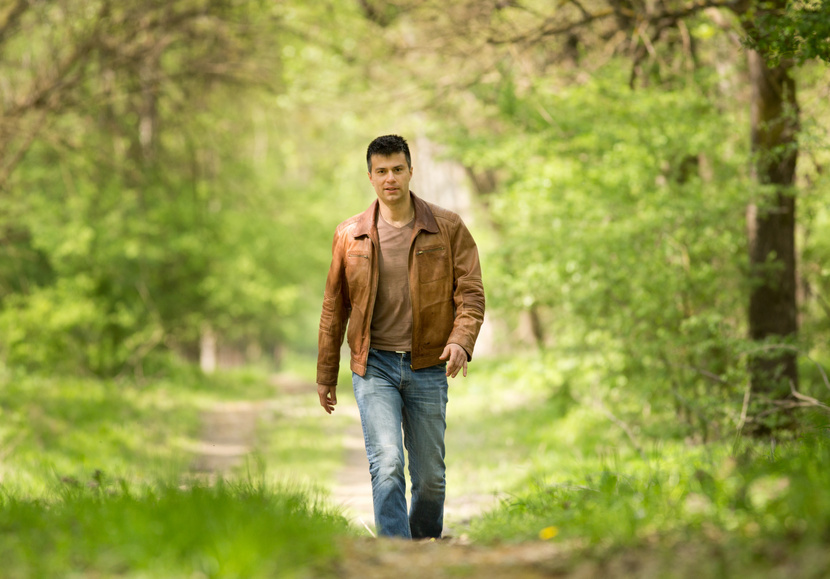 The Camel Active range of clothing for men is ideal for those who enjoy the outdoors and those who simply appreciate quality clothing that consists of durable natural fibres. The Camel Active clothing is stylish, but focused on practicality and quality. The range includes everything from jackets to shoes and accessories. Keep your measurements at hand while shopping and choose versatile items suitable for the activities you enjoy.
Designs and Fabrics of Camel Active Clothing for Men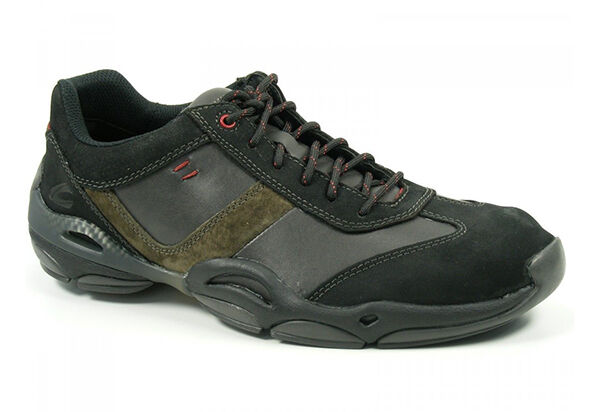 The Camel Active men's range consists of casual clothing, accessories, and shoes designed for active wearers. Each season draws its inspiration from distant lands, with clothing collections that contain natural, high-quality materials in functional fabrics such as cotton, linen, and leather. This brand of practical clothing delivers reliable performance in harsh outdoor conditions.
Types of Camel Active Clothing for Men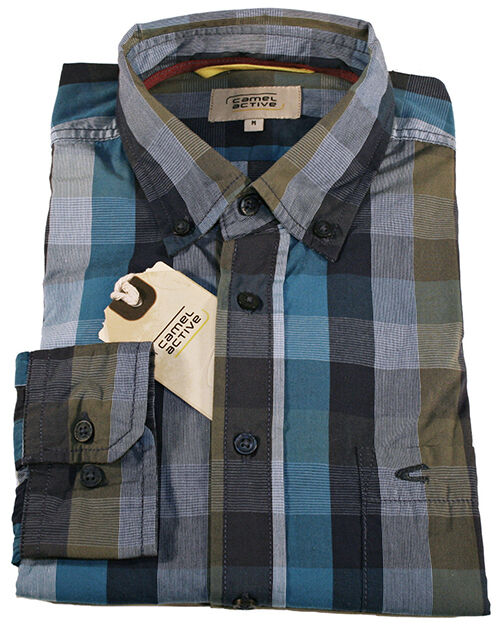 Camel Active clothing for men includes:
Neutral colours and subtle shades such as blue and brown are dominant. Jackets and coats include leather jackets and cotton, linen, and poly cotton designs. Although the range focuses on casualwear, blazers, sport coats, and smart-casual coats are available. Camel Active jeans are stylish, yet durable, and the collection includes chinos and other casual trousers in a variety of colours. This brand further offers jumpers, cardigans, collared casual shirts, and a selection of stylish T-shirts.
Camel Active Shoes and Accessories
Camel Active shoes include sturdy walking, hiking, and casual boots that consist of leather, canvas, and other materials as well as trainers, flip flops, and lace-ups. Bags range from stylish leather bags to travel bags. Wallets, belts, hats, and gloves are also available in the brand's characteristic black and brown leather and natural fibres. Choose practical materials suited to your lifestyle. For example, opt for lined gloves or a lined hat if you enjoy outdoor activities in cold weather.
Choosing Camel Active Clothing for Men
When shopping for Camel Active clothing, have your body measurements, such as your chest, waist, and hip dimensions, at hand to ensure the perfect fit. Choose a leather or outdoor jacket for versatile winter wear or a lightweight linen coat for smart-casual dress in warmer months. Clothing comes in neutral colours, so you can wear these jackets with most outfits. Camel Active jeans make an excellent addition to your collection and come in a variety of cuts and designs you can wear with a range of clothing. Choose shirts and T-shirts suitable for specific occasions or activities, focusing on their weight and fabric.