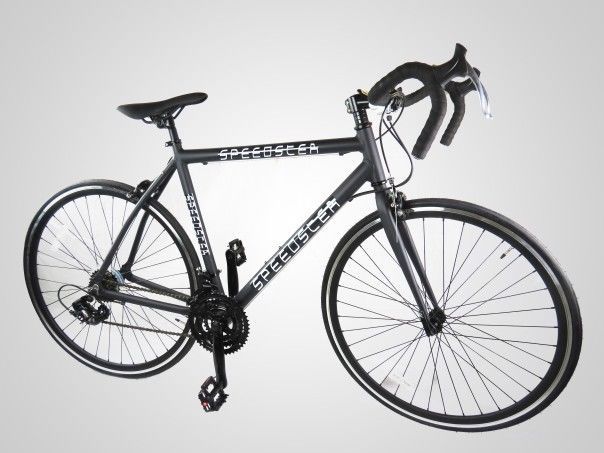 Bikers often experience the fun and excitement a racing bike provides, as well as the challenges and confusion the technicalities can create. A bike's frame, gears, pedals, wheels, and size are key components in its overall performance. For example, the size and material of a bike's frame largely influences the top speed it can reach.

Frame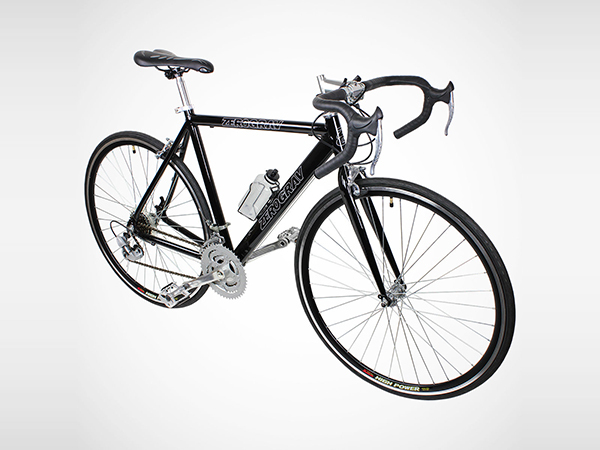 A lightweight, aerodynamic frame contributes to a bike's ability to reach top speeds. Carbon fibre frames are most costly, but the malleability of the material makes it suitable for many different shape bikes. A more affordable option, an aluminium bike frame is a favourite for its durability. At the high end, titanium is one of the heaviest, but it boasts superior strength and durability.
Gears
Bike gears help riders get the most out of their effort on various slopes and terrains. Modern bikes often have 24 or more gears. Also known as a derailleur, the system uses a chain and sprockets. Sprocket sizes range from 53 down to 25 teeth. The more sprockets a rear system has, the harder it is to pedal, while the more sprockets a front system has, the easier it is to pedal. Fewer sprockets suit casual riders that ride on relatively flat terrain, while and competitive riders that tackle hilly terrain benefit from more sprockets. Lastly, electronic derailleur systems eliminate the potential human error of changing gears.

Pedals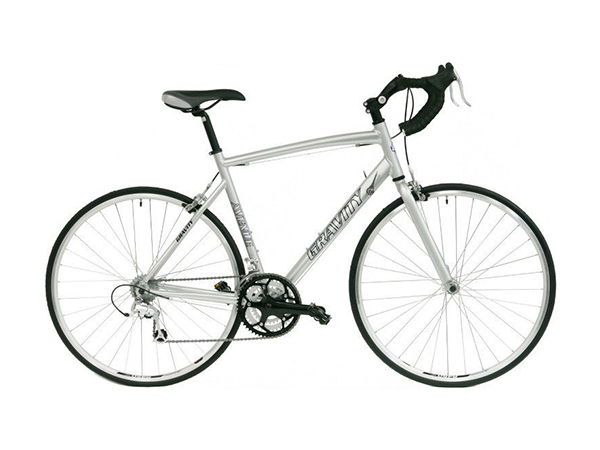 The most popular pedal system allows bikers to clip their shoes to the pedal. This keeps the foot in place and helps the rider get the most leg to road momentum possible. Clips come with racing bike pedals, so not all shoes and pedals are compatible. To save money, you can transfer most pedal systems from one to another.
Racing Bike Wheels
Most racing bike wheels fit in one of two categories: tubulars or clinchers. Both feature a rubber inner tube inside a rubber tyre. The former inflates in order to make the tyre firm. On a tubular wheel, the inner tube is glued directly to the rim and sewn into the tyre. This increases its strength and durability. On a clincher tyre, the tube and tyre remain two separate pieces. This makes it easier to replace the tube if it happens to puncture.

Racing Bike Size
A proper size bike evenly distributes a rider's weight between arms and torso. It also has their feet about 3 cm from the ground and maintains a slight bend in the knees and elbows. Furthermore, different size bikes for different race conditions do not confer an advantage.