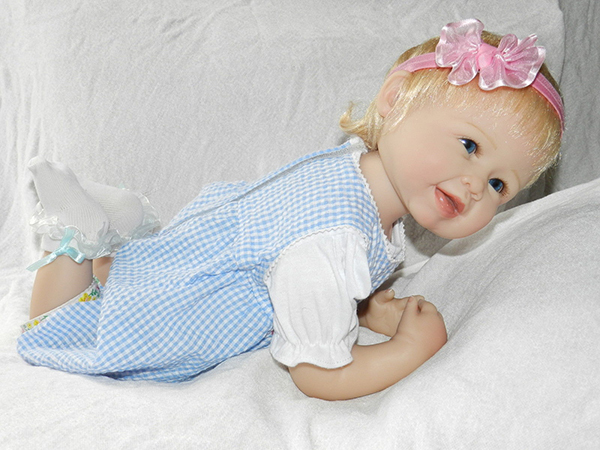 Reborn toddlers and reborn babies are popular with a huge range of collectors. They make excellent doll therapy tools for those with dementia. These dolls mimic real human babies and toddlers as closely as possible. There is a huge range to choose from, and whether you want to display them or engage with them, to get the perfect reborn, there are several things you should take into consideration.

Construction Type
The type of material used in the construction process significantly impacts the feel of a reborn toddler. Most have a vinyl construction, but there are different grades and weights with different finishes. High-gauge vinyl produces a shiny, very hard finish that feels just like plastic. This may be suitable for reborns displayed as models, but for those who want more engagement with their reborns, a hard, plastic doll-like feel is not sufficient. Given that the whole point of reborns is to mimic real, human toddlers and babies as closely as possible, if you plan on engaging with your reborn, rather than just sitting it on a shelf, you want a model that feels as much like a real human as possible. Artists achieve this by using a low-gauge vinyl, which produces a softer, less plastic feel. For the closest 'real' feel, opt for a reborn with a latex and vinyl mix.
Hair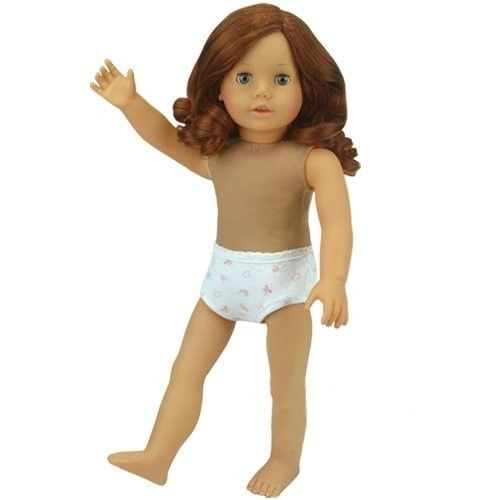 The hair of the reborn is of vital importance. Choose from standard rooting, micro rooting, or a wigged reborn. Standard rooting involves the artists pushing small plugs of hair through the head, to resemble natural hair, while micro rooting involves only one, two, or three hairs in every plug, rooted through the head. The key factor for reborn hair is that it does not look like hair plugs. It should look like natural growth. With waterproof glue, you find the hair secured and knotted on the inside of the head. If your reborn is wearing a wig, the wig should have secure adhesion, without any visible glue marks around the hairline.
Body Type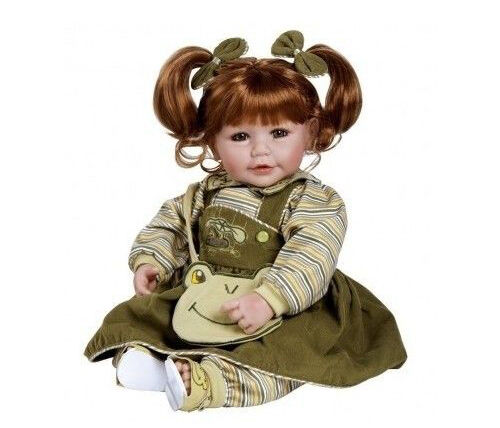 Some reborn artists use vinyl doll bodies, while others choose cloth. Vinyl doll bodies on reborns are often anatomically correct. However, vinyl doll bodies are harder to pose and less cuddly than their cloth counterparts. If you merely plan to display your reborn toddler, then vinyl is a good option because of its durability. Vinyl is also a good option for a body if your reborn uses a sand weighting method. Cloth bodies are cuddlier and provide a real feel, so they are a good option for those who wish to engage with their reborn, and also make the doll easier to pose.