You can get your floors extra clean using steam. While quick ready-mops may work for easy cleanup of spills made by both adults and children, for a true deep down clean, few things work better than the heat that comes from steam. For years, people only used steam to clean carpets, but now tile and hardwood floors benefit from the technology found in Vax steam mops.
Choosing Steam Cleaning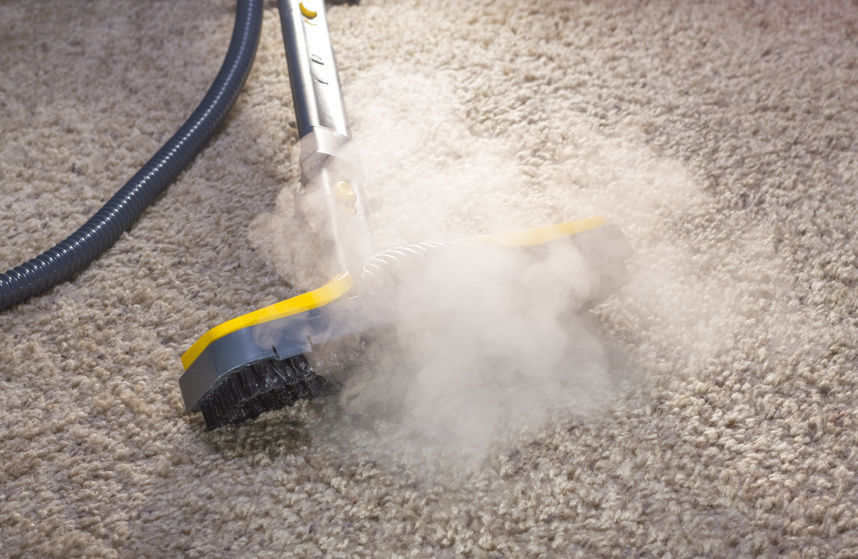 The heat from steam kills germs and bacteria better than typical microfibre, sponge, or string mops that circulate dirty water throughout the floor and do not really deliver a deep clean. The high temperatures generated by a Vax steam mop breaks down dirt and grime so they easily lift from a floor, no matter how ground-in the dirt has become. Using few chemicals and water as the main ingredient, this is an environmentally sound method of cleaning.
The Steam Fresh Combi Multifunction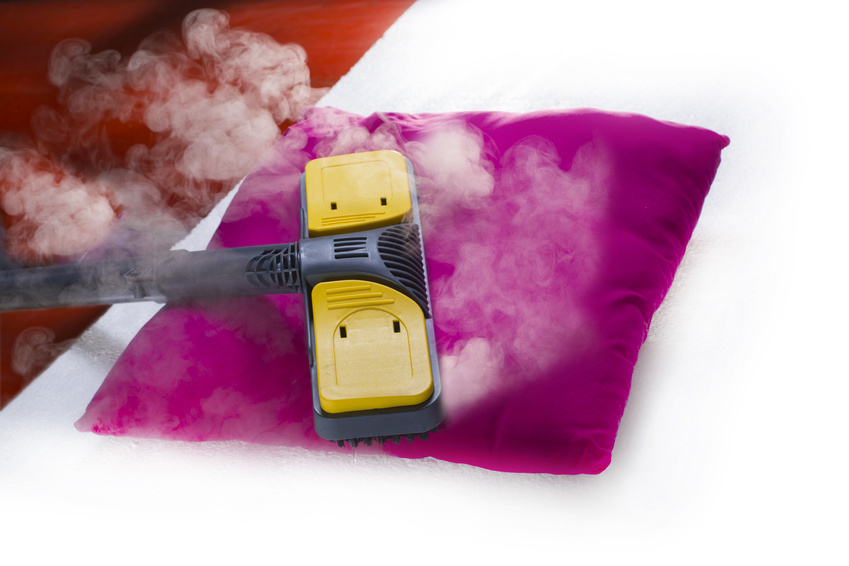 An upright mop, this Vax cleaning product easily fills with water and heats up in a flash. Use Vax's eco-friendly detergent mixed with the water to kill germs. This mop also comes with a detachable hand piece so you can steam clean more than just floors. You can use the handheld mechanism on counters and furniture items with deep down crud that does not come loose any other way. The Steam Fresh Combi Multifunction works on hardwood floors and tiles, and floors dry in a quick few minutes.
Hard Floor Advance Plus Steam Cleaner
Hardwood floors are tough to get clean thanks to the sealant used to protect the wood during manufacturing. The sealant makes it difficult to get to the deep down dirt that is trapped underneath, but the Hard Floor Advance Plus Steam Cleaner breaks up the dirt and allows it to break free of the floor. This lightweight cleaner kills 99.9 per cent of the bacteria found in hardwood floors and takes only 15 seconds to heat once plugged in. You can use the steam control functions on the handle to regulate how much steam you use on different parts of your floor.
Steam Fresh Pet Steam Cleaner
Pets can certainly take their toll on floors. While many people believe their hard floors are safe when pets have accidents, the chemicals and odours found in pet urine can still seep down into a floor and compromise it. General pet odours also seep in, and it takes steam to get it all out. The Steam Fresh Pet Steam Cleaner works on both carpets and floors to eliminate dirt and odour. Use Vax's pet detergent for even more odour and grime removing power. An angular shape allows you to reach corners with ease so every part of your floor comes clean.