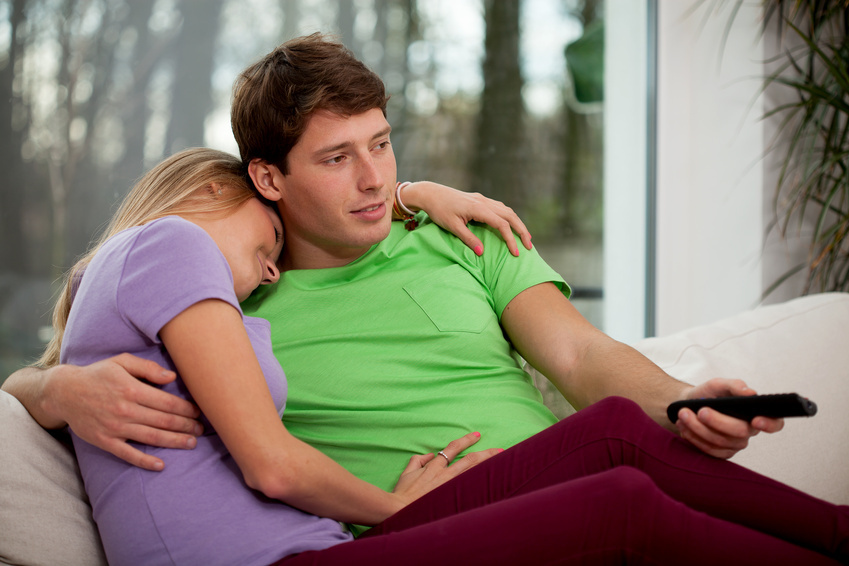 The "Dexter" television series is based upon the book Darkly Dreaming Dexter by Jeff Lindsay that portrays the same central, conflicted character that appears in the television shows. The book is part of a series of at least seven books based on Dexter. These books follow the protagonist through various cases and his own dark need to kill. Anyone left wanting more of Dexter after finishing the television series can read more about the serial killer through these books, which offer cases and plot lines that do not appear on the series.
Dexter DVDs and Blu-rays
Fans who wish to continue watching their favorite episodes or seasons can also opt to purchase some of the many available DVDs or Blu-rays of the series. The DVDs generally appear in one of two forms: Individual seasons and collections of seasons. The collections usually offer seasons 1-5, 1-6, or the entire series of seasons 1-8, often in boxed sets. As a result, you can choose your favorite season to watch, enjoy the entire series all over again, or indulge in the first few seasons as you catch up on the last ones through other means.
Dexter T-Shirts and Hoodies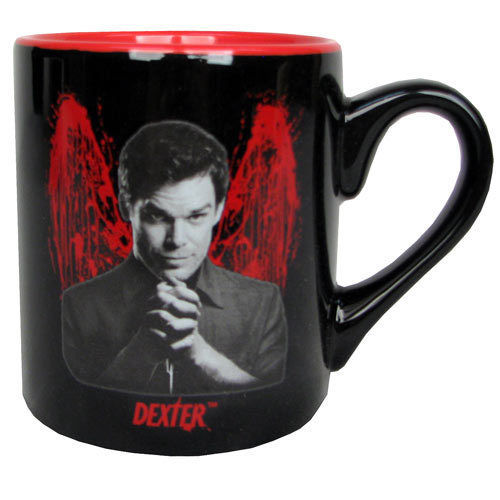 One of the most common and popular types of non-DVD Dexter merchandise is the "Dexter" T-shirt or hoodie. These pieces of clothing appear in a wide variety of styles, from a simple shirt emblazoned with the logo to quirky statements, "Slice of Life" declarations, blood spatter patterns and declarations of "I love Dexter." As a result, the T-shirts and hoodies provide a public outlet for your enthusiasm or a keepsake of your favorite aspects of the series.
Dexter Mugs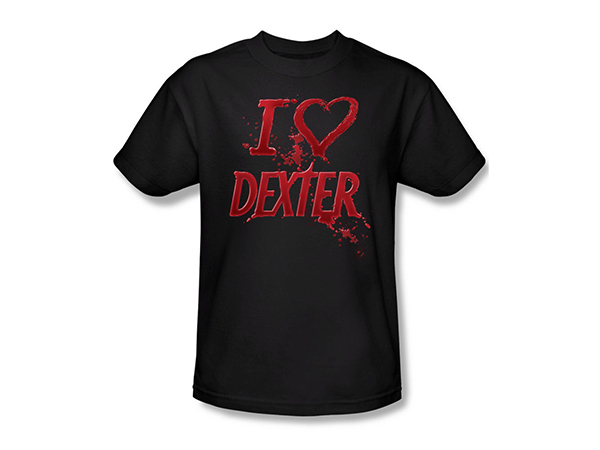 Another very common piece of merchandise to help you declare your love for the "Dexter" series is the mug. This line of mugs offers stoneware emblazoned with a variety of Dexter-related words, phrases, and images. Examples include logos, blood spatters, and images of Dexter himself. The drinkware itself varies, from personalisable mugs to freezer cups and shot glasses.
Dexter Posters
Finally, if you wish to display your love of the "Dexter" series on the wall, you can choose one of the many posters available on the topic. Posters range from classic images like the plastic-wrapped victim that is one of the best-known images of the series, graphic posters, detailed images of blood spatters, and other unique and compelling prints.