Buyers can thank Winston Churchill for wearing a one-piece jumpsuit signifying his nod of approval for onesies now worn worldwide. Not only is the onesie fashionable and comfortable for babies, but young children and adults like how the garment fits just as much. The whole family benefits from wearing this clothing which puts wearers, young and old, at ease.
Men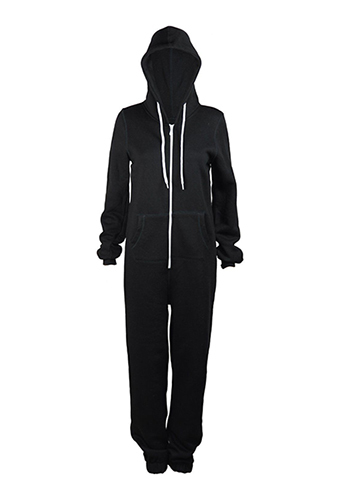 Some guys give up matching tops and bottoms in favour of the men's onesie available in the popular men's Aztec onesie made in a comfortable cotton/polyester blend. The front fully zips for stepping in and out of the garment easily, and has a lined hood to surround the head with warmth. The two front pockets hold a cell phone, wallet, or other small items. Throw the onesie in with your other clothing, as it is machine washable. Just for fun, purchase an animal sleepsuit and take on the look of a bunny, tiger, Donald Duck, giraffe, lion, or Kermit the Frog in sizes small to extra large.
Women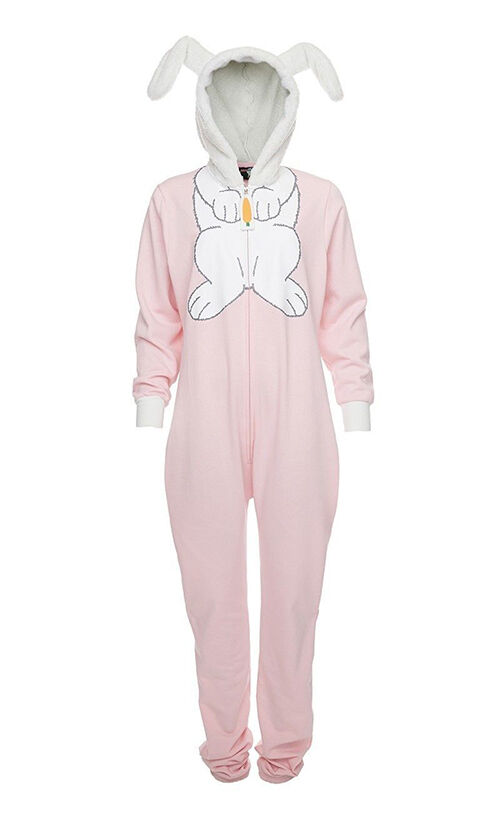 Look for ladies' onesie selections in a fleece material and pretty print that feels soft against the skin. The cuffed feet and long sleeves keep you toasty when cold air tries to make you uncomfortable. Wear the onesie all day as loungewear or use exclusively as pyjamas. Women are never too old for slumber parties so invite your friends over for a onesie sleepover, and suggest they come dressed in their Tweety, Mickey Mouse, Cookie Monster or leopard print onesie.
Boys
Whether you are looking for a boy's onesie size 3 to 4 or a larger boy's size 14 onesie, the all-in-one garment is as comfortable, or more so than an old pair of jeans. The designs make bedtime enjoyable for little guys and ones nearing an adult size. Boys at any age can be Superman, a policeman, a gorilla, or a wolf. Check out boy's onesies made from viscose which is a fibre similar to cotton.
Girls
Your little girl may prefer a pink onesie or a Primark girl's onesie in Hello Kitty, Disney Princess, Daisy Duck, Minnie Mouse Princess, or even a Fireman Sam all in one, for an aspiring fire fighter. She will look adorable in a pastel animal print or a warm fleece sleepsuit. Find sizing for ages 3 to 14 with themed designs that appeal to all girls. You cannot have too many onesies on hand for girls as they like having different jumpsuits for each day of the week, if possible.