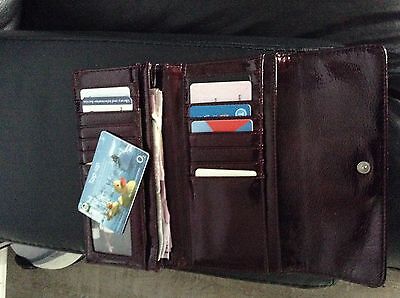 When choosing, make sure that your purse /wallet has enough space for your money, notes and coins, Store Cards, Bank Cards, Photo ID, vouchers, driving license. First start with size what are you looking for Small,medium or large base this on what you require to keep in yours as we all have differant needs when it comes to choosing our purse.
Choosing the right Colour Is also very important choose something that will work with day and night use and will also go will different styles of handbags The material you choose is also very significant should it be made of ie leather , pvc, canvas or faux leather. This will depend on the price you want to pay. It is not always the case the more you pay the better the quality this could be debatable. That's why its a good idea to take advice from others. It also depends on the individual to wether they are looking to use the item on a daily basis , ie work , shopping, or if it is just to be used on special occasions, ie weddings , nights out with friends
We all love to have a photo of our loved ones with us, so before buying work out what suit your needs best.