Composite dolls, or composition dolls, first appeared on the market in the early twentieth century and they replaced porcelain dolls. The material used for creating these dolls is a mixture of glue and sawdust. Composition dolls have both the body and the head made from composite. Whether you are a collector or are looking to purchase a composition doll as a gift, read more about the different types of composition dolls and what to look for when buying them.
Tips for Recognising an Authentic Composite Doll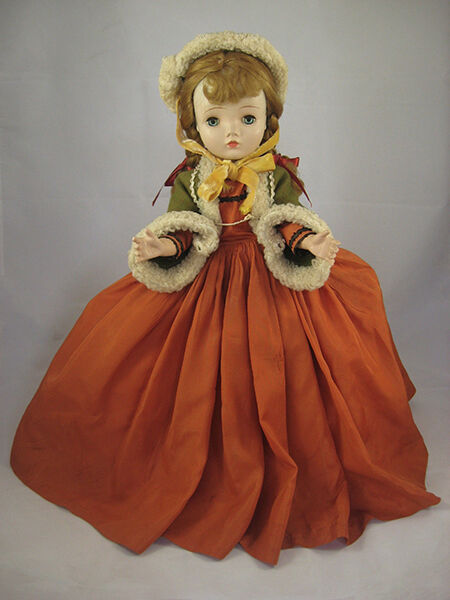 Distinguishing between hard plastic and composition dolls may be difficult for the untrained eye. One of the basic signs that let you know you are looking at a composition doll are the fine cracks, called crazing, present on the surface of the material. Depending on the age of the doll and the storing conditions, the cracks may be quite deep. On the other hand, hard plastic may be prone to scratches or seam splits, but it does not crack like composition does. These cracks appear even if a doll has not been subject to very hard use.
Types of Composite Dolls
Numerous types of composition dolls were produced between the 1920s through the 1940s. During that period, most dolls were made from composition. Popular types include baby dolls, Mama dolls, and dolls resembling Shirley Temple. Most composition dolls have moulded hair, painted eyes or sleep eyes, and all-composition bodies jointed at the hips, shoulder, and neck. Early composition dolls featured torsos and upper limbs from stuffed cloth.
What to Look For when Shopping for Composition Dolls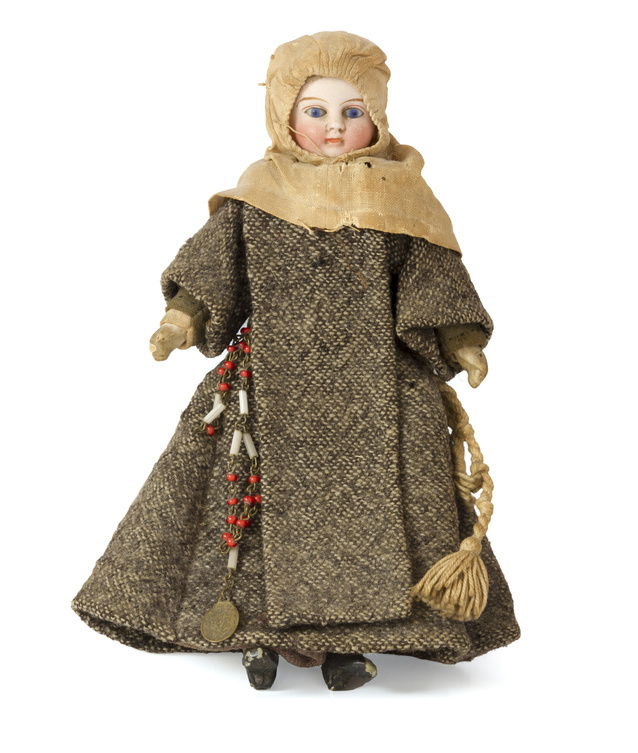 Since all composition dolls are vintage, hence in used condition, check for any type of damage before making a purchase. The crazing on the surface is not considered damage in the case of these dolls, but you should be careful when it comes to major cracks or missing parts. The condition of the clothing is another aspect you should consider. Make sure the fabric is not damaged beyond the usual wear and tear. Finally, check if the eyes close or not, and inspect the condition of the wig.
Tips for Caring for a Composition Doll
Given the specific finish of composition dolls, try to avoid altering them at home. However, you may perform regular cleaning using a soft cloth and warm water. If you wish to apply acrylic paint to cover some of the crazing, make sure you use a shade that closely resembles the complexion of the doll. Apply the paint in small patches using a soft cloth avoiding the eye area. Allow the paint to dry naturally.