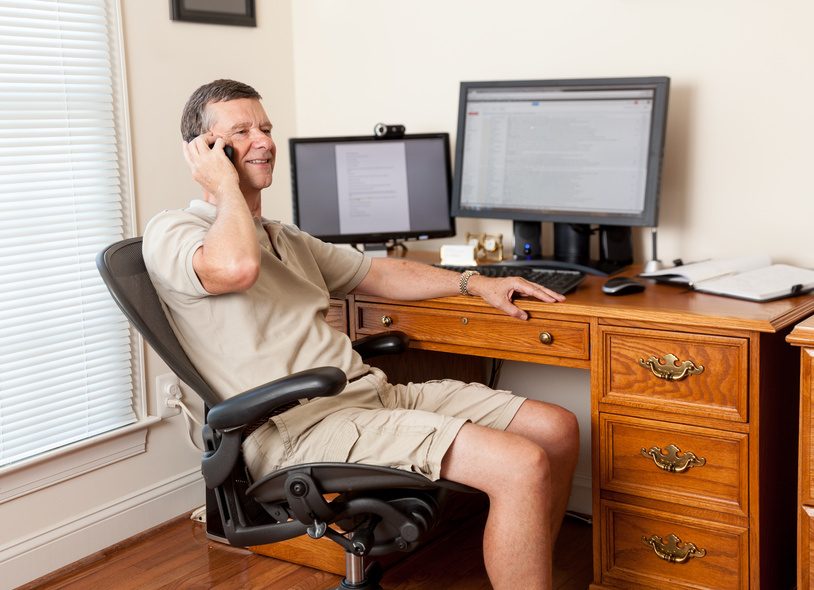 The choice of which computer desk to purchase is challenging but important. You have to make sure you purchase the right desk for your living space, computer, and home office needs. With such a huge range to choose from, considering the most important factors enables you to narrow the selection, identify the type you need, and make a confident purchase.
Consider Your Floor Space
Before choosing a desk, you need to have a clear idea of where you want to put the desk and how much available floor space you have in that area. Measure the length and width of the space you can comfortably give to a desk and ensure that your chosen desk does not exceed these measurements. Also remember to allow for access to plug sockets and ample room to manoeuvre around the desk. Take into account the space you need to comfortably sit at the desk in a computer chair or office chair.
Consider Computer Desk Styles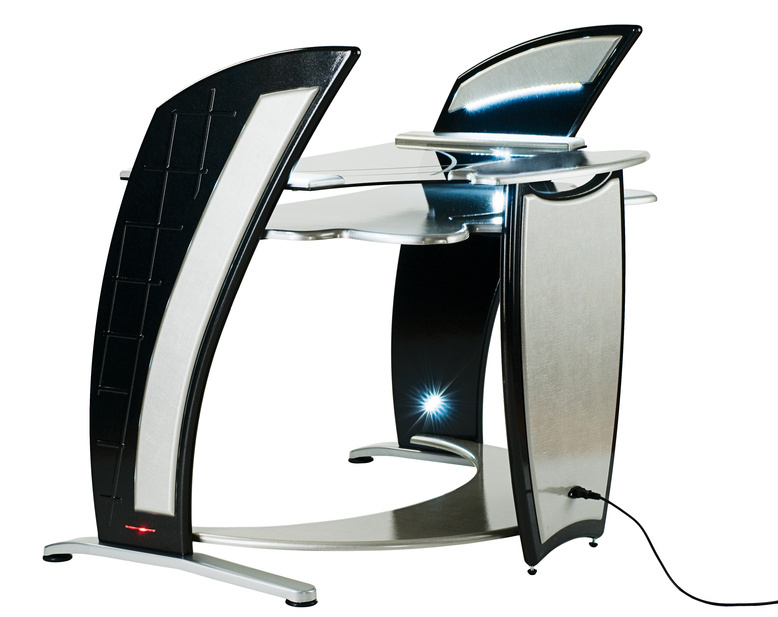 The computer desk style determines the space the desk takes up, its appearance, and the amount of storage it offers. Firstly, establish whether you plan to use the desk with a desktop or a laptop. If you only use the desk with a laptop, or even an all-in-one PC, you do not need a shelf for the desktop tower. If you plan to place a desktop on your new desk, you need a place for your tower as well as a suitably ergonomic position for your monitor and keyboard so that you can work comfortably. Where space is at a premium, consider a hutch computer desk, which takes up very little floor space but offers ample storage. It extends upwards, instead of outwards, maintaining a small footprint, while maximising vertical storage. A workstation is small, compact, and portable, but offers very little storage space. Corner desks, as the name implies, sit in the corner of a room and make use of what, in many homes, is wasted space.
Consider Computer Desk Construction Materials

The construction material of your computer desk is a matter of budget, preference, and existing decor. For contemporary homes, metal or glass computer desks are a good choice, while in more traditional living spaces, high quality wooden computer desks work well. You can choose from a range of finishes, from chrome to metallic black. Choose solid wood desks for a durable, sophisticated desk in a traditional setting, or consider a wood veneer, or wood finish, computer desk.