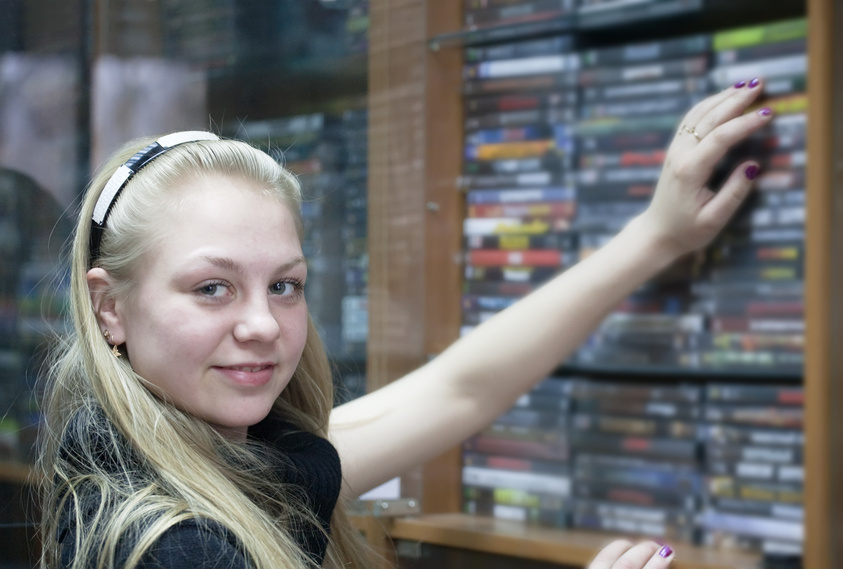 Concert DVDs are a wonderful way to enjoy the live experience of a band whenever you want. Because nearly every major band has one or more concert DVDs available, you have dozens of choices from your favourite music and bands, no matter what you like. Choosing a concert DVD involves choosing a band, checking the track list, considering the audio, and then buying a DVD that matches those specifications.
Choose a Band for Your Concert DVD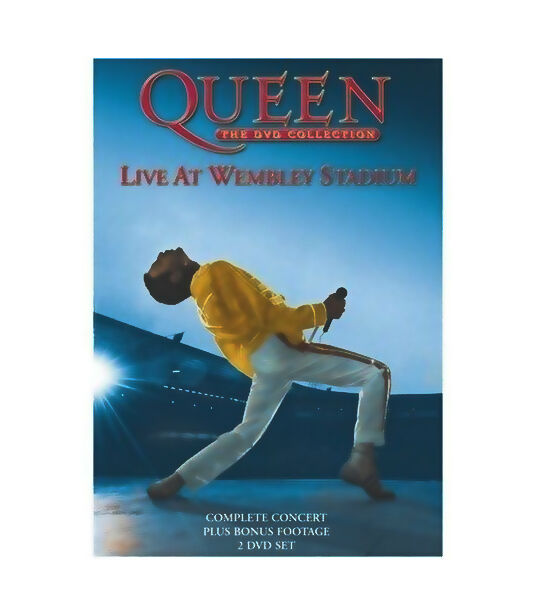 You probably already have a good idea of which band you want to buy a live concert DVD for. Unfortunately, not every band sells DVDs, and some might only sell Blu-rays. In general, famous artists' shows are available on DVD. For example, you can get a concert DVD featuring Madonna, Elvis, Queen, Abba, Tom Jones, The Jonas Brothers, or Glee. You can also choose your favourite genre such as, country, hip-hop, blues, rap, or pop, and just browse through the available DVDs to make a selection.
Check the Concert DVD Tracklist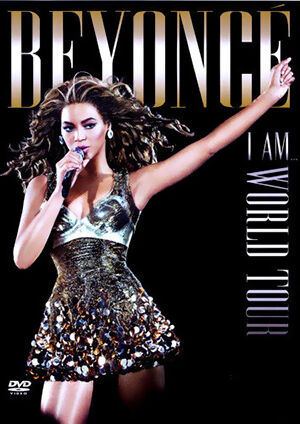 After choosing a band, check the tracklist to see which songs are on the concert DVD. While many artists such as Aerosmith or Beyonce offer a number of different concerts on DVD, some artists only offer one, which means that you will not have a choice. For artists that do have several concert DVD, consider looking at the tracklists and comparing them to decide which you like the best.
Consider the Audio Quality Specifications
If you have a quality sound system at home, then you may benefit from checking the sound specifications on the concert DVD before buying it. While DVD does not offer the same sound quality as Blu-ray, you can look for discs with High-Def or mastered sound. The four main audio qualities used on DVD include PCM, DTS, DTS, and MP2. The two main options you see on DVDs are Dolby and DTS. DTS is the larger file, meaning that it loses less of the data; however, the quality also depends on the original recording. High-Def is also an option on some concert DVDs. Most High-Def is significantly higher quality, providing you have high-quality audio cables. In most cases, the quality of the audio depends on the quality of the audio cables because some HDMI and all coaxial cables do not support lossless audio transmission. To enjoy a High-Def concert DVD with High-Def sound quality, you need a High-Def audio DVD player plus high-quality audio cables, an HDMI cable, or a multi-channel cable.