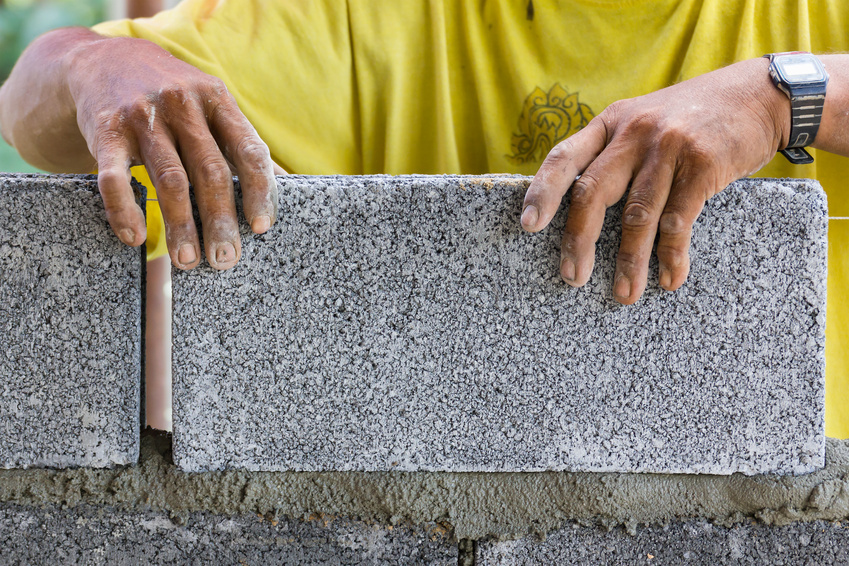 Concrete is a strong, versatile, and durable building material that you can use for many applications. Concrete comes in several types and thanks to additives, it can come in very many colours as well. Learn more about the different types of concrete in order to find the one that best fits your job.
Concrete and Cement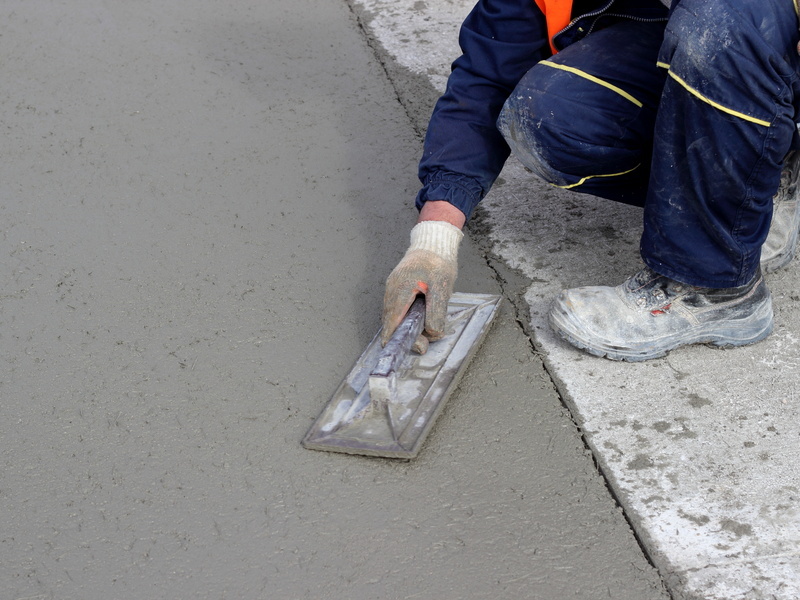 Many people confuse concrete with cement, but they are not the same thing. In fact, concrete includes some cement as well as water, sand, and gravel. Cement itself is a dry powder substance that you need to combine with other components in order to form various types of concrete. You can even add concrete colour for the desired tone before pouring the mix into concrete moulds.
Types of Concrete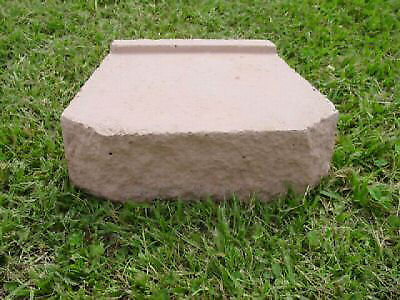 If you purchase concrete, you usually get a mixture for a certain purpose. However, you can always find a general-purpose concrete that works for most tasks. You only need to add a certain amount of water to the concrete and mix it with a concrete mixer in order to use it.
Concrete Type

Features

Anchoring

Epoxy content helps it adhere to regular concrete

Stronger than regular concrete

Fibre Reinforced

Reduces flaking, cracking, and chipping

Tiny fibres inside create resistance and strength

Eliminates the need for wire mesh

For footpaths, patios, and driveways

Gravel Mix Fibre-Reinforced

Stronger than sand mix

For applications where you need extra thickness

Lightweight

More cubic metre coverage than the same amount of regular concrete

For walks, slabs, and steps

Regular

For general concrete work

For posts, steps, footpaths, floors, patios, and downspout troughs

Sand Mix

Cement mixture with sand

For applications where you need less thickness

For topping and patching chipped concrete surfaces

For paving bricks and laying flagstone

Vinyl Fibre-Reinforced

Patching mix for general repair
There are many more varieties of concrete available for specific projects as well. Concrete is also available as ready-made concrete building blocks.
Calculating the Amount of Concrete
Before purchasing concrete, determine how much you actually need. If you buy too little concrete, you cannot finish your task. On the other hand, by purchasing too much, you not only waste money, but also face the difficult task of disposing of the excess. It is best to order about four to ten per cent more concrete than you need to account for possible errors, such as over-excavation or spillage. Calculating the amount of concrete necessary for square or rectangular slabs is easy, as you simply need to find the volume in cubic metres and then refer to the mixing guide for type of concrete to check its yield. Online concrete calculators can do this job for you as well.