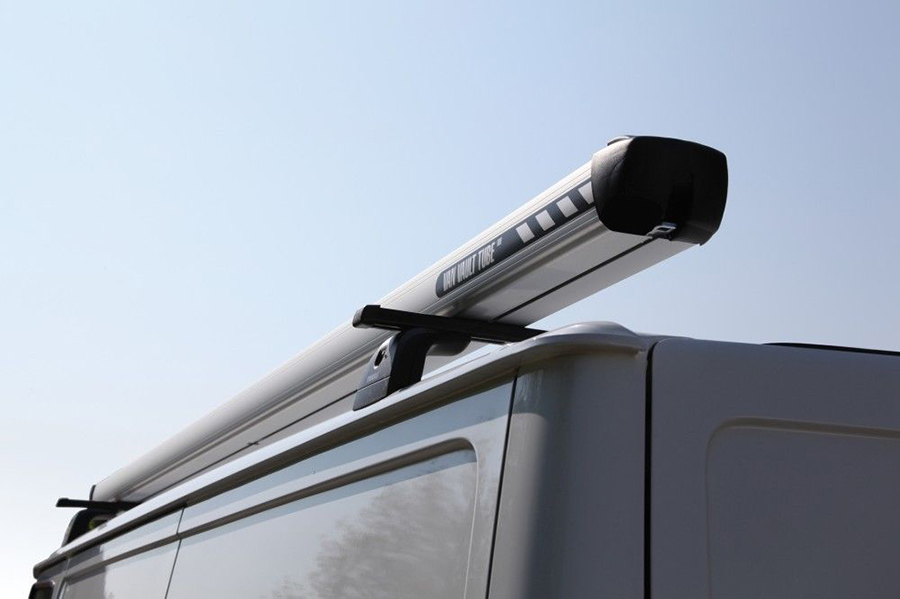 Pipe tubes or conduit carriers are optional accessories for vans. They are ideal for carrying pipes, conduits, wires, or any other long items. Attaching them properly not only protects your van from potential damage, but also allows you to carry unwieldy items on top of the vehicle.
Benefits of Using Pipe Tubes on Your Van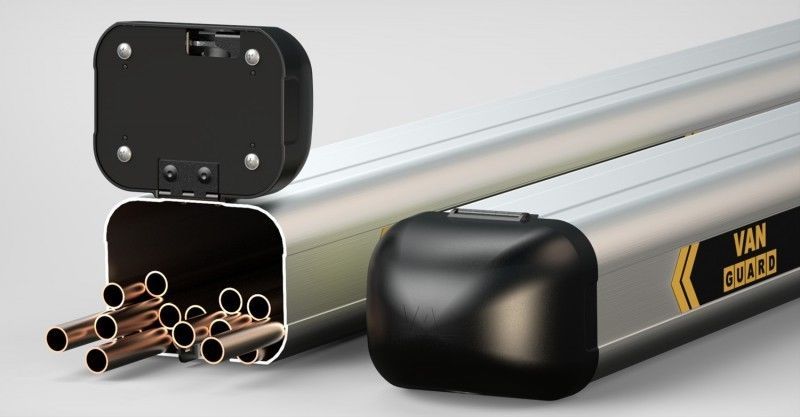 Pipe tubes are accessories made for repair people, builders, plumbers, electricians, carpenters, and anybody else transporting piping or conduit tubing. While you could just throw the pipes in the back of your van, keep in mind that loose pipes tend to roll around and can cause serious damage to the vehicle interior. Pulling up to a job site with the back of the van piled up with jumbled supplies may not look very professional. Proper equipment not only creates a good first impression, but also makes the job easier in the long run. Roof pipe tubes, an especially useful van accessory, allow you to load and unload supplies quickly and easily. Using pipe tubes lets you safely access your supplies, without the added worry of scratching the inside of your van or other vehicles parked near your work site.
Choosing the Right Pipe Tube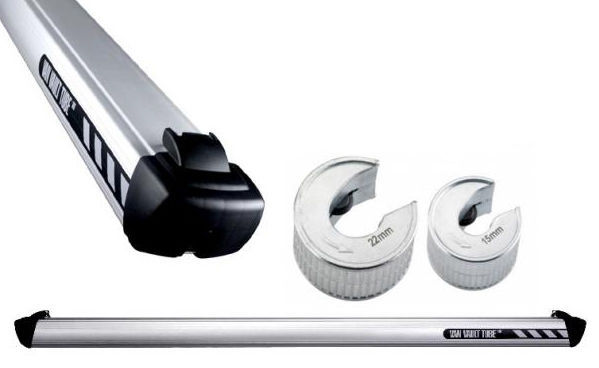 Though there are many different types and models of carriers available for vans, using a pipe tube that is not suited to your needs is probably no better than not having one at all. Always consider what types of materials you usually transport. Think about the length of items you are likely to carry, as well as how easy or difficult they are to unload. If the pipe tube attached to your van is too short, you may not be able to close it properly, which could create a dangerous traffic situation. Conversely, having an extremely long tube carrier could make unloading quite difficult. Pipe and conduit carriers usually come as either round tubes or rectangular boxes. Before determining which shape works best for you, take into account the size of your van.
Properly Attaching a Pipe Tube to Your Van
Correctly attaching a pipe tube to your roof rack is extremely important, as improper installation can cause serious safety issues on the road. If it comes loose in one or two places, the pipe tube could damage the top of your van. Remember also that if a pipe tubes comes completely off a moving van, it could damage cars immediately behind or next to you on the road. Attach the tube so you can have easy access to it without the use of a stepladder, and try to inspect its stability before each trip. As a final check before you get behind the wheel, make sure the carrier sits on the roof in such a way that you can firmly close the tube end cap.