Whether they celebrate a special occasion, express a get-well wish, thank someone for an act of kindness, or simply tell a person that you care, greeting cards are more than just printed paper. However, they can cost more than you want to spend if you buy them individually. Buying in bulk makes sense financially, especially if you send out many cards every year. Before you invest in so many cards at once, make sure that you are getting exactly what you need and want.
Select Gender-Neutral Greeting Cards in Bulk
Since you are probably planning to see the greeting cards to both male and female recipients, make sure that the cards are gender-neutral. Avoid traditionally feminine colours and patterns such as various shades of pink and purple, floral designs, hearts, and similar themes. On the other hand, steer away from cards with an emphasis on sports or traditionally male-oriented themes. Try to stay in the middle, with greeting cards that feature landscapes, art, interesting geometric designs, birthday cakes, balloons, or other neutral images.
Consider the Purpose of the Bulk Greeting Cards
The greeting cards you choose may be specific to an occasion, such as a birthday or Christmas, or they may express thanks or tell the recipients that you were thinking of them. Before you buy them in bulk, consider carefully all the possible purposes that the greetings cards have to serve. If the bulk greeting cards have to work for many occasions, choose some that are blank inside and have either a basic, neutral sentiment or no sentiment at all on the front.
Check the Sentiment on the Greetings Cards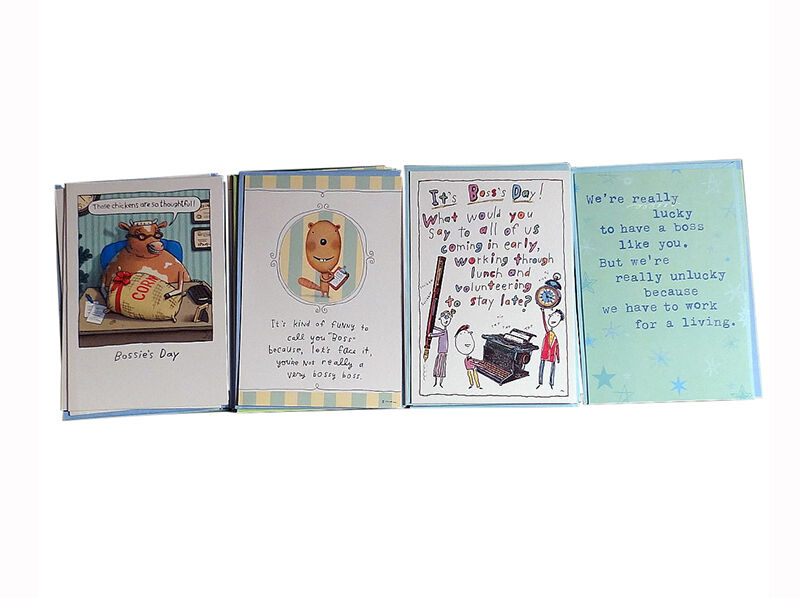 Should you choose to have words on the inside and outside of the greeting cards, make sure to read the sentiments carefully to ensure that all words are spelled correctly and that the grammar is also correct. This is especially important if you plan to send the cards to clients, customers, sponsors, or colleagues. Have a few other people read the words or phrases on the greeting cards, to make sure that nothing on the card is offensive and that the message communicates exactly what you want to tell the recipients.
Choose High-Quality Greeting Cards in Bulk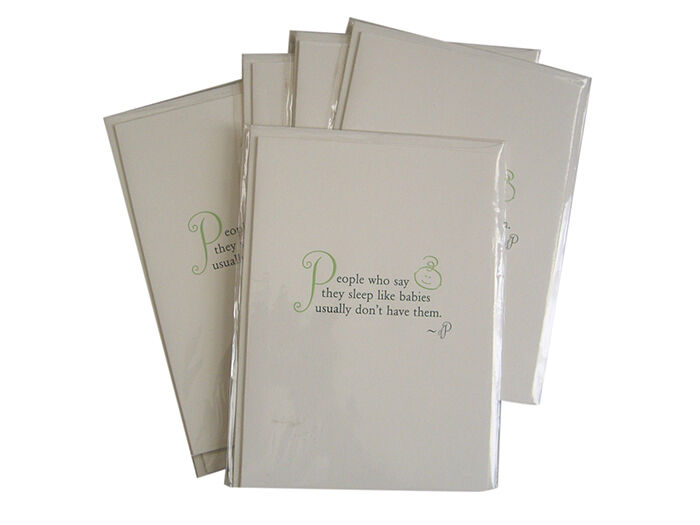 As you select greeting cards in bulk, examine them to ascertain that they meet your personal standards for quality or your business's standards. Even if the quality of the cards themselves seems all right, check the envelopes as well. The envelopes must be thick enough to conceal the image and words on the front of the card. In addition, the envelope glue needs to be sticky enough to hold the envelope securely closed during mailing. Remember that the quality of the items you send to friends, family members, customers, or colleagues expresses the value that you place on those individuals. Represent yourself or your company well with classy, beautiful greeting cards.