A digital camera memory card is an essential accessory that allows you to store images and videos on your camera and later transfer them to a computer for editing and sharing. Memory cards come with several different features to consider, depending on your needs and skill level. Learn more about the card formats, speed, and storage capacity to make the right choice for your digital camera.
Camera Memory Card Formats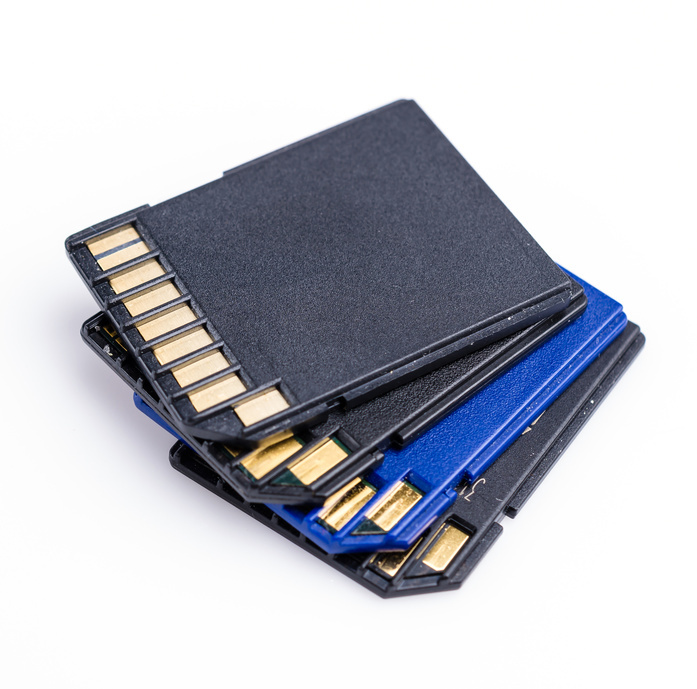 Most digital cameras are compatible with the standard Secure Digital, SD, card format, but there are exceptions. Some compact camera models also support micro SD cards that are very small in format and so lightweight as well. The micro cards are the smallest commercially available format. Mini SD memory cards fall between the standard SD and small micro cards in terms of size. In the past, Olympus and Fuji cameras often used xD-Picture cards, but modern cameras from these manufacturers now also use SD cards. In addition, some Sony digital cameras used the Memory Stick Duo format, although current cameras from the manufacturer use a standard SD card. When looking for a camera card, first check your camera's manual in order to determine which format fits into your device.
Camera Memory Card Speeds
The read and write speeds of the card determine how fast it performs. The read speed refers to the speed of retrieving data from the card. The faster the speed, the quicker you can back up the files on the computer. If you have large RAW files, then you may require fast read speed. The write speed describes how fast the card saves images when taking photos and this value is essential for action or sports photography, as it ensures continuous shooting and recording of HD video. One system for evaluating a card's speed is the class rating. The number of the class describes the minimum data transfer rate in MBps. For instance, a Class 4 card has the minimum write speed of 4 MBps, while the maximum could be much higher.
Camera Memory Card Storage Capacity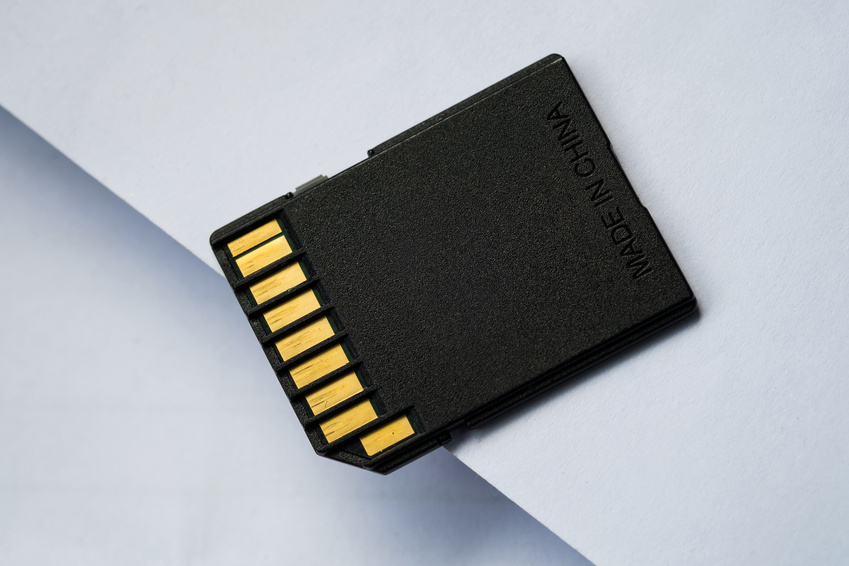 The main consideration most camera owners have is the card's storage capacity. An original SD card can store up to 2 GB of data, while the SDHC, Secure Digital High Capacity, card accommodates up to 32 GB of files. The SDXC cards can store a maximum of 2 TB of files. Although all these cards look the same, the SDHC and SDXC cards may not always be compatible with your camera, so check before making a purchase.