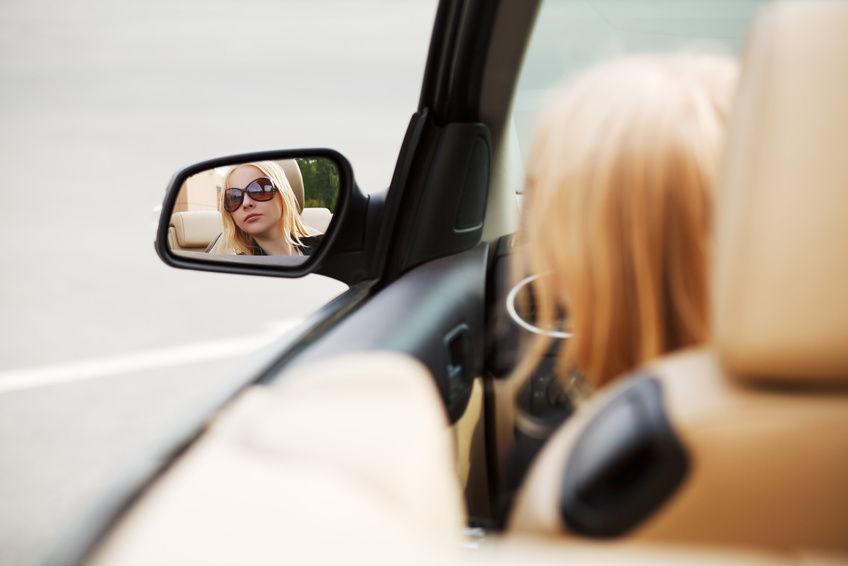 Although car mirrors are standard features in all vehicles, car owners can optimise their driving experience with mirrors that are far from standard. Sometimes, mirrors break or become otherwise unusable. Customers can replace such mirrors with new ones, or introduce a whole new safety strategy with mirrors that double as monitors. Car mirror kits provide for both these approaches, and purchasing them on eBay can save considerable expense.
Ascertaining a Need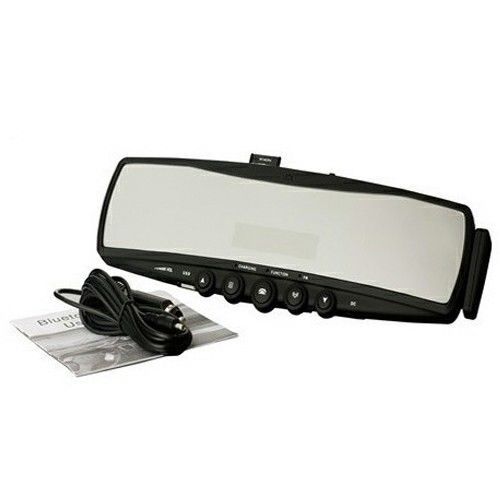 Whether drivers need to replace a mirror, contemplate some design upgrades, or want to improve their driving experience, they should first identify precisely what they can optimise, not only their own safety, but also of those around them. Although they may simply need to replace an existing plain mirror, they may also decide to take advantage of the benefits of the revolutionary rear view mirror monitor. Many drivers now use these instead of the rear view camera monitor to observe the goings on immediately behind their vehicle.
Compatibility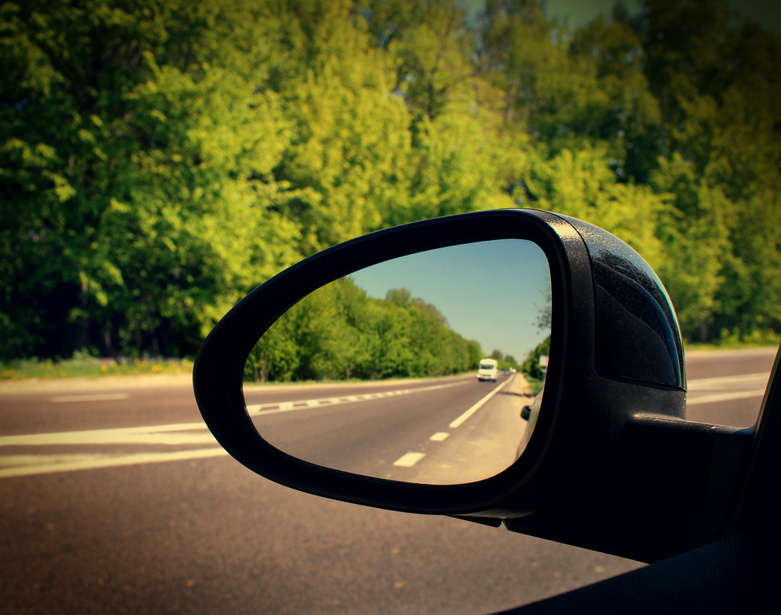 Drivers must ensure their chosen mirror meets their vehicle's compatibility requirements. The choice between OEM (original equipment manufacturer) and aftermarket mirrors may determine the success of the replaced or newly added mirror. On eBay, customers can find manufacturers that produce both kinds of car mirror kits. An OEM mirror is model-specific, whereas an aftermarket variety may fit many models. Each may have their own particulars regarding installation methods. Customers should carefully read all manufacturer-issued information before making a purchase.
Mirror Kits for Older Cars
All car mirrors provide a view of the rear end, but drivers can choose many types of external mirrors to match their vehicle. Drivers need to consider whether they have the type of car that facilitates electric mirrors, or are limited to manual-adjusting types. Drivers of older cars that require new mirrors should ascertain whether they can replace them with vintage car mirrors from eBay. However, customers must ensure full compatibility with their vehicle model. Owners of old cars must not only check that these mirrors fit, but that they at least appear genuine, even if different from the originals. Chrome is typically the best option for pre-1980s vehicles.
Design Considerations
Choosing either exterior or interior mirrors requires great consideration to maximise driving efficiency and safety. Drivers can buy blind spot mirrors that attach to their existing external mirrors. They can also replace their existing outside mirrors with wide angle mirrors. These have enormous potential in improving safety. Many modern rear vision mirrors are feature-rich that also improve safety and remove particular hazards. If their current mirrors do not already have them, drivers should consider mirrors with anti-glare technology and automatic dimming abilities. Such mirrors feature advanced electromagnetic sensors.
Mirror Attachment
Any mirror or mirror kit that a driver buys must attach securely to their particular model vehicles. If purchasing a non-standard accessory mirror for their car's interior or exterior, drivers should first check with the product manufacturer.