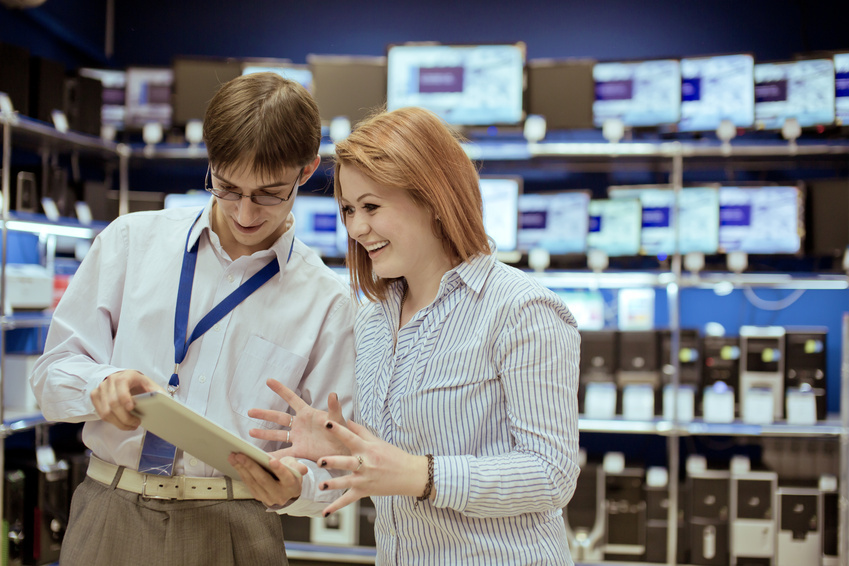 Lenovo has been trying to erase the differences between tablet computers and ultrabooks by producing tablet computers sufficiently loaded to convert even to business functional notebook PCs with the addition of a folding keyboard. Lenovo tablet shoppers should think about use first, operating systems second, and then consider any personal preferences.
Business Use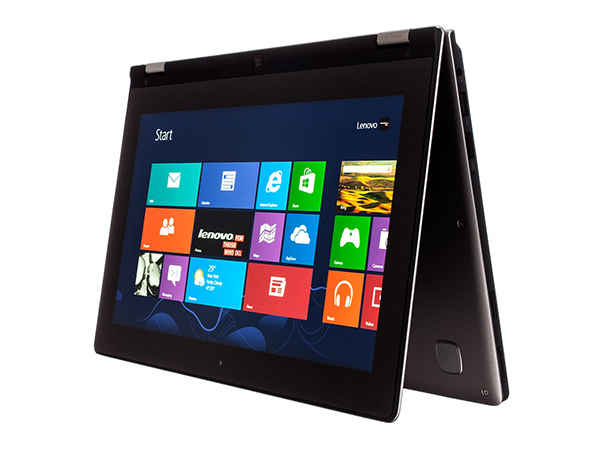 For business use, most people select a Lenovo Windows tablet that supports the Microsoft Office suite and has a screen large enough for commonly used applications. The Android-based Lenovo Yoga or IdeaPad can operate Office Suite Pro or Quickoffice, but the screen sizes may be too small for most business users. In particular, anyone who needs to run spreadsheets on a regular basis is likely to prefer at least the 10-inch Yoga and possibly one of the larger ThinkPads at over 11 inches. Tablets with available keyboards and that can be supported at a comfortable angle for keyboarding are helpful.
Keyboard Capabilities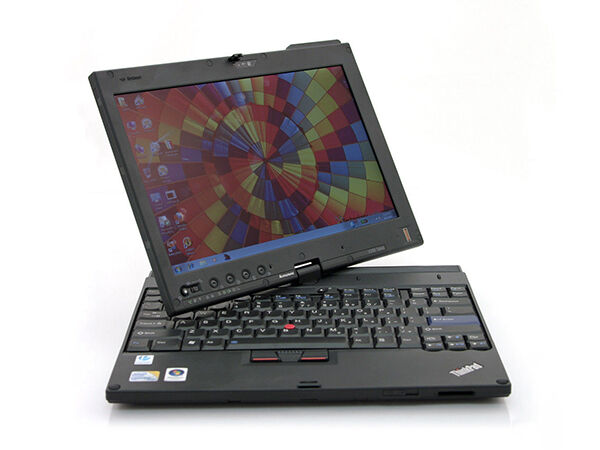 Relatively few Windows-based Lenovo products are tablets in the traditional sense. The ThinkPad Tablet 2, which runs Windows 8, is a true tablet that needs an accessory ThinkPad keyboard if the owner wishes to key. The earlier Lenovo ThinkPad x200 and ThinkPad x61 Tablets, as well as the 15.6-inch ThinkPad Edge, functioned as notebooks with permanently attached keyboards. Overall, Lenovo has finally acknowledged that its ThinkPad tablets and IdeaPads have become ultrabooks and business notebooks, not tablets, migrating their designs to include permanently attached keyboards. Even the Yoga "convertible" tablet, with its 360-degree permanently attached keyboard, weighs in at more than 1.5 kg.
Entertainment and Gaming
Screen resolution and processing speed are the two key issues for media users and gamers. Different users may have widely different preferences depending on the games played and their expectations. Single-user game players may be less concerned about processing speed than those who compete online against friends. The screen resolutions needed for Angry Birds and Grand Theft Auto are also quite different. Lenovo Android tablets are typically considered entertainment or gaming systems. The potential for cellular connectivity makes gaming possible almost everywhere. The Lenovo A2107 tablet has a 7-inch screen, two cameras, and about 10 hours of battery life packed into less than 0.4 kg. Wi-Fi is optional, and telephone mode is standard. Lenovo IdeaTab Series S tablets offer a choice of 7-inch or 10.1-inch screens. Both run at 1.2 GHz and have more than 8 hours battery life. The IdeaTab Series S tablets have a single camera with a detachable keyboard offered as an accessory.