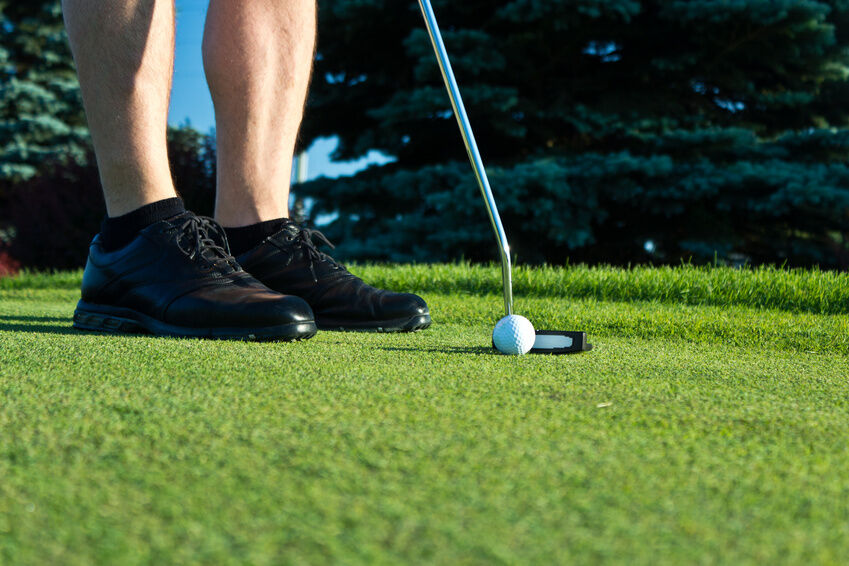 The American company Ping is one of the biggest golf club manufacturers in the world. Ping offers a range of clubs including putters, which you have to choose based on the size, length, style, and condition. Considering various factors about the putter before you buy it ensures that you buy the right Ping putter for your game.
Choose a Ping Putter Size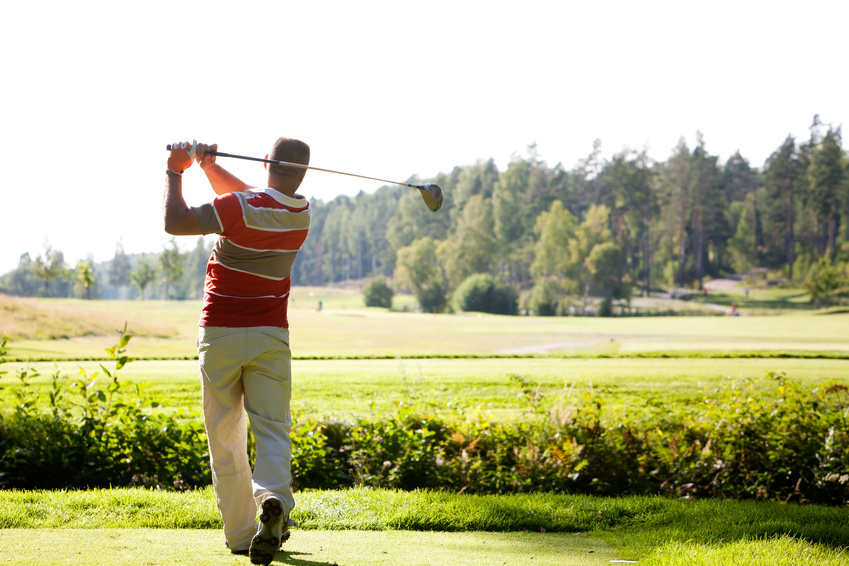 Size is the most important consideration when buying any putter, and all Ping putters are available in different sizes. The standard length for Ping putters is 88.9 centimetres or 35 inches. Some Ping putters such as the Ketsch and Nome Tr use adjustable handles that go from 78 to 96.5 centimetres. Consider getting a professional recommendation on the best sizing or use the same size as the current putter you are using.
Choose a Ping Putter Weight
Weight is another extremely important factor to consider when buying a putter because it affects the entire gameplay. A putter that is too light is not going to have the same swing as one that is the right weight. While many putters have average weights for their size, it is important to pay attention to the weight of the Ping putter you intend to buy and compare it to the weight you are accustomed to. Most Ping putters, such as the Anser, vary between 300 and 400 grams in weight, with the heads usually weighing 350 grams, with some variables.
Consider the Ping Putter Balance
Ping sells putters with two types of balance including face balance and toe balance. Face balanced putters are more square because the weight is on the front. Toe balanced putters offer more of an arc because the balance is more on the back. Most people prefer face balanced putters to start off with playing and then add the toe balanced putter for additional reach or for a changing playing style.
Consider the Head Type on the Ping Putter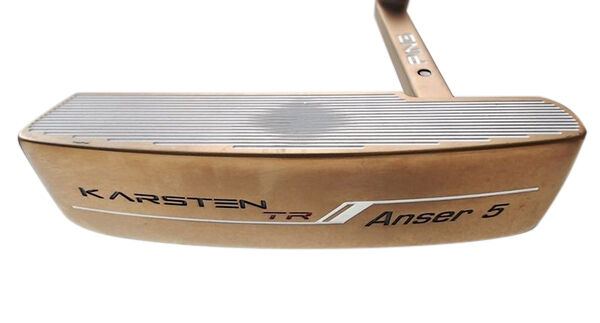 Ping sells putters with several head types. These include blades, mallets, standard, belly, and long putters. Each putter offers different pros and cons, and each is for a different style of play. Ping putters such as the Scottsdale TDR and Karsten TR are blades, the Ketsch and Nome TR are mallets, and so on. Considering which head type you want before you buy ensures that you get the right option.