Purchasing a previously-owned Vespa is a good way to ease the transportation budget while still finding a ride that is in good condition and affords many years of reliable service. Vespas enjoy a reputation for quality manufacturing and fuel efficiency, making them a good choice for city dwellers, but you should consider several things before buying one.
Before Shopping
As with any used vehicle, it is important to check the condition of the body, motor, and transmission prior to purchase. When looking at the Vespa, make a checklist in advance. Divide the vehicle's parts into categories and be sure to check each before you make a final decision. A checklist should include the body in its different parts, motor, transmission, trim, and exhaust. Unless you are looking for a project Vespa, you want it to be in the best condition possible.
Appearance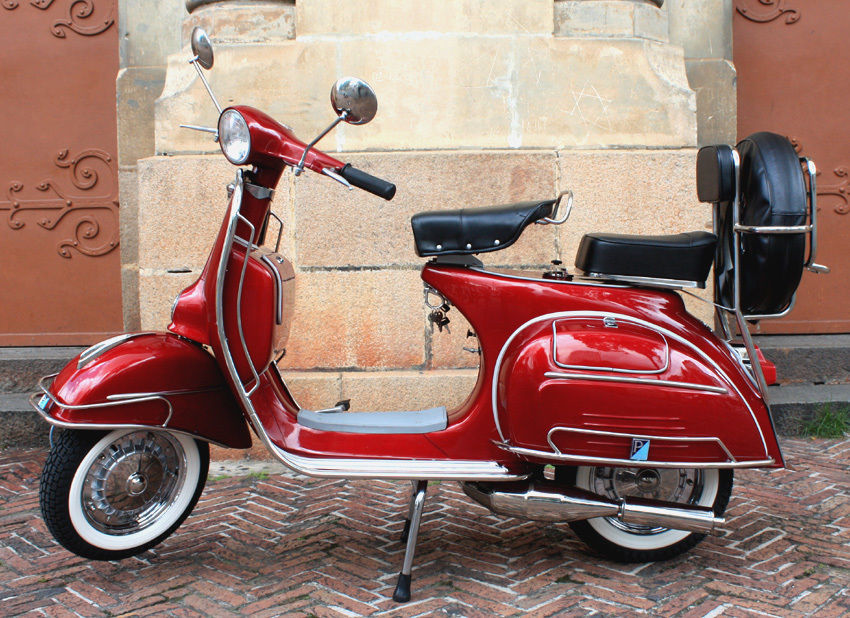 Look at the Vespa carefully. Look for damaged or missing trim pieces, and look for rust in hard to see places. Examine the frame to see if there are any bubbles, which could indicate underlying rust problems. Check if there are ripples in the body that may be the result of collision repairs. Check the handlebars to be sure they are in alignment and have grips and end plugs. Be sure to check that the light system offers no opportunities for water to leak into the lights. Check that the seat is in good shape and the tyres are sound with good tread. Note anything that is a problem.
Checking the Motor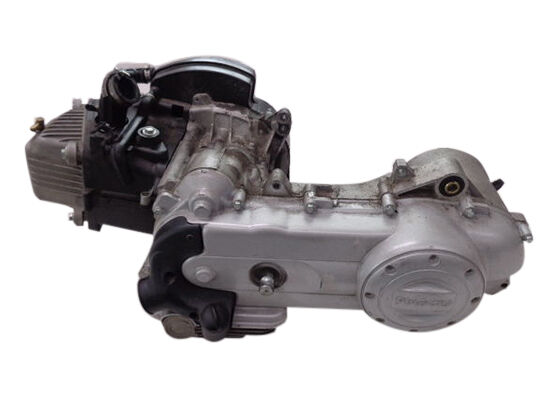 Turn the motor over and listen to it while it idles. Listen for a smooth sound and look for oil leaks as some only occur while the motor is running. Pull the clutch while the motor is running and check if it changes sound. Also, listen for any rattles or sounds of the motor revving or losing power. With the motor off, try to wiggle the flywheel, as excessive movement may indicate an expensive repair. Pull out and inspect the spark plug. A chocolate brown plug should let you know that everything is running smoothly and the fuel mix is neither too rich nor too lean, which can eventually lead to major repairs.
Test Drive
Ride the bike around a block or two and listen for rattles, bangs, whistles, or other noises that should not be there. Be sure the motor runs to a high speed smoothly and returns to idle easily and without hiccups. Be sure all the gears change without glitches. Be sure your feet do not slip whilst operating the Vespa and that the handlebars are not moving under your hands. With your checklist complete and each box ticked off, you will be able to determine the condition of the scooter and estimate the likely cost of any repairs or parts needed.