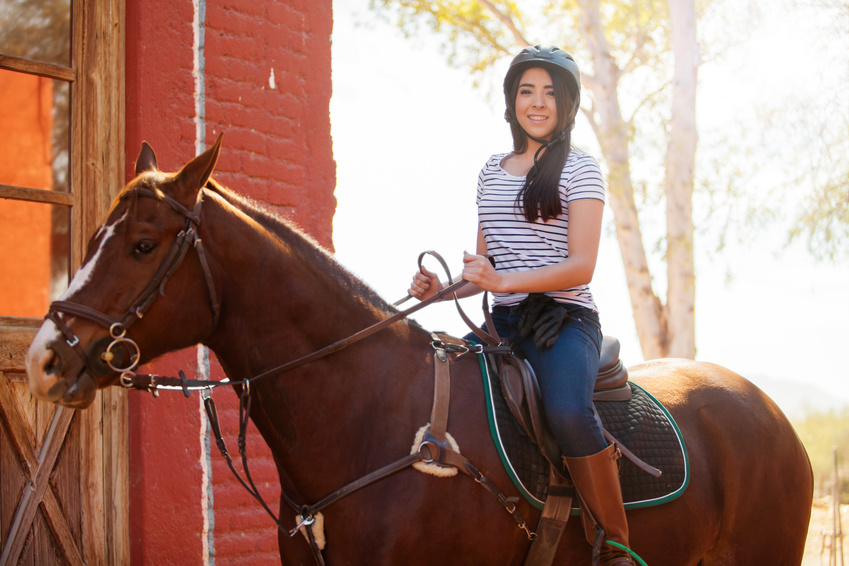 A narrow saddle is ideal for both men and women, but especially for men who usually have a narrower seat. Narrow saddles are a great solution if your current saddle is causing pelvic pain, your doctor has recommended a narrow saddle, or you know that you have a narrow pelvic base. Whatever your reason for choosing a narrow saddle, consider the comfort and type of the saddle, and how it fits the horse.
The Comfort of the Narrow Saddle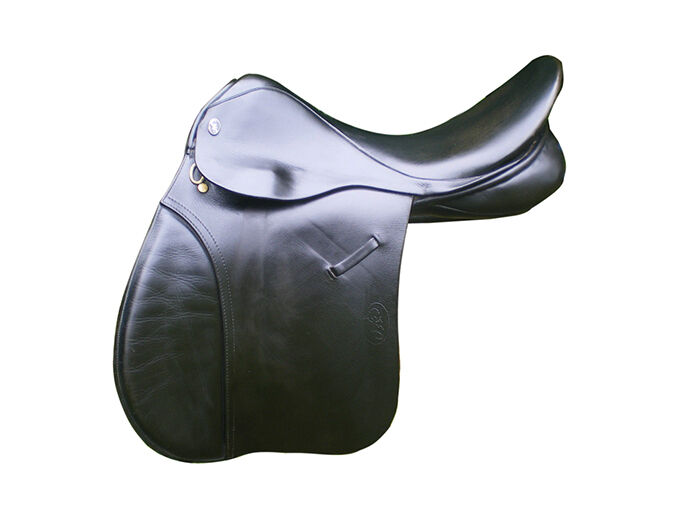 Narrow saddles are more comfortable for people with narrow hips, but it is also important that it fit you well. If you sit in the saddle and still get pelvic pain, or the saddle seems too narrow, then it is important to choose another saddle. A saddle that is slightly too narrow is better than one that is slightly too wide, but the best option is to get a saddle that is perfectly comfortable. If you have short legs, then it is important to choose a medium or wide saddle waist to avoid bruising or chafing while riding. Seventeen and 17.5 inch saddles are the most common.
The Type of Narrow Saddle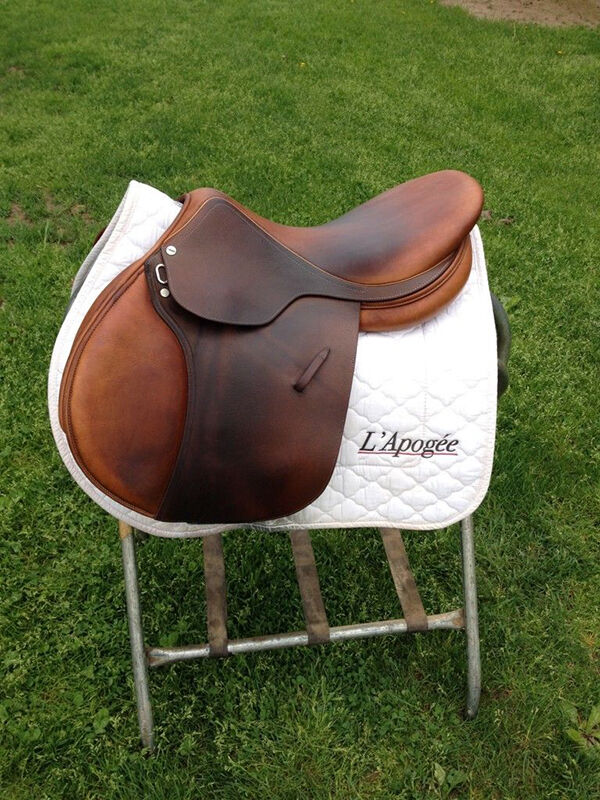 Just because you are buying a narrow saddle does not mean you are limited to one saddle option. You can still choose between all three main types of saddles including close contact, dressage saddles, and all-purpose saddles. Close contact saddles are ideal for hunting and jumping, dressage saddles are good for showing the horse at events, and all-purpose saddles are best for casual riding and training.
How the Narrow Saddle Fits the Horse
When buying a saddle, make sure that it fits the horse. The saddle has to sit flat against the horse and has to be the right width and size for the horse, in order for it to be comfortable for the animal. You have to choose a cut back that suits your horse, and a pommel at the right height for your horse. Every part of the saddle should lie flat against the horse for the animal to be comfortable. A saddle that is too wide will increase pressure, and a saddle that is too narrow can cause chafing and pain to the horse.