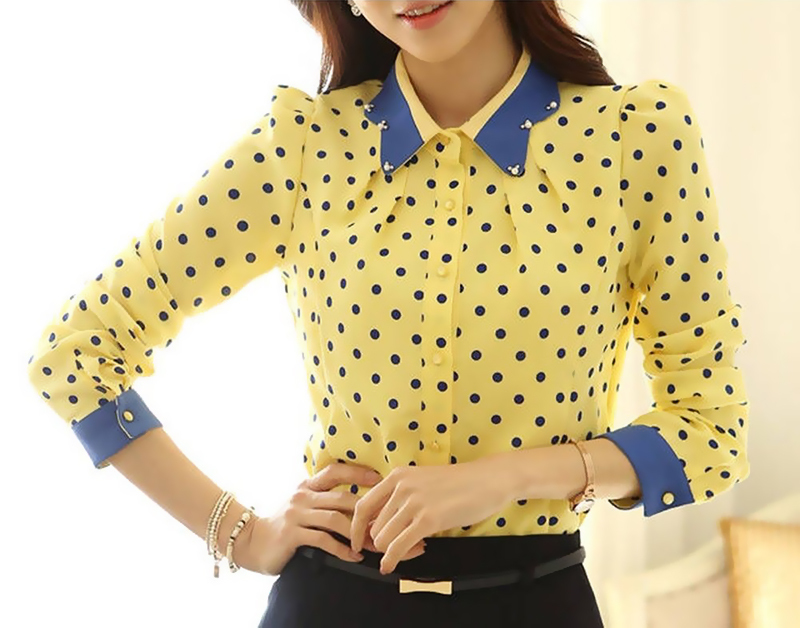 When choosing a Peter Pan collar, consider how this collar is usually worn and by whom. Take into account the designer's care instructions to keep the collar wrinkle-free and flat. Lastly, for a better understanding of how the Peter Pan collar came to be so popular among women and children, consider its origins.
Origins of the Peter Pan Collar
Hence its telling name, the Peter Pan collar was originally designed for the 1905 production of Peter and Wendy. The book and play didn't describe this new type of collar, but John Alexander and his wife envisioned it and brought it to life. Subsequent Peter Pans usually didn't wear the Peter Pan collar; however, American and British fashion was never the same. Note that other collars had similar and earlier designs, especially certain round collars from Paris, although they didn't become as popular as the Peter Pan collar.
Peter Pan Collar Basics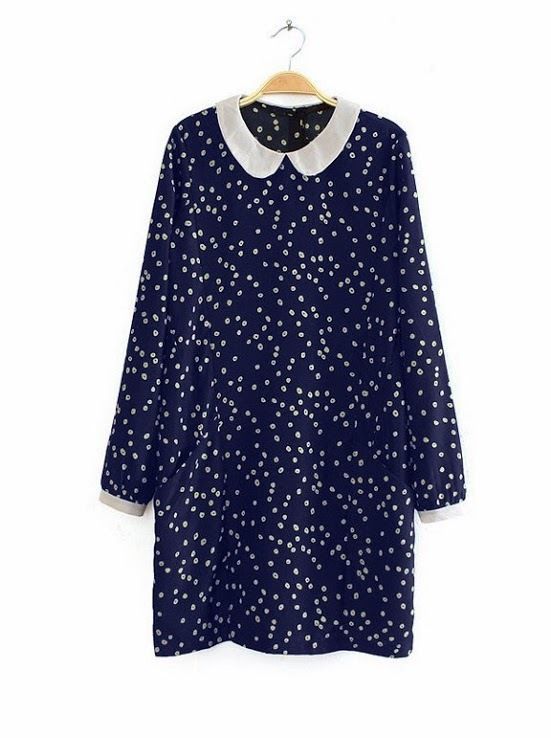 The Peter Pan collar is typically white, flat, and round. It fits around the neckline, curving inward in the middle of the neck. The sides of the collar are symmetrical to each other. Although Peter Pan was a boy, he was often played by girls and young women, and perhaps that is one reason why the Peter Pan collar took off in women's fashion. Today, the collar is still primarily worn by girls and women of all ages. The collar has been incorporated into dresses, jumpers, and blouses.
How to Wear a Peter Pan Collar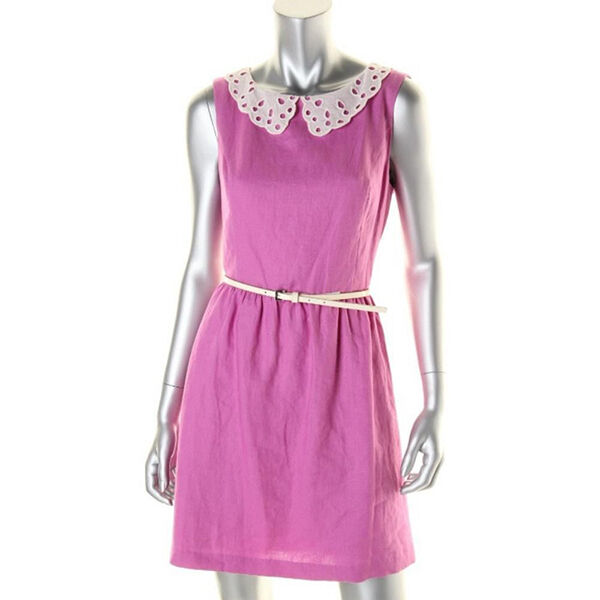 Many people associate Peter Pan collars with schoolgirlish outfits, such as a conservative jumper or blouse paired with a skirt. The collar can also be seen on A-line dresses which usually end above the knee. The size and colour of the collar varies. White is a traditional colour for the colour, but that doesn't stop designers from making them in burgundy, black, and even floral prints.
How to Care for a Peter Pan Collar
When choosing a Peter Pan collar, consider the manufacturer's instructions on caring for it. Some may require regular ironing and considerable amounts of starch to keep looking acceptable. Sometimes a Peter Pan collar is bejeweled and can require the attention of a professional dry cleaner every time it needs washing.
Peter Pan Collars for Children
In general, Peter Pan collars are worn by girls, so parents shopping for such collars will see a lot of children's dresses. However, sailor outfits for toddlers and babies often feature Peter Pan collars, and these are widely worn by either gender. Another exception is the white button up shirt for boys: occasionally, they also sport a Peter Pan collar. It is more difficult to find Peter Pan collars in older boys clothing, though.