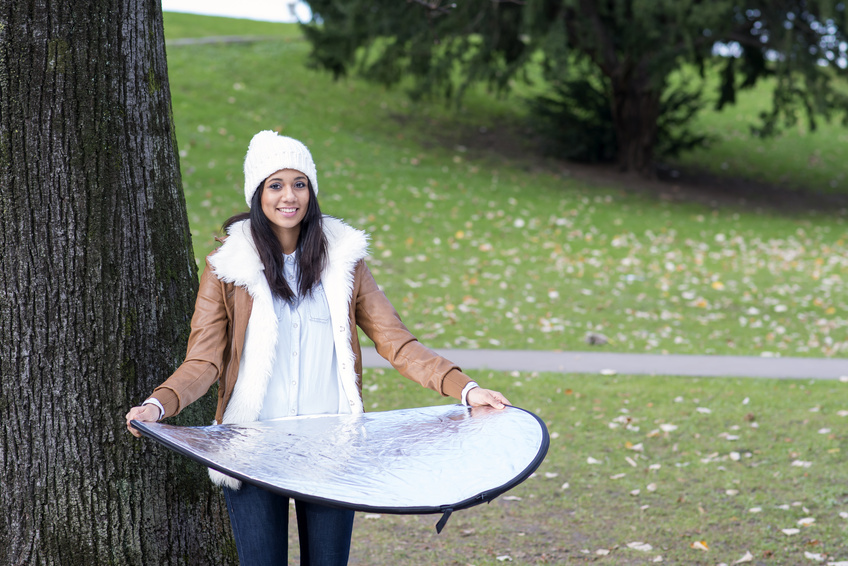 A reflector is an important part of any photographer's lighting kit, even if you are not a professional. These items allow users to change and enhance lighting to ensure that photos come out exactly as intended and desired. When choosing a light reflector, consider colour, size, and portability to help narrow down the choices. A quality choice ensures the best photos see the light of day.
Photography Reflector Colour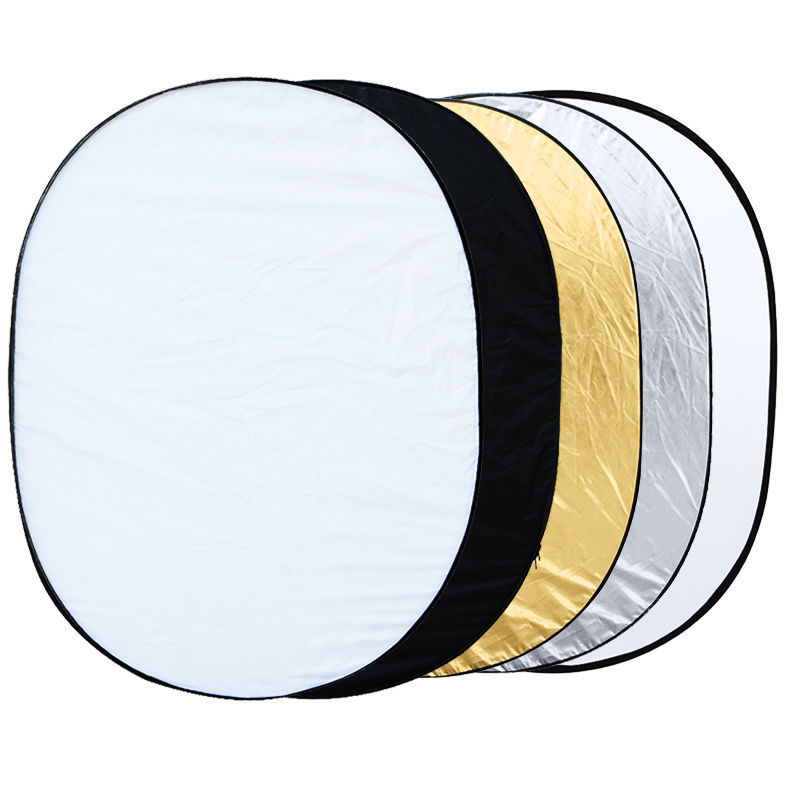 Photography light reflectors come in several colours, including white, silver, gold, black, tan, red, blue, and more. Some feature zip linings that allow users to change the colour, but most come in just one colour; therefore, weigh the options based on your lighting needs. Silver is the most common and versatile because it works best to reflect the same light wherever necessary. Next, gold reflectors suit reflecting or creating warm light or sunlight. Moreover, coloured ones reflect that same light colour, while black options prevent light from reflecting. Generally speaking, start with silver as a base colour, or buy a set of reflectors to get started. For instance, many standard Lastolite reflectors come in sets, as well as in silver, white, and gold.
Size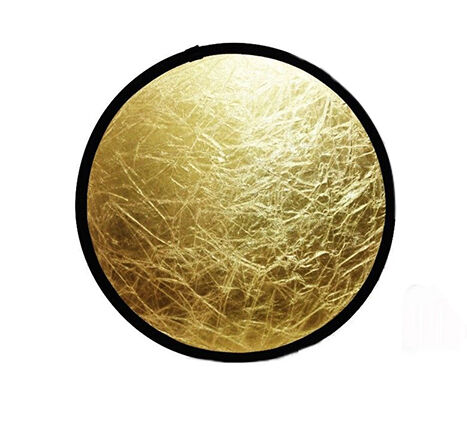 The size of the photography reflector determines its use. Small reflectors are portable and great for portrait photography. Large ones are better for larger scenes, groups, and any shot that requires more light. Sizes do greatly vary from one manufacturer to another, but standard ones range from 40 to upwards of 150 cm, so choose suitable sizes based on your personal needs. Smaller reflectors of roughly 40 to 100 cm are the most common and prove the most versatile for more photographers, while very large reflectors of 150 cm and above may require a reflector stand to use.
Portability
Buyers can pick up and carry some light reflectors easily, while other models are for leaving firmly in a studio. Mounted reflectors are hardly every portable, while collapsible options are very portable and probably easily fit into a photography bag. Consider where you have to or want to take the reflector, what you have available to carry it, and then buy one accordingly. Those who intend to walk or bike everywhere need a small or collapsible option, but those using cars, or who work exclusively with studio lighting, or for whom portability is not an issue, can buy any desired size and type.