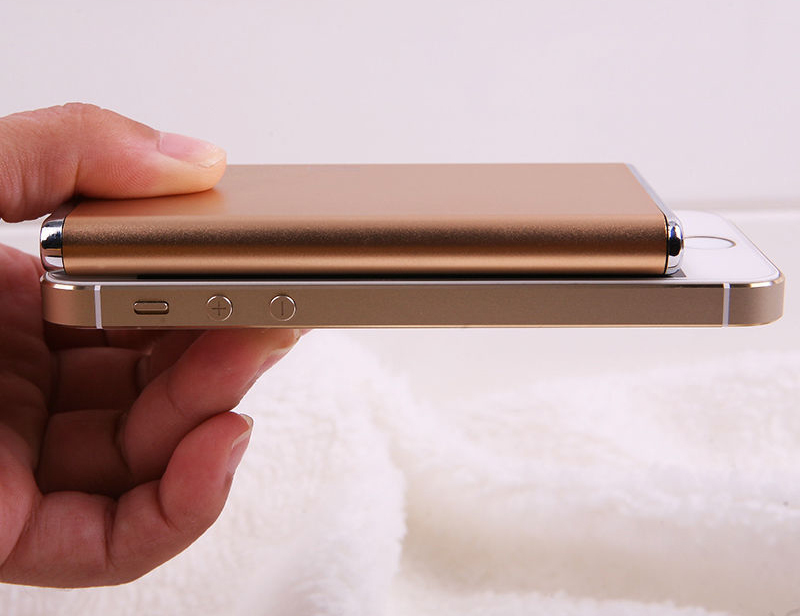 Because life seems to revolve around mobile connectivity with mobile phones, iPods, tablets, laptops, and other electronic mobile devices, a portable charger ensures one never has to run out of battery. Portable chargers range significantly in price, quality, and charge ability. When looking to buy a portable charger, consider the type of charger required, the various power supply options, the charger power output ability, and the popular portable charger brands for sale.
Portable Chargers for Different Devices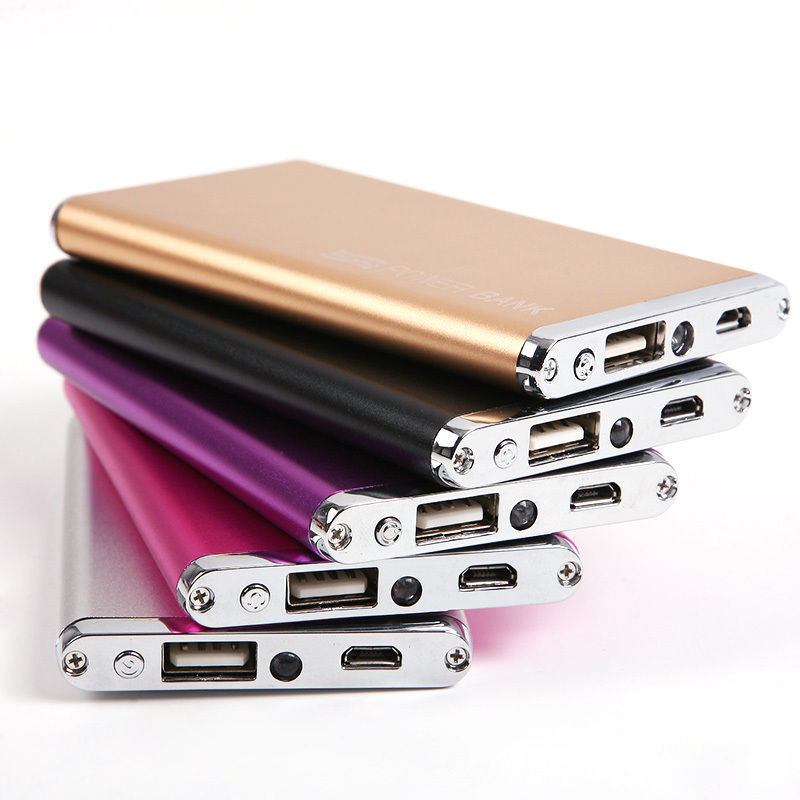 Portable chargers are available for virtually any type of portable device. Portable mobile chargers are the most common type for sale and are available for any brand of phone. Choose a charger that corresponds to the phone brand, including a portable Blackberry charger, portable Samsung charger, or portable iPhone charger. Other portable chargers include those for eReaders, tablets, laptops, GPS systems, and speakers.
Various Power Supply Options for Portable Chargers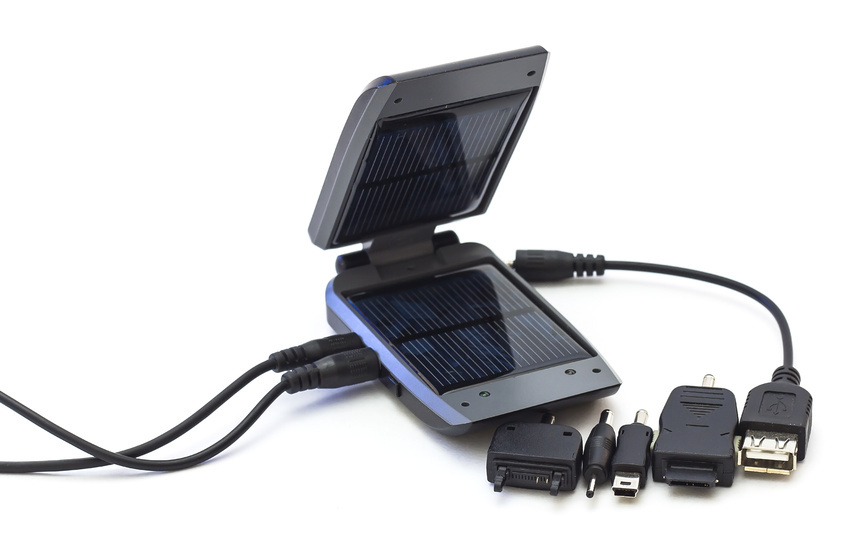 When buying a portable charger, it is important to consider what type of power supply is most suitable. Power supply options include AC adaptor chargers, portable USB chargers, battery-run chargers, wind-up chargers, wireless chargers, and solar powered chargers. Each type offers different advantages and disadvantages. Most electronic devices come with an AC charger and often a USB charger. Wind-up chargers are useful in emergencies, while a wireless charger, otherwise known as a docking station, is for use with mobile phones and isn't the most portable charger option available. Portable solar chargers require direct sunlight and are ideal for use outdoors.
Consider the Portable Charger Power Output
Portable chargers vary in their power output. The charger output is measured in milliamperes. It is important to make sure that the milliampere (mAh) rating of the mobile device corresponds to the rating of the portable charger. For example, an iPhone 5 has a 1,440mAh battery cell, so a 1,500mAh portable charger enables the user to fully charge his or her iPhone 5 from a completely flat state. The greater the power output of the portable charger, the more expensive it is likely to be. Some portable chargers offer more than 10,000mAh for fast, powerful portable device charging.
Popular Portable Charger Brands
Top portable charger brands offer reliable charging, with quick charge times and a high mAh power output rating. For the person who uses his or her mobile devices when out and about often, a good quality portable charger offers the best value for money. Popular portable charger brands include Juno, IOGEAR, and Mophie.