Switch glass is a relatively new technology that allows you to switch the colour of glass for more privacy, to keep out light, or to keep out heat. Switch glass, or smart glass, makes a great addition to your house, as it improves privacy and reduces energy use. While switch glass does make a great investment for many homeowners, there are still a few things to consider before making a purchase.
Switch Glass vs. Film

Switch glass is available as glass panels and as frosted film, and both have their pros and cons. Glass panels are more expensive and require professional installation. Glass film is more affordable, applies over the glass that you already have, and usually works just as well as switch glass. However, like window film, it is important to install glass film carefully to avoid wrinkling it, or ripping it during installation. Both are great options for a variety of uses including windows, glass panel doors, and glass wall panels, but switch glass is the better quality option.
The Size of the Switch Glass Windows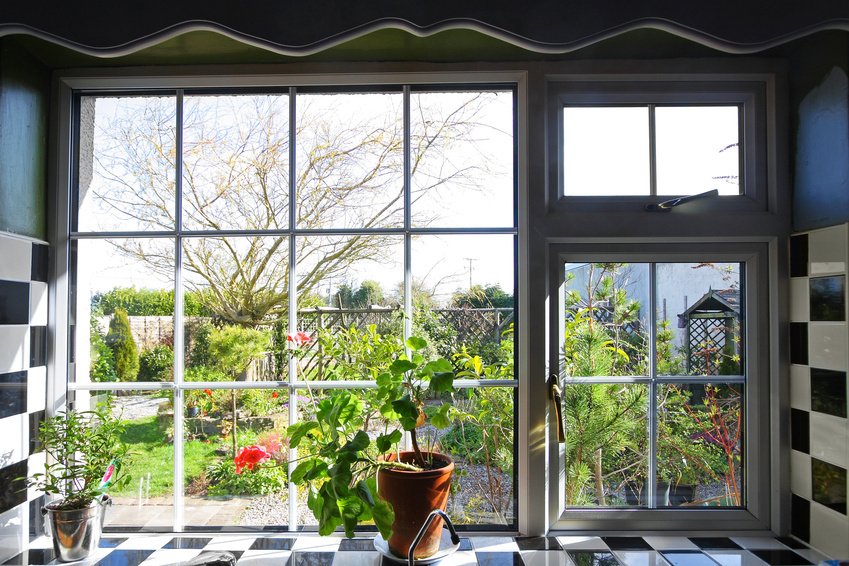 No matter which type of switch glass you decide to go with, you still have to choose the right size. You have to measure and get exact sizing for replacement glass windows because the glass has to fit into the frames you have. Buying glass film usually means buying sheets or rolls, and then cutting them to size on your own. Consider buying extra film to leave room for cutting errors if you are installing the film yourself.
Switch Glass Features
Depending on the manufacturer, switch glass offers different features. Look for basic window features such as double glazing and energy efficiency, and features specific to switch glass including remote controls, different levels of dimming, UV resistance, and switching speed. Some switch glass is temperature sensitive, which means that it changes to frost glass when exposed to direct sunlight, to prevent too much heat from getting into your home. Thermal glass is ideal if you have plants and want them to get light, but do not necessarily want sunlight in your home where it could heat the house too much for pets, or damage furniture.