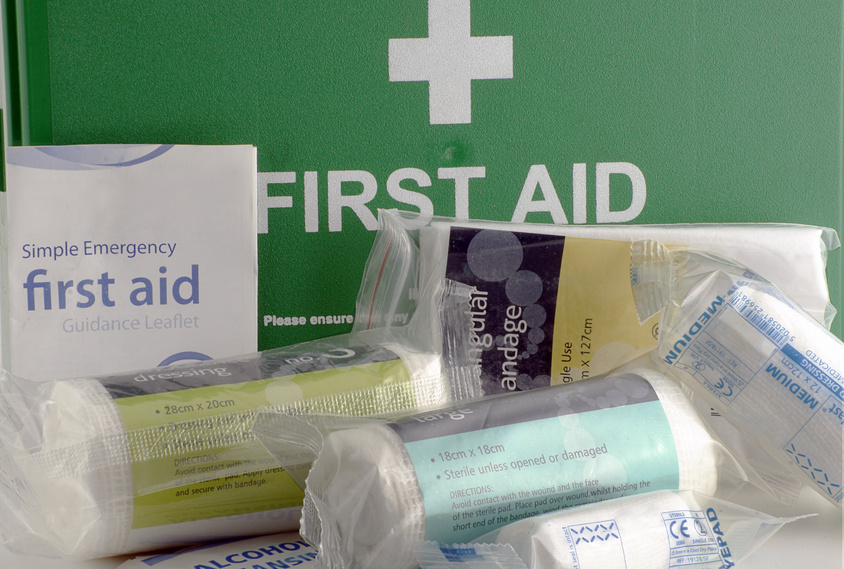 A first aid kit is incredibly important to have in case of an emergency, whether you think you need it or not. However, first aid kits come in all shapes and sizes, so you have to pay attention when choosing one. Considering the contents, what the first aid kit is for, and the type of case ensures that you get the right kit for your needs.
First Aid Kit Type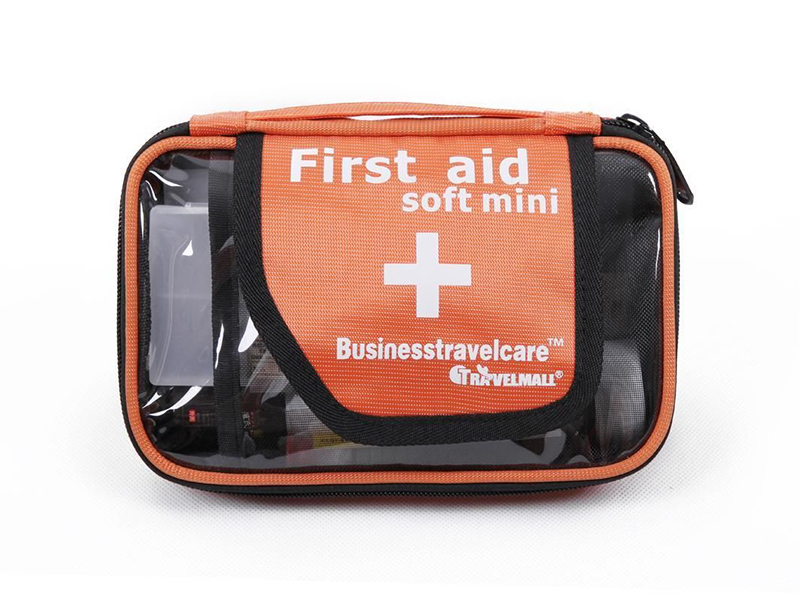 If you are looking for a ready-made first aid kit, pay attention to what the kit is for. Some examples of first aid kits include travel first aid kits, car first aid kits, sports first aid kits, and so on. If you need the kit for a specific purpose, then make sure that you choose accordingly, because there are kits with the items you need for dangers that you might come across in specific situations.
First Aid Kit Contents
The most important thing about any first aid kit is its contents. Considering what is available in each kit allows you to choose one based on which items are most useful to you. A standard home kit includes:
instruction booklet
antiseptic cream
sterile dressings
bandages
plasters
tape
gauze swabs
non-adherent pads
antiseptic wipes
gloves
safety pins
face shield
thermometer
tweezers
scissors
Some kits contain other items such as a torch, a notepad and pen, an emergency foil blanket, or other emergency essentials. If you want an emergency kit for hiking or camping, make sure that you purchase a kit with aspirin or other painkillers, and other essentials.
First Aid Kit Case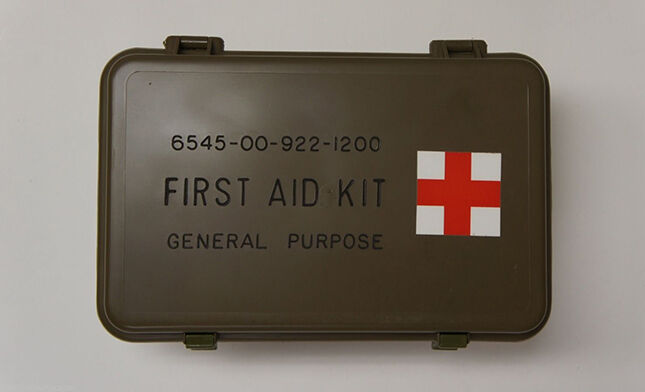 The box is not the most important thing to consider but it does affect the long-term use, portability, and effectiveness of the first aid kit. A large first aid kit might be as much as 50 centimetres in size or more, or roughly the size of a sewing box. A smaller home kit is usually 20 to 30 centimetres long, good for carrying around if necessary, and easy to store. Small first aid kits that are 10 centimetres in size or smaller are ideal for use when hiking or camping. Some first aid kits come in small cloth bags, which are not durable for long term-use, but are very portable and easy to store.