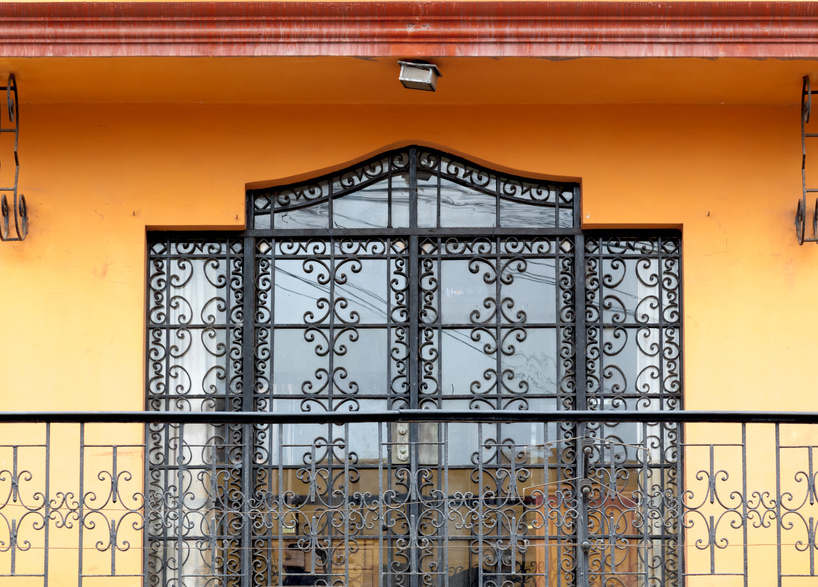 Metal railings are fence-like barriers that contain one or more horizontal rails and widely spaced uprights that support them. They do not only serve a practical purpose, but are often also decorative. Durable iron railings are a great option for your balcony or garden fence and they make good handrails.
Consider the Purpose of the Iron Railings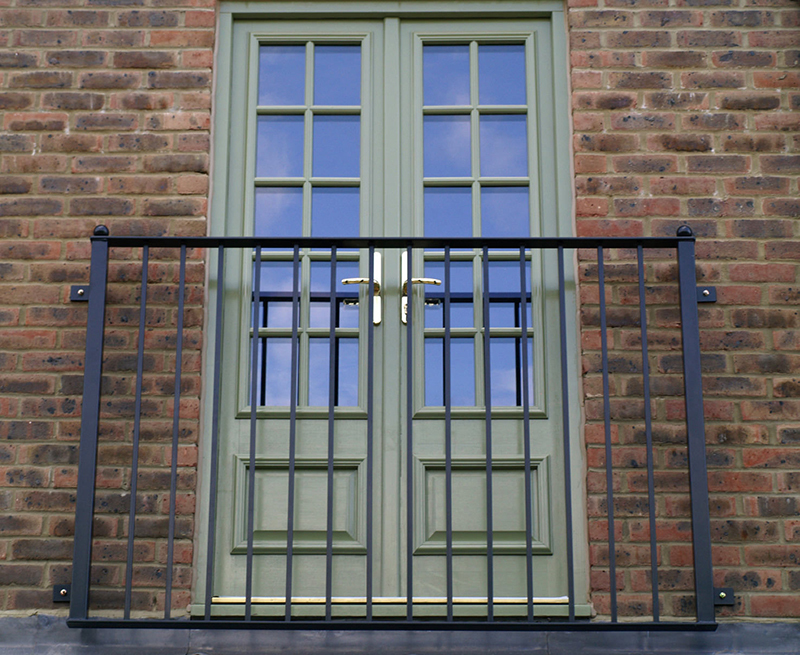 Before looking for iron railings, determine their purpose. The designs and sizes differ significantly for different purposes. What looks great on the balcony may not be the best option for a garden fence. Determining the purpose of your iron railings also means deciding whether you require the railings merely for their function or want them to be decorative as well. If you want the railings to stand out and make a statement, opt for ones with elaborate designs.
Considering Wrought Iron Railings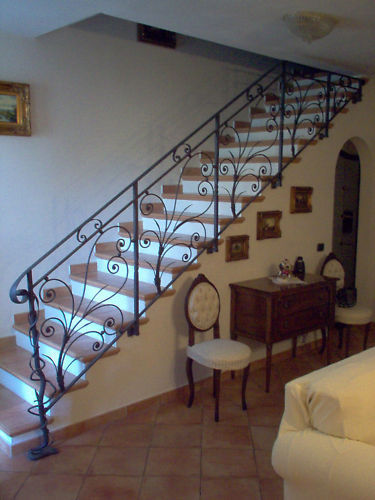 Wrought iron is an iron alloy that has a grain, which resembles wood. This material is ductile, malleable, tough, and easy to weld. Therefore, most iron railings are actually from wrought iron. Manufacturers have stopped the commercial-scale production of wrought iron. Therefore, if you want true wrought iron, you need to consult with a blacksmith who still works with wrought iron, or search for second-hand wrought iron railings. However, as this material is very durable, even quite old wrought iron railings are typically in a good condition. Beware that newer, commercially produced wrought iron items could be from mild steel instead. The name remains because previously these products required working by hand. If you are after genuine iron railings, double-check the material with the seller. Another popular material choice is cast iron.
Measuring for Iron Railings
In order to find iron railings in the right size, you should measure the workable area properly before making any purchases. If you purchase railings that are too long, they simply may not fit and shortening them can be quite difficult. On the other hand, if you purchase railings that are too short railings, they may not cover the necessary area and may thus pose a safety hazard if your railings are serving as handrails or other safety devices.
Opting for Used Iron Railings
When purchasing used railings, you can find many varieties in excellent condition, thanks to the metal's durability. However, iron, like many other metals, can rust over time and therefore you should pay special attention to its quality before making the purchase. In addition, you can easily refresh used iron railings by applying a new layer of paint and thus save money by buying used railings.