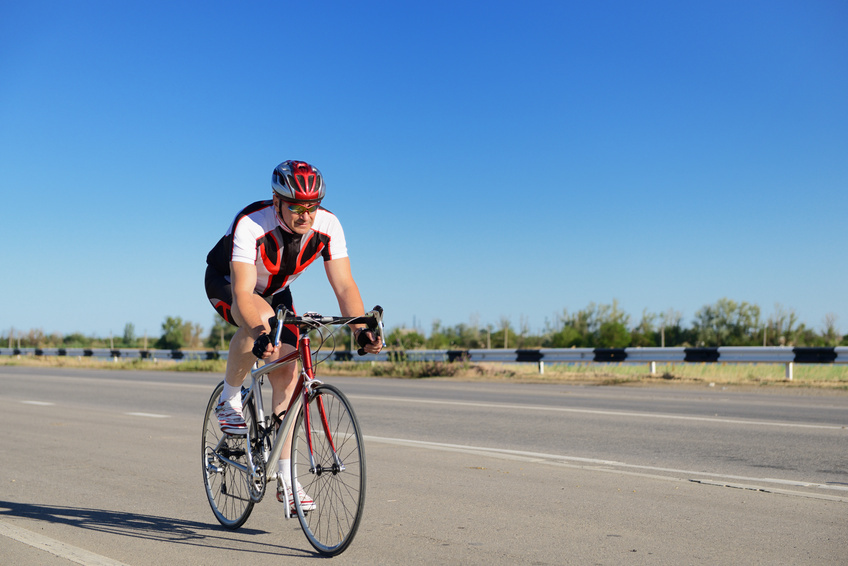 Between numerous frame options, types of tyres, and comfort features, choosing a classic racer bicycle can be quite overwhelming. Sometimes, the difference between two bikes is down to a tiny weight difference or an aerodynamic design. Other times, colour and tyres are the deciding factors. Either way, weigh the necessary considerations to choose a racer bike capable of long, fast rides on the road.
Racer Bicycle Frames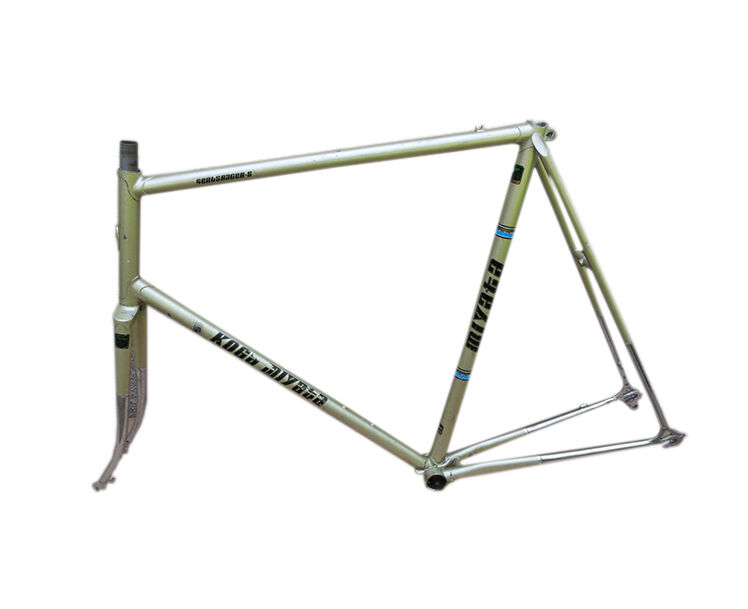 Since classic racers are all about speed, the weight makes a big difference, and it is the frame that contributes the most to weight. Frame options include steel, aluminium, carbon fibre, and titanium. Steel frames are highly durable and very affordable, but they are also heavy. Only high-end steel bikes have a decent weight, but that eliminates the affordability factor. Also, titanium frames are priced rather high because they are comfortable, durable, and very lightweight. It was with a titanium frame that Lance Armstrong won the 1999 Tour de France. Aluminium bike frames are also lightweight and do not rust, but the material is difficult to work with and therefore drives up prices and makes them less common. Carbon fibre road bike frames are lightweight, durable, do not rust, and can be moulded into any aerodynamic shape. Because of this, carbon bike frames are highly popular with cyclists and manufacturers.
Racer Bicycle Wheels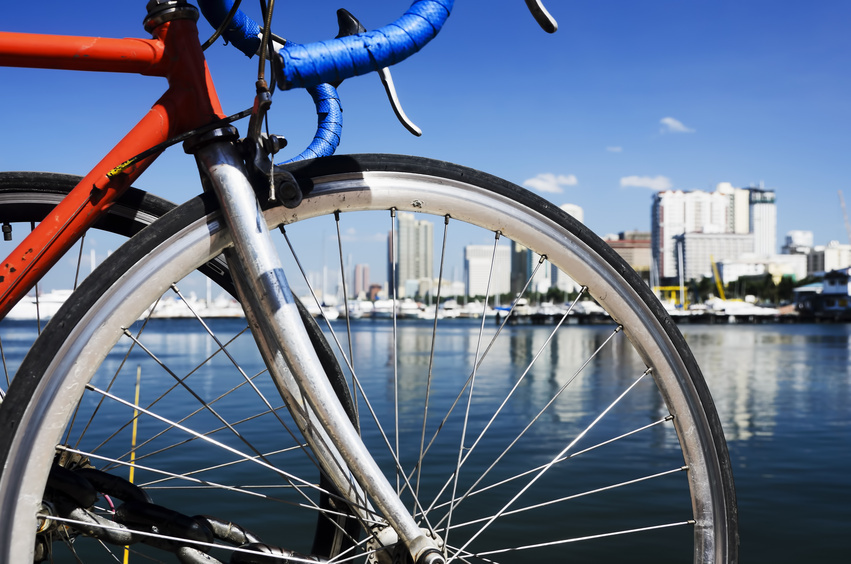 The next largest contributor to weight is the bicycle wheels. A road bike uses two types of rims, and each is specific to a person's riding style. Lighter than traditional wheels, box-section rims have a rather rectangular shape. They provide the most amount of cushion and comfort. On the other hand, aero-section rims are rather triangular, which means that the tube and tyre are narrower and thereby improves the aerodynamics. However, fewer cushions means more stiffness and more speed at the expense of shock absorption. Only those who want the maximum amount of speed over comfort should look into the latter.
Racer Bicycle Tyres
Tyres vary in weight as well. First, consider the beads, which hold the tyres on the rims. Though the most affordable, metal beads weigh more than Kevlar beads. The latter is more expensive and difficult to install because the tyre is not rigid. Traditional bicycle tyres have tubes inside that maintain inflation; however, buyers can find tubeless tyres, which are less prone to air loss and easier to maintain. However, the rims must be compatible with them.