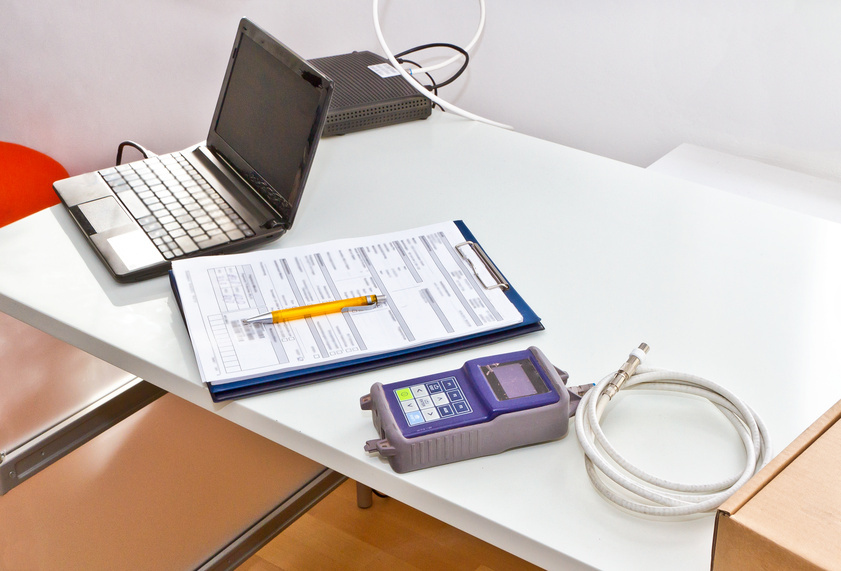 Netgear is one of the most popular router manufacturers in the world, and Netgear routers, such as the N600 or N300, are great options for both home and business users. No matter what type of Netgear router you picked, you can easily set it up at home. Find out what you should consider when installing a Netgear router.
The Location of the Netgear Router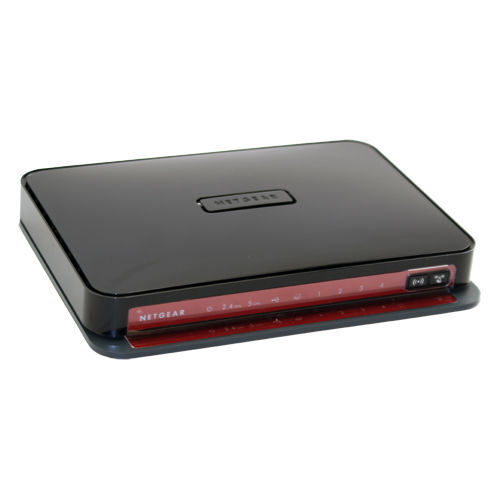 Location is extremely important with most Netgear wireless routers unless you have a long-range model such as the NetGear WNDR3800 or DG834G. Placement affects the range of a wireless router. For example, placing a WiFi router behind a sofa or very close to the floor might limit the WiFi availability in other parts of the home. For the best signal strength, consider mounting the router on a wall, or another elevated location, or on a second floor whenever possible, so that the signal broadcasts more easily throughout the house rather than along the floor or into the floor. If you have a smaller house, or a wide-range WiFi router, then placement is not extremely important, but otherwise you should consider it when you set up the router.
The Wireless Setting on the Netgear Router
Most new Netgear routers operate on both 2.4 MHz and 5 MHz WiFi automatically, but you might want to consider changing your settings based on other devices in your home. For example, many long-range wireless headphones like Sennheiser use 2.4 MHz wireless, and running both the headphones and the router at the same time could cause the WiFi to not work. If you do not have any wireless devices running on their own network, then this is not an issue. Usually, it is better to leave the router on both settings, although 5 MHz is the newer and faster technology.
Consider Setting Up Your Netgear Router Security

Most Netgear routers feature built-in security and you should implement it to prevent others from either using or hacking your network. The specific instructions vary depending on the Netgear router, but most require you to fill in the specific passwords, and then access the internet and set up your security. You do need an Ethernet cable to do this or you will not be able to access the internet in order to set up security, although you can usually access the information with a phone if necessary.