Storing clothes is not always easy, but almost always necessary. During summer, winter coats, long-sleeve tops and thick clothing are stored, and the summer clothes can be stored during winter. Pine furniture, especially pine chests can be used for storing clothes, but how they are stored greatly depends on the type of pine chest that is used.
Pine Chest vs. Chest of Drawers

A pine chest can refer to a single chest with a flip lid or an entire chest of drawers with three or more pull-out drawers. Single space chests are generally deep and can hold large items such as bedspreads and comforters, while multi-drawer chests are generally shallow and are more suitable for clothing items. However, clothes can be stored in either one as long as certain factors are considered.
Storing Clothes in a Single-Space Pine Chest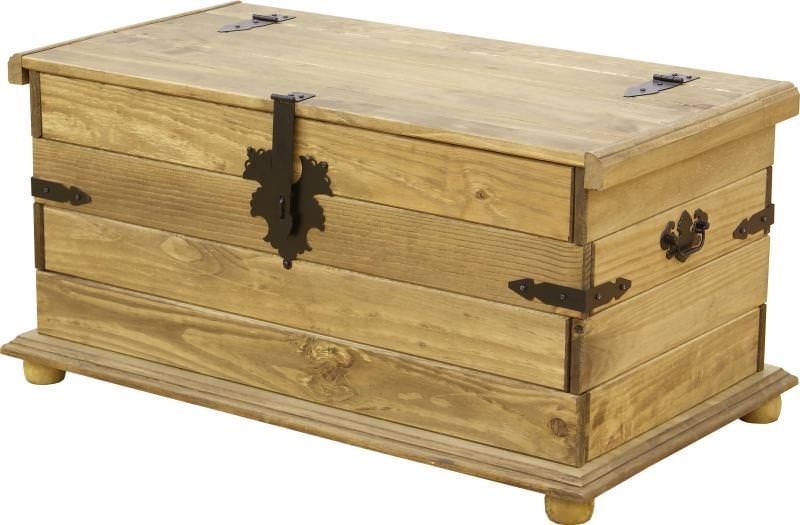 These pine chests do not allow for much clothes separation, but there is nothing wrong with neatly folding and packing the clothes on top of each other. If separation is necessary, storage bags or pillow cases can be used to separate items before being packed into the chest. Single space pine chests make it easy to pack away thick winter coats by folding them on their wrong sides and placing them neatly at the bottom of the chest.
Storing Clothes in a Pine Chest of Drawers
Pine chest of drawers makes it easy to separate clothing items. One drawer can be used for tops, one for bottoms, and another for socks and underwear. The separation process depends on your preference and the number of drawers available.
Considerations for Clothing Storage
When storing clothes, you have to think about space and preservation. Vacuum storage bags are a good choice for clothes storage; they minimise the amount of space required and allow more items to be stored in the same space. Additionally, you need to prevent dust and insects from getting at your garments. While vacuum bags have a large role in this fight, adding mothballs or other insect repellants to the chest can keep clothes-eating vermin from your garments.
Storing Special Items
Some items require special consideration before packing away in a pine chest. Some of these items include leather jackets and wedding dresses. Packing your leather jacket in a plastic vacuum storage bag can ruin your coat because, unlike your other garments, leather needs to breathe. It's best to stuff the arms of the leather jacket with acid-free tissue paper and then pack it away neatly in a storage bag. The stuffing aids in retaining its shape and the cloth bag allows it to breathe. It's also best to put it on top to further minimise moisture and mildew problems.