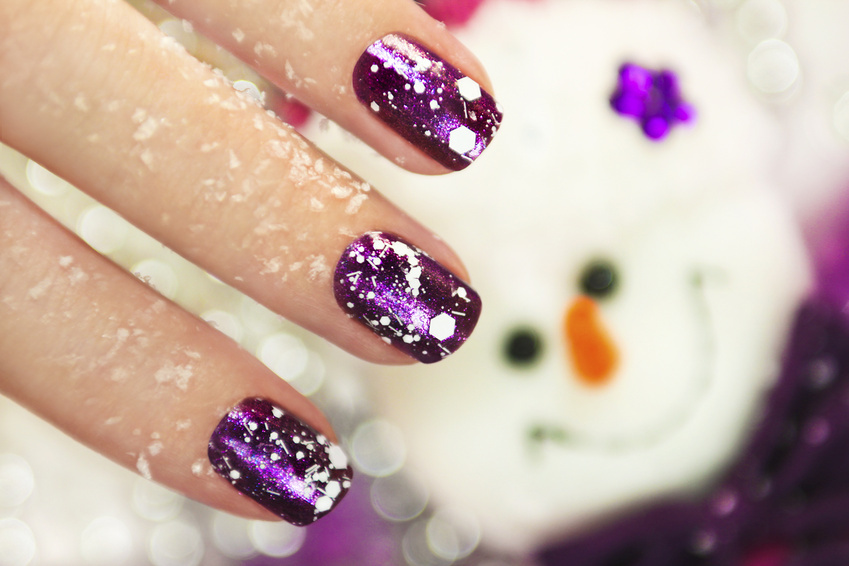 Applying nail glitter is a fun way to add interest and texture to your nails, especially for a night out. Things to consider when you go to buy nail glitter including the type of glitter, the amount that you need, and any accessories or applicators to buy with it. Learning more about nail glitter application helps you get the desired results.
The Type of Nail Glitter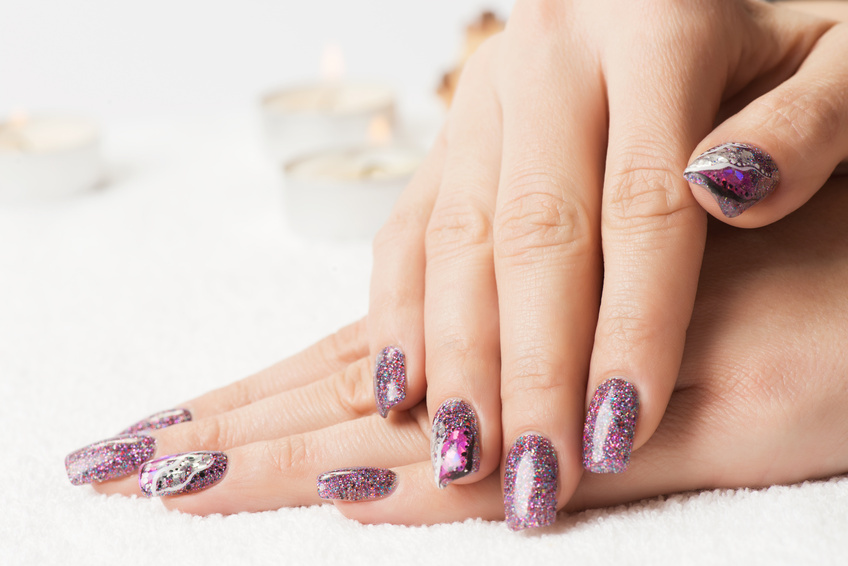 There are several types of nail glitter and each of them creates a different effect. The main difference between them is the size. Nail glitter dust or powder is great for nail art and creating shine-on manicure. Chunky nail glitter is better or creating statement nails and for accenting other nail art, and medium nail glitter or craft glitter is versatile, so you can use it to create various types of nail art. You can also choose nail tips with glitter on them, or nail glitter varnish. They are less messy and require fewer steps to apply, but are less customisable than powder glitter is.
How Much Nail Glitter to Use
A little bit of nail glitter goes a long way, but there are several looks to go for. Glitter nails require a lot of glitter, but if you just want to add sparkle to your nail polish, then a light dusting is what you need. If you want as much glitter as possible, you can apply your top coat, allow it to set until mostly dry, and then roll your nails in the glitter for the best effect. For a sprinkle, you can just use a pinch and then dust it over the nails.
The Glitter Application Process

There are several ways to apply glitter to your nails but for all of them, you need application supplies. It is very important to apply a base coat of nail polish to your nail first, especially if you are using glue to apply glitter. Paint the nail first, then add a top coat. Then, you can add the glitter to just the top coat, or add a coat of glue over the top coat to make the glitter more solid.
Using Nail Glitter Stencils
If you want to do something other than covering the entire nail with glitter, then stencils are your best option. Nail stencils come in packs and kits of different shapes and sizes. If you choose to use nail stencils, then you have to apply a base coat of nail polish, then add a layer of glue or a top coat, place the stencil over it, and then add the glitter. The result is glitter in the shape of the stencil.