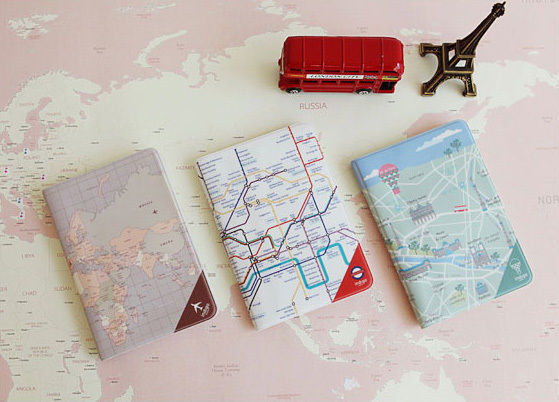 When traveling abroad, your most important document is your passport. Losing it can create major delays in your trip. As a result, bringing a passport cover or passport holder is a smart addition to your luggage, but one that requires you to understand the styles, materials, and safety features available.
Consider the Style of the Protective Cover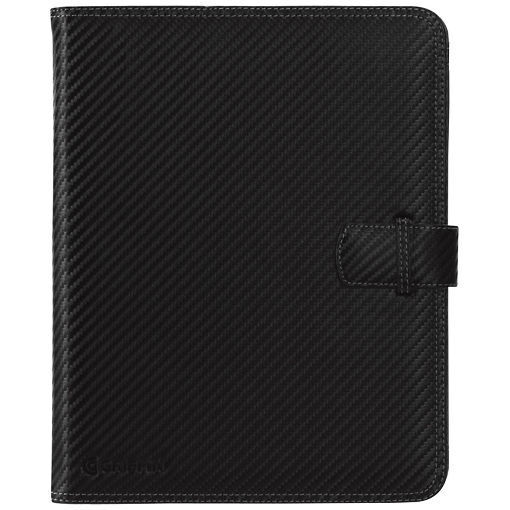 Protective passport covers come in a wide range of styles that make it possible for any traveler to find a cover they find appealing. Children can sport kid-friendly designs, while business travelers can enjoy fashionable leather cases. These covers also come in many shades, from bold pinks, purples, and blues, to more sober blacks and greys, as well as images and prints of all kinds.
Consider the Material of the Protective Cover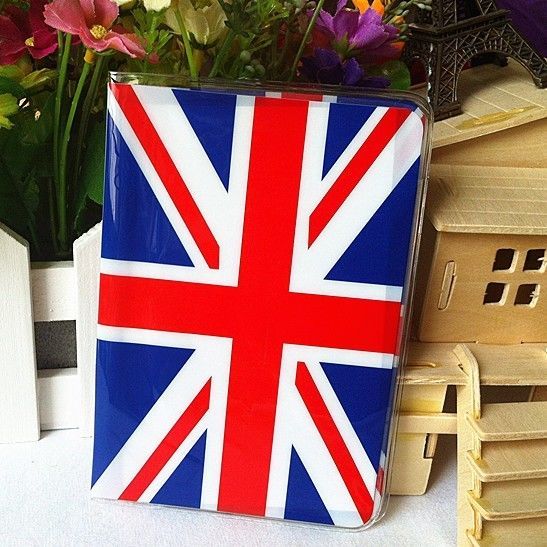 The cover's material should also be a factor in your decision. These materials each provide certain advantages. For instance, plastic protects against water damage and the extra abuse that children give their belongings, while also being a less expensive option for cash-strapped travelers. Leather, while costing more, offers a comfortable, high-end feel that will set apart business and luxury travelers.
Consider Accessibility of the Protective Cover
Another consideration when purchasing this travel accessory is whether or not it will provide easy access to your passport. When traveling, you often need easy access to your important documents, such as at customs at the airport. As a result, look for covers that slip onto the passport instead of using fasteners, or that cover only the document's outer pages, allowing you to simply hand over the passport when necessary.
Consider Concealment of Your Passport
You also want to keep your passport safe from thieving hands. Protective passport covers can offer excellent protection in this area if you purchase one that helps you conceal your document. For instance, you can purchase covers that hide under your clothes, similar to a money belt. You may also purchase ones that hide the true nature of what is inside, making it harder for thieves who rummage in your handbag, backpackluggage,or other bags to determine whether it is anything of value.
Consider RFID Passport Protection
A final, and relatively recent, consideration is whether or not you want your passport cover to keep thieves from stealing digital information from your passport. Most modern passports contain RFID microchips that make for easy scanning. However, these chips can be read digitally by thieves. A whole new set of passport covers now exist that block technological signals that access your RFID chip, providing you with protection not only from pickpockets, but also from digital thieves.