The first copier was introduced in 1959 by Xerox and since that day, copier technology has advanced significantly. Nowadays, modern copiers from famous brands such as Canon have many features and operate more like computers than like the first copiers. They often combine scanning, printing, faxing, copying and more options into one machine that is connected to a network.
Choose the Right Copier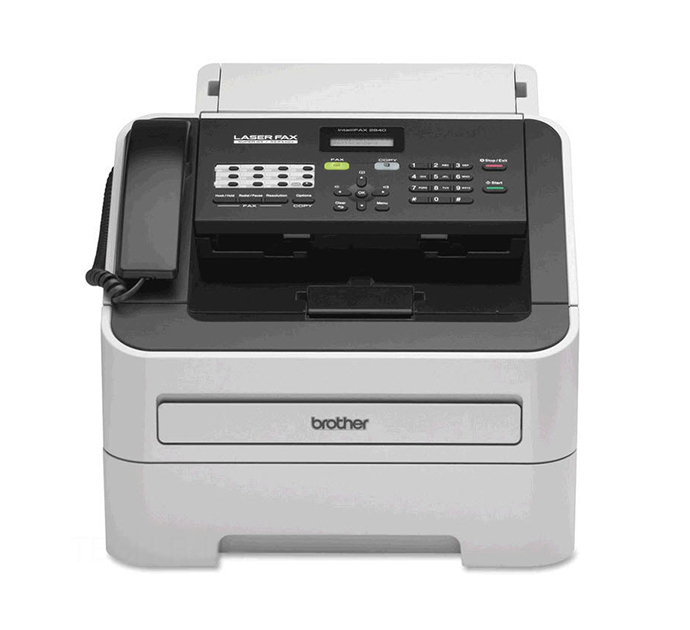 There are two general types of copier: digital copiers and analogue copiers. Many companies and people choose digital copiers over analogue ones because of their convenience and effectiveness. Analogue copiers are an older technology that only allows you to make copies of documents, while digital copiers can provide features like scanning to a computer, produce less noise, and usually contain fewer moving parts than analogue copiers, which results in fewer mechanical problems. Digital copiers are also easier to use, maintain and generally produce higher quality copies.
Determine Your Copying Needs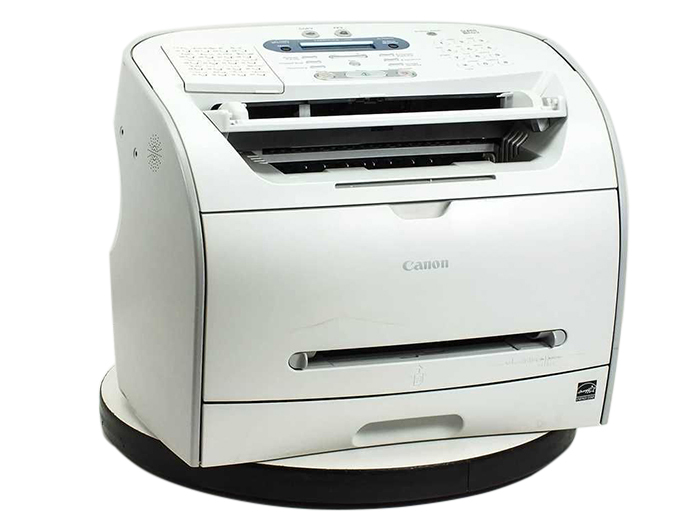 The first thing you need to determine when buying a copying machine is how many copies you need to produce per month. Every copier has a recommended number of copies per month, and if you stick to this recommended number of copies, your copier should last longer. Overstressing your copier leads to higher maintenance costs and could even invalidate your warranty. Next, you need to decide if you need a copier that prints and copies in colour. Colour copiers have come drastically down in price and inkjet machines are often quite affordable. Remember, however, to find out the cost-per-copy of your colour copier. An inexpensive copier may seem like a good investment at the time of purchase, but a high cost-per-copy can make a huge financial difference over time.
Copier Features
Also, you need to determine which features you require. Most copiers include network capabilities so that you are able to print documents via your computer. Of course, there are numerous other features a copier can include such as fax, network scanning, pc scanning, advanced sorting, document storage, and even copying to accounting software. Size is the final aspect to consider when buying a new copier. Copy machines come in two different styles: desktop and floorstanding. Desktop copiers usually hold less paper and are designed for smaller monthly outputs, but are commonly much smaller than floorstanding ones. Floorstanding copiers, besides holding more paper, are designed to handle far greater capacities, and can often handle much larger paper sizes as well.