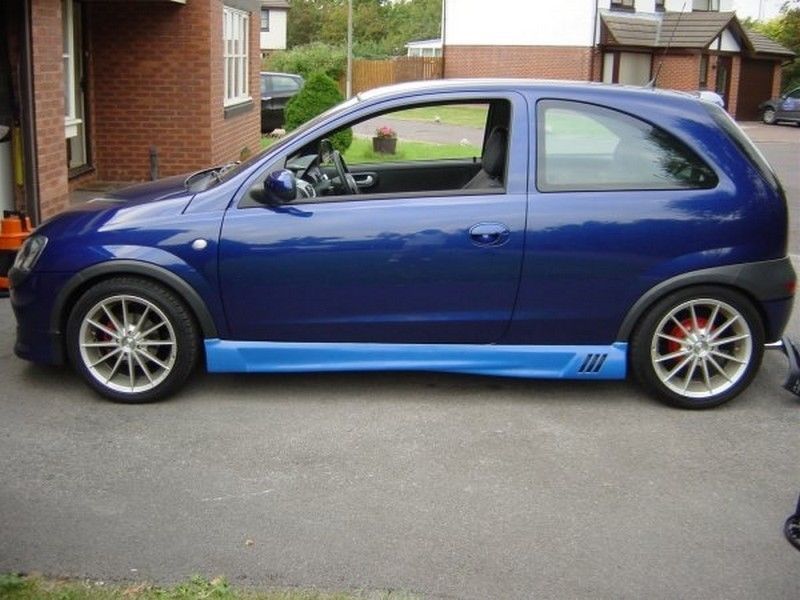 Wheels are to a car like shoes are to an outfit. When it comes to the Corsa C, the original wheels made by Vauxhall sit quite well with its body. But an aftermarket custom set of wheels is the way to go for those who want to make their Corsa C say something different. Manufactured from 2000 to 2006, the Corsa C exhibits significant wheel variants. Knowing which custom wheels fit a particular Corsa C model takes all the stress out of shopping for them on eBay.
Terminology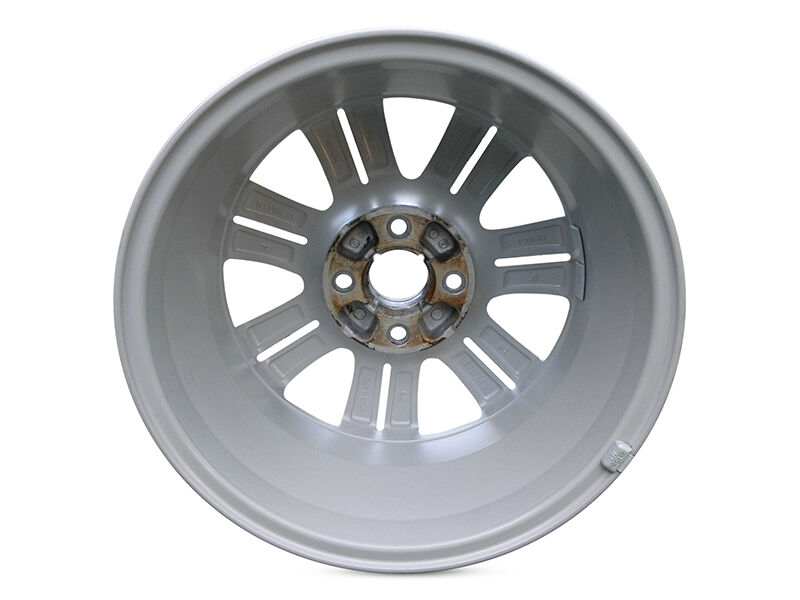 Technically, the rim is only the outer edge of the wheel, yet people commonly use the term to denote the entire wheel. This is particularly prevalent in the aftermarket industry. Although typically assumed to mean the same thing, customers looking for a complete wheel should clarify with a seller that they do indeed mean a whole wheel.
Style
A particular choice of custom wheel can completely alter what a car says about its owner. Bearing this in mind along with compatibility, buyers should consider the types of wheels that would best convey their desired look and image. The Corsa C features an inherently classy appearance, but also lends itself to broad modification. For example, customers can choose to enhance its stylish looks further with a set of 15" Corsa C Alloy Wheels, or emphasise its racier appeal with some large 18" Wolfrace Blitz 2 wheels.
Practicality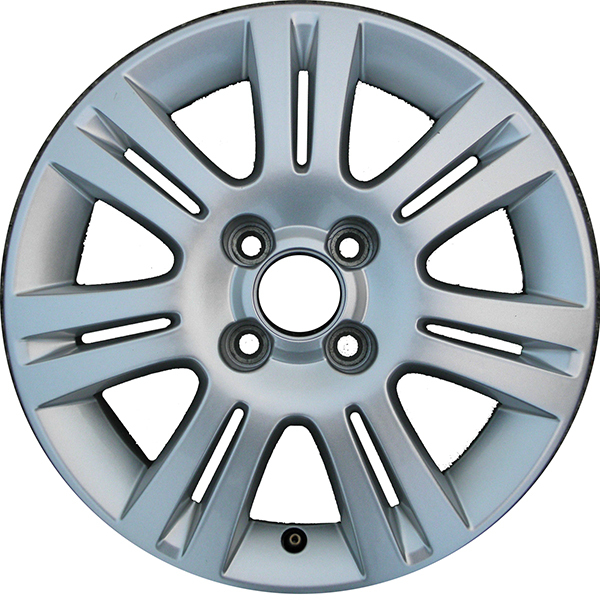 Corsa C drivers should also consider their preferred wheel's metal and finish that best suits the climate they live in. In rainy Britain, chrome wheels make an excellent choice as it effectively resists rust and enhances visual appeal. Alloys are high performing, and potentially lightweight wheels that make very attractive additions. Mag wheels offer tremendous rust resistance, but their heavy weight possibly makes them impractical on a Corsa C. In places that are frequently wet or snowy, smaller wheels are preferable to larger sizes as they offer better traction. A warm or dry climate offers a wider range of custom wheel choice, including steel wheels, as there is less demand on the wheels.
Handling & Performance
The Corsa C is a small car known for its effective handling in many driving situations. Customers should think about the types of wheels that can enhance manoeuvrability, and edge towards lighter wheels, such as those made from aluminium.
Measurements
Although it is possible to purchase custom wheels armed only with information regarding a car's make and model, it is advisable for a customer to know their existing wheel's measurements to gain a more accurate idea of wheel suitability. Buyers should measure their existing wheel's width and diameter, along with assessing their wheel's bolt pattern and bolt circle.