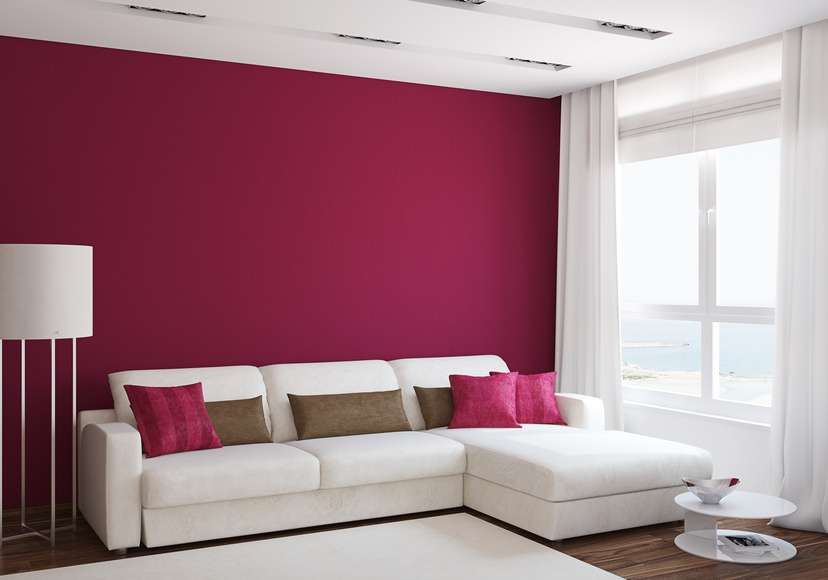 Couches, also known as sofas, divans, settees, and canapés, are commonly found in homes and in office spaces. They come in a wide variety of makes, styles, colours, materials, and shapes. Since it can be a costly investment, choosing the right couch is imperative. It can drastically change the look or alter the feel of a room.
Frame
Ensure that the frame of the couch is both sturdy and solidly built to last through the years. Softer wood, such as pine, typically does not stand up as well over time as oak, ash, and beech. Still, it is best to avoid frames constructed of lesser quality plastic, metal, or particleboard; these materials are prone to warping and cracking. In addition to material, consider the actual furniture construction. The presence of wooden dowels, wooden corner blocks, or metal screws and brackets are all indicative of a well-constructed couch.
Interior Components
The interior components of a couch greatly determine its level of comfort. Springs that are close together and firm typically offer superior support. Moreover, do not neglect sofa filling. Filling made out of polyurethane foam is easy to care for and relatively inexpensive, while high-resilient foam is known for its comfort. Still, filling made of goose down mixed with feathers provides superior quality and comfort.
Fabric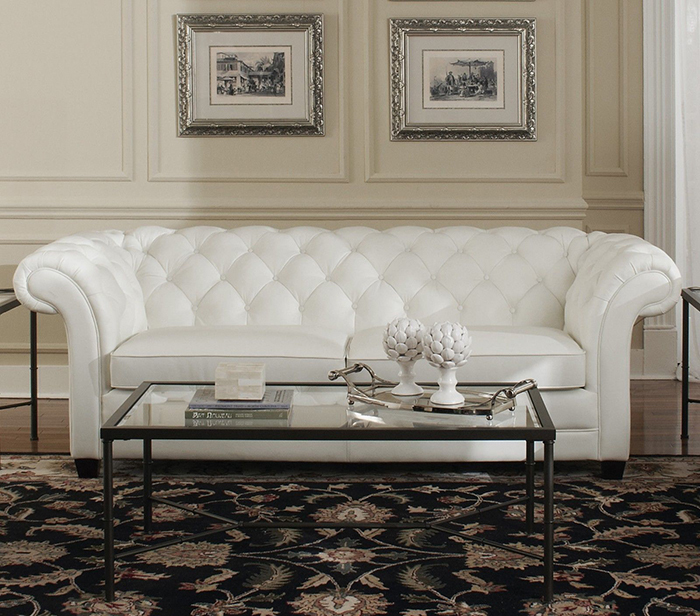 Couches come in a wide array of materials, including cotton, nylon, microfibre, and leather. Choosing the best type is simply a matter of personal preference and lifestyle.
| Material | Benefits and Drawbacks |
| --- | --- |
| Cotton | Comfortable and durable; available in a wide range of colours and styles; resistant to colour fading; subject to wrinkling |
| Nylon | Durable and affordable; holds up well to wear and tear; susceptible to fading over time |
| Microfibre | Durable; holds up well over time; stain, lint, and dust resistant |
| | Adds a feel of sophistication and luxury; comfortable and easy to clean; holds up well over time; tear and puncture resistant; resistant to fading |
While nylon couches are ideal for those with children or pets due to their durability, leather couches make a great first impression on guests.
Types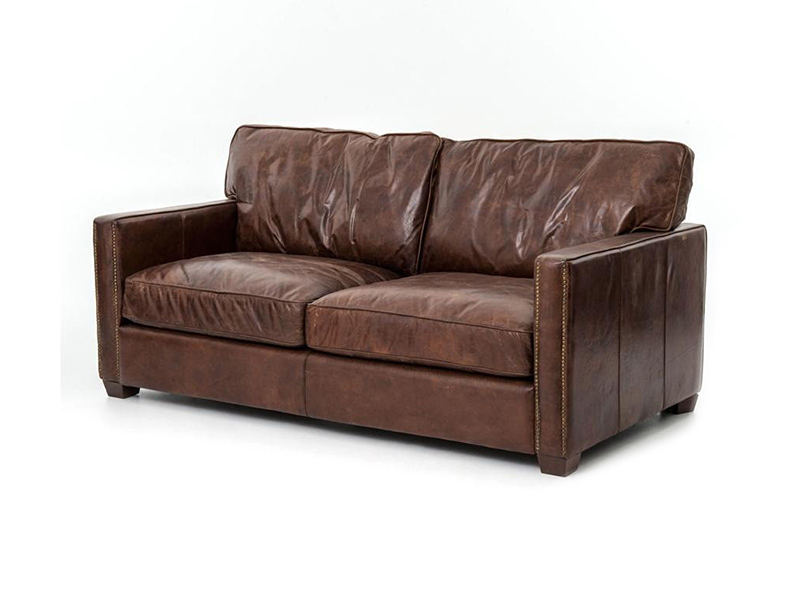 Couch shape, size, and style tend to differentiate significantly between models. While large couches like three-seater sofas accommodate more people, they require a great deal of space. On the other hand, smaller couches can accentuate a room. When shopping for the latter, consider purchasing a love seat. This two-seater sofa often features extra-wide arms. Conversely, most sofas can comfortably seat three people, and typically measure anywhere between 180 and 240 cm in length. Still, divans are larger in length, and may contain decorative railing, arms, and pillows.