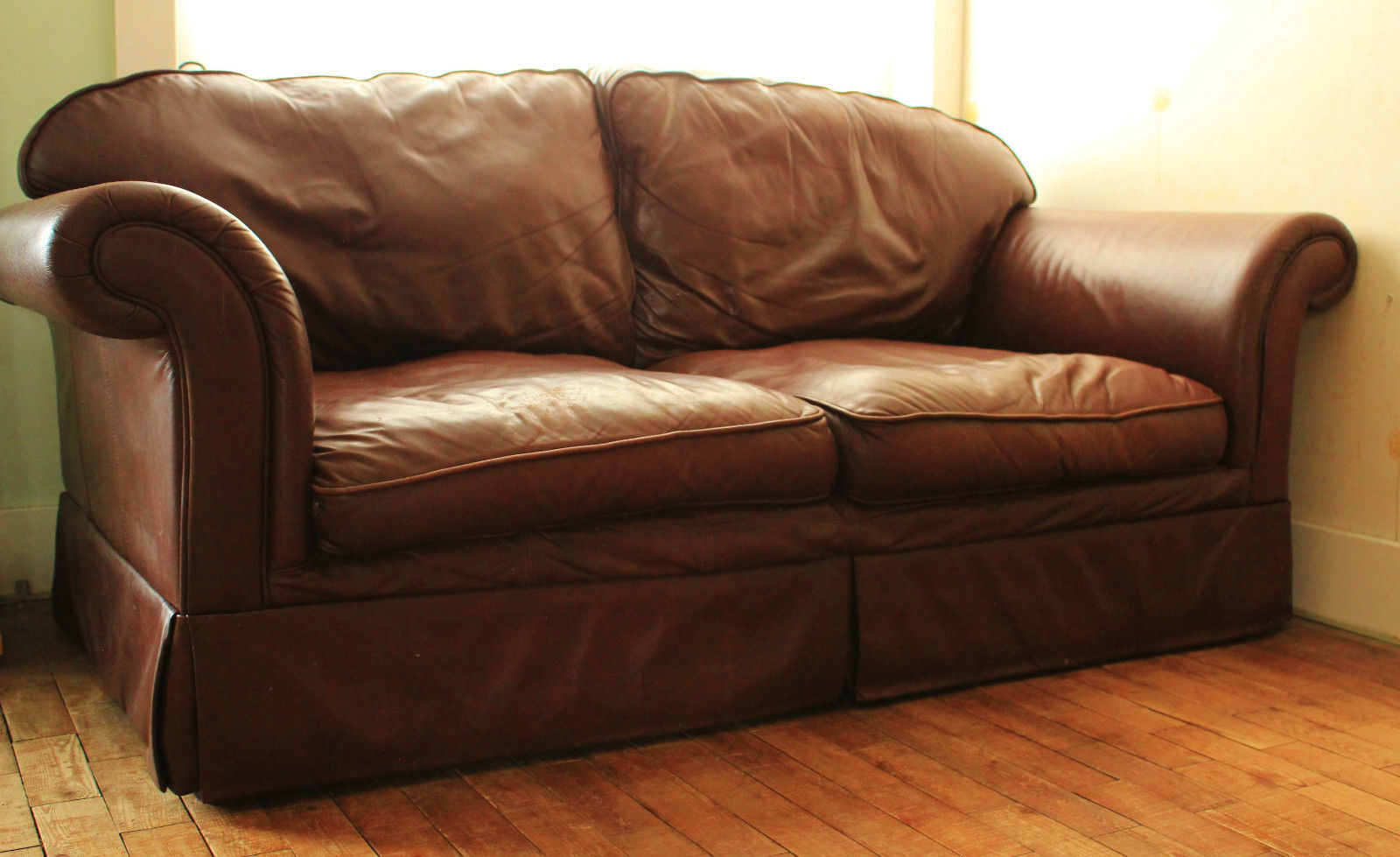 The advantage of decorating in a country manor style is getting to enjoy an inviting, comfortable atmosphere with a fine, elegant twist. The style is defined by a mixture of worn, valuable, and new decorating elements which are ornate and vintage in appearance, but practical. With the inviting furnishings from Laura Ashley, anyone can transform their home into a comfortable English country manor with subtle florals, soft cushions, and plenty of texture.
Get Started with a Laura Ashley Sofa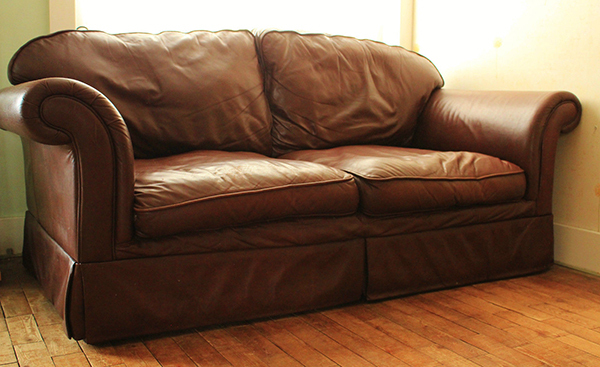 The country manor style is all about fabrics, textures, and patterns; therefore, stay away from leather and suede furniture, which has a modern look. The style is a mixture of homey and ornate furnishings, so decide right away which the Laura Ashley sofa should be. For a more casual appearance, select a sofa with legs hidden by a skirt, or one that has no legs. The more ornate Laura Ashley fabric sofas have visible carved wooden legs. Since the sofa is the centrepiece of the room, pick the fabric and colour scheme with care. Solid colours are easy to shop for, but patterns are more difficult to pair with other decor in the room. To stay true to the country manor look, find simple patterns in light shades, such as light blue-and-white striped upholstery or a sofa with pink florals on a white background.
Get Some Decadent Accent Pieces
To accentuate the sofa and room, get some fine pieces of Laura Ashley furniture such as a chaise longue, a French elongated chair with an elegant appearance. Since this is the accent, it can be one of the few, brightly coloured furnishings in the room. The country manor style sticks mostly with light colours with few bold accent pieces thrown in. Think of the Victorian style with bold red curtains and golden picture frames and then tone that down a bit and it becomes a country manor. Other decadent accent pieces include ornately carved wooden benches, and large, upholstered footstools.
Add in the Side Pieces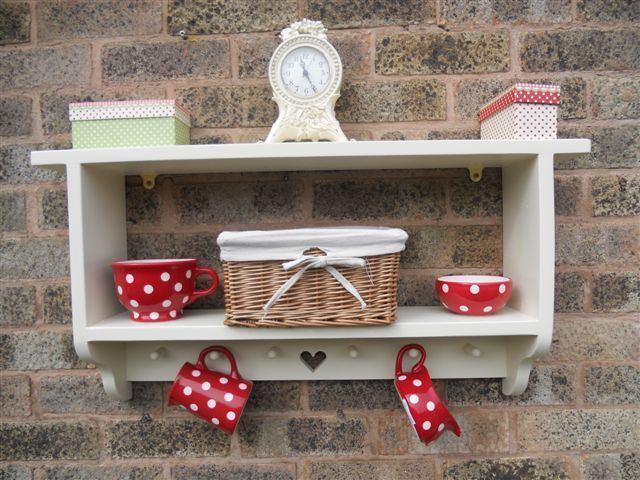 No sophisticated decor is complete without some books around, and for those, some Laura Ashley bookcases come into play. This is furniture which is best left simple because once it is filled with books, vases, or other decorations, it has a "busy" appearance. White Laura Ashley bookshelves are popular for the country manor look because they brighten up the room and have a simplistic appeal. Look for ones with extra drawers underneath for storage of fine china, media devices, or other trinkets.
Fill up the Walls
Country manor homes have a vast amount of wall decor and trinkets on display. Mirrors in particular bring the living space to life by adding the appearance of space and brightening up the room. Laura Ashley mirrors come in all styles, from ones with narrow frames to those surrounded by wide, sculpted frames in the shape of sun waves.