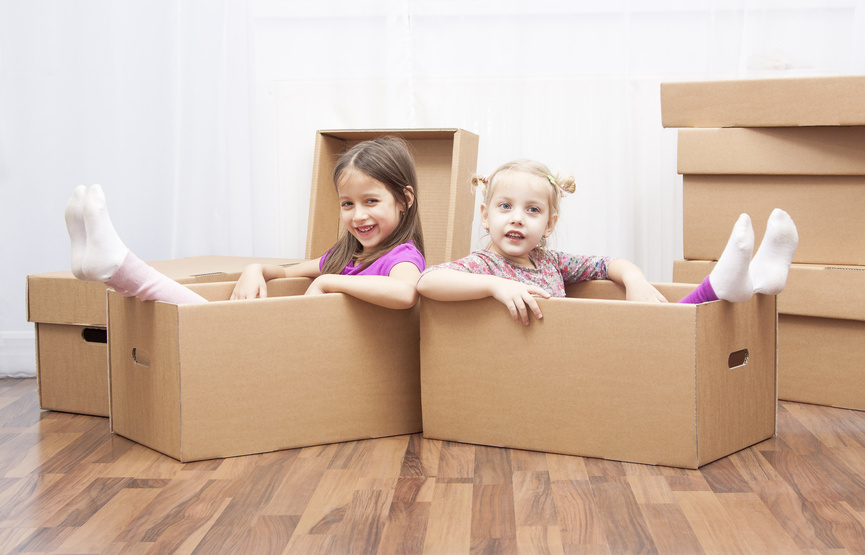 There is no need to throw away or recycle a perfectly fine cardboard box. The fact that a box served its purpose does not mean that you cannot use it again. Reusing cardboard boxes is a global initiative, and people around the world have found some quite remarkable ways to give boxes a second life. They can become toys, storage crates, gardening accessories, diagnostic tools, and much more.
Toys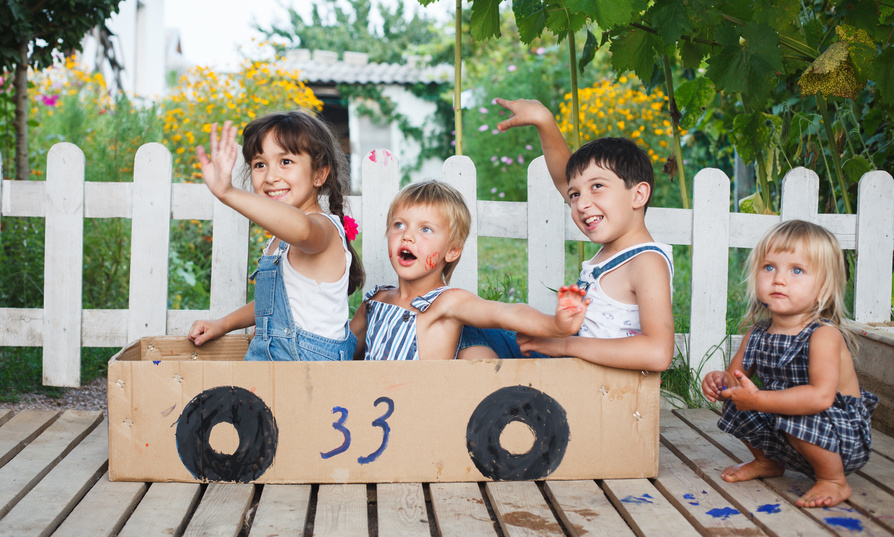 A cardboard box can become just about anything with the help of the child's imagination. Cut window holes in an extra-large box, and it can turn into a deluxe toddler playhouse that is perfectly safe for use. Moreover, kids can combine several large and medium cardboard boxes into a fort. Such a fort assembled of used cardboard boxes costs pennies to build, and it can provide many hours of fun. Cardboard boxes can also serve as cheap alternatives to sleds in the winter. Kids can personalise their box with drawings and decorations and organize sledding races.
Storage and Moving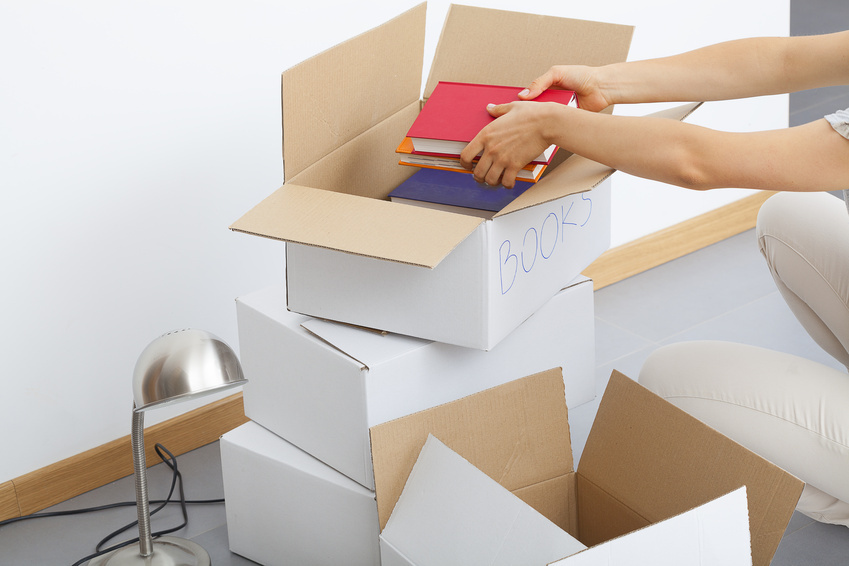 Any large box can become a storage or a moving box to hold items of various sizes. Reinforce the bottom with duct tape to ensure that it can carry a heavier load. Simply use cardboard sheets to add compartments inside a large cardboard box and place heavier items on the bottom. Alternatively, cardboard pipes can store important documents rolled up like a scroll. Add duct tape on both ends to prevent dust from entering.
Car Diagnostic Tool
A white cardboard box can help car owners diagnose the origin of a leak under the car. Each fluid that runs in the car has a different colour and become easy to distinguish on a white surface. Slide a cardboard sheet under the vehicle and examine the stains in the morning. Dark greasy stains indicate an oil leak, while light colourless ones usually point to loss of braking fluid. Transmission fluid leaves red stains, while green and yellow ones indicate trouble with the coolant system. Moreover, it can help pinpoint the leak location.
Gardening
Cardboard possess several properties that you can exploit for gardening. A piece of thick double wall cardboard can serve as cushioning for those who spend a lot of time on their knees while planting or weed pulling. Cardboard boxes work to insulate fragile plants during a harsh winter season. Fit pieces around shrubs to create an air pocket that prevents the plant and the soil from freezing. In addition, as cardboard is biodegradable, with some wood chips and leaf litter on top, it can degrade completely and enrich the soil. Lastly, prevent weeds from growing on fertile soil by blocking the sun with large sheets of cardboard.