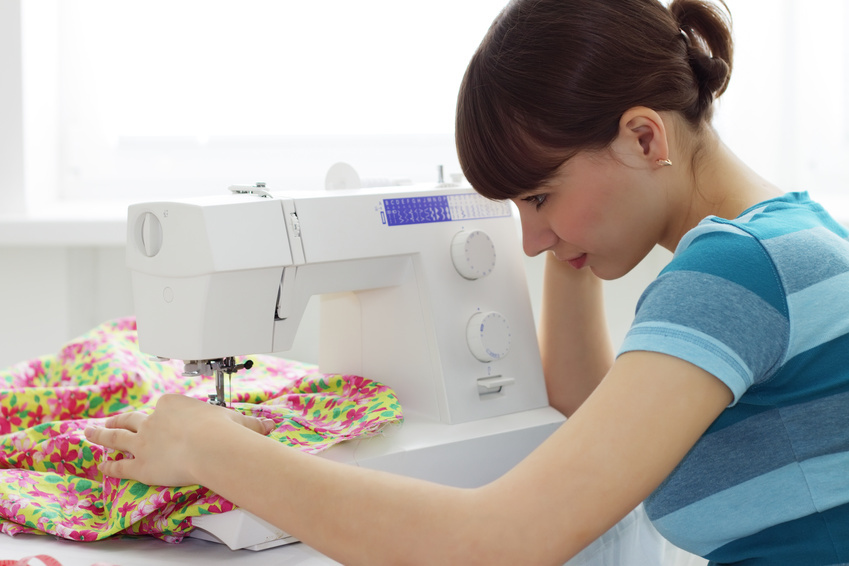 Gift givers include their best wishes with every gift they give but sometimes they might get it wrong. Instead of throwing the unwanted gifts or unnecessary household goods away, be eco-conscious and try recycling or upcycling them. You can create new and fun items by using the ones you no longer want and contribute to a more sustainable planet.
Decorate with Unwanted Books
Literary tastes differ and therefore you could easily end up with an unwanted book. However, books have many uses, even when you do not want to read them. Besides using them as knee pads when gardening, step stools for reaching high places, or as door stops, you can decorate many things with books. Cut out excerpts of books and glue them to worn tabletops. Cover entire walls with brightly coloured pages. You could even turn books into a lampshade or a picture frame.
Reusing Unwanted Clothing

Clothing has endless possibilities for reusing, if you look at the items as fabric that can become virtually anything. Moreover, you can keep your favourite logos and images even when the clothing item is otherwise torn if you alter only part of the clothing item. You can restyle the clothes by sewing on patches or ripping off some parts or adding buttons, zippers, and other embellishments. You could also create a patchwork, usable as a bed cover. Use vegetable dyes to give the fabric a completely new colour and treat faded fabric. Alternatively, you can cut the whole item into pieces and use it as a fabric to generate new pieces of clothing. The fabric is also perfect for making toys, book covers, and lampshades.
Recycling Soap

If the soap you received for Christmas is not really your favourite scent or you have old soaps lying around, use them to create some new soap. First, cut all the soaps into tiny pieces with a butter knife and put it into a styrofoam cup. Press the pieces together and then fill the cup with water to the level of the top of the soap layer. Microwave the soap for about 30 seconds and turn off the microwave as soon as anything starts overflowing. You can then also add some drops of essential oil. Allow the soap to set and then take it out. You could also use silicone moulds in the microwave oven, if you have any, in order to create soap with exciting shapes. For instance, many sellers have a large variety of soap moulds and you could create soap in the shape of flowers, butterflies, animals, hearts, and even cars.