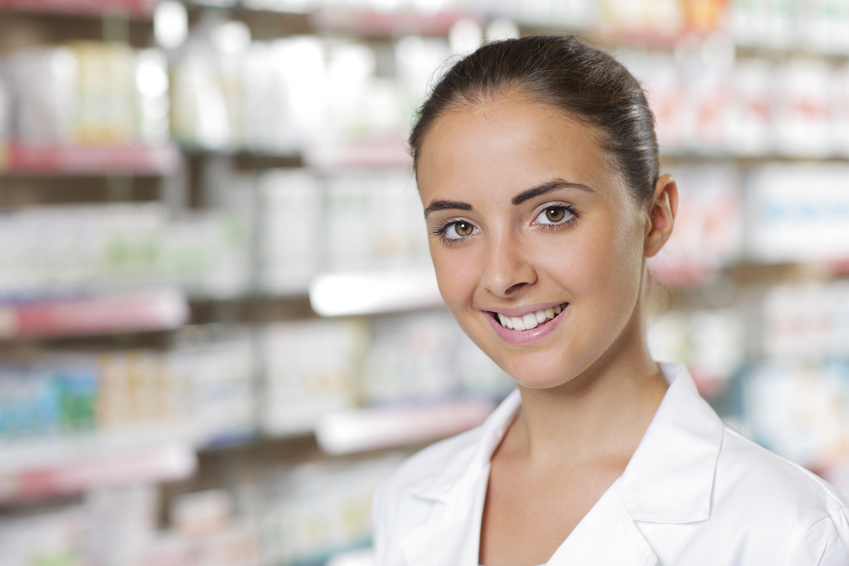 Good dental health is essential if you want a full set of teeth throughout your life, and by using Crest toothpaste, you can be assured that your teeth stay clean and healthy. However, with so many Crest products available, choosing the right toothpaste can be confusing. Crest produces a long line of toothpastes for specific purposes, so decide on your needs before choosing the right product.
Toothpaste for Whitening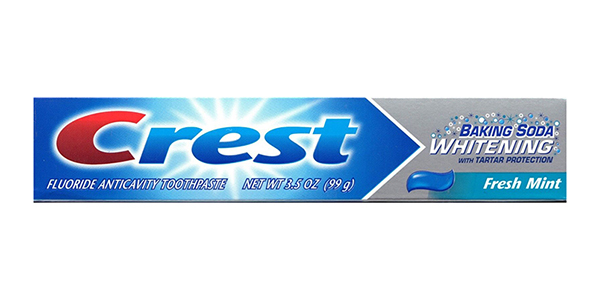 Besides regular toothpastes for general hygiene, Crest produces whitening toothpastes such as the Crest 3D Vivid and the Crest Striped Toothpaste with baking soda and peroxide for extra whitening. When buying a whitening toothpaste, consider how much whitening power you need as brushing with peroxide over long periods of time may irritate your gums. For extra tartar protection or sensitivity release, check out Crest's Multi-Benefit with Tartar Protection or Sensitivity Relief with Extra Whitening toothpaste. Besides toothpaste, you can use Crest 3D Whitestrips for extra whitening effects.
Toothpaste for Sensitive Teeth
Two Crest toothpastes for sensitive teeth are Pro-Health Sensitive and Enamel Shield, and Sensi-Relief Whitening. The Sensi-Relief contains potassium nitrate, an effective ingredient in reducing tooth sensitivity even with the numerous acidic and abrasive food people consume throughout the day. It might take a few weeks to see maximum effects when using a potassium based toothpaste, so brush with it regularly. Crest's Pro-Health toothpaste protects your teeth from various other problems such as tartar and gingivitis.
Crest Pro-Health Toothpastes
Crest's Pro-Health products range from toothpastes to mouthwash. While the basic Pro-Health toothpaste is formulated to protect teeth against cavities, gingivitis, sensitivity and bad breath, there are more specialised products for specific purposes including gum protection, whitening and plaque control. These products are available in both gel and paste forms. If you have existing problems such as plaque, or want complete dental protection, this line of toothpastes is a good choice.
Toothpaste for Children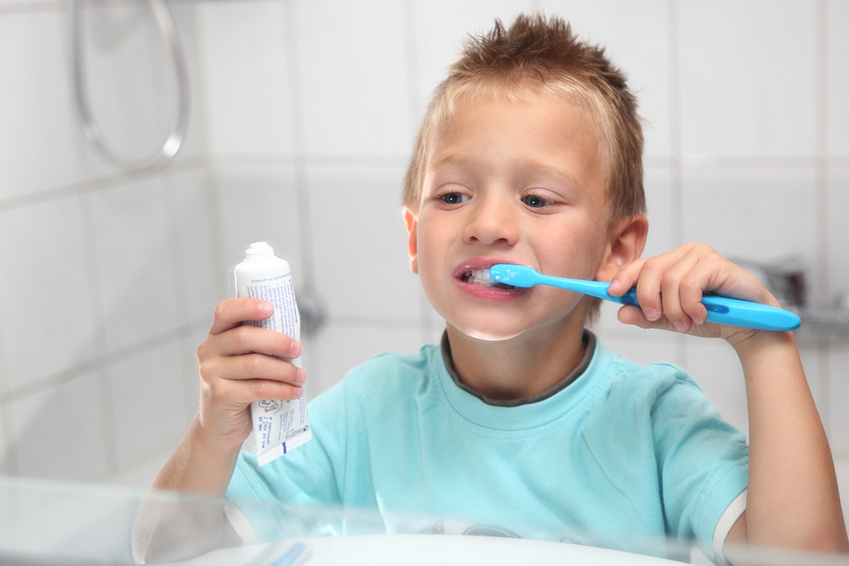 Children's toothpaste are generally milder than those for adults, and Crest produces safe, effective toothpastes for kids of all ages. These toothpastes come in various mild flavours and packaging with cartoon characters that can encourage your child to brush regularly. Although these toothpastes are tested and safe for children, remember to teach young kids to not swallow their toothpaste and to rinse thoroughly. If your child eats sweets and sugary treats very often, you might want to consider getting a kids' Pro-Health For Me anticavity toothpaste for extra dental protection.
Other Dental Tips
Other than just using good dental products, you should have good dental practice which includes brushing regularly, as well as using mouthwash and dental floss. For best results when using a sensitivity relief toothpaste, try spitting out the toothpaste thoroughly after brushing and only rinse your mouth after 30 minutes. With kids, remember to apply only a pea-sized amount of paste onto their brush, as that amount is sufficient for them.