Cufflinks are ornamental buttons that fasten the shirt cuff and serve as decorations. They are stylish accessories for any man's outfit and you can find them for both casual and formal occasions. Learn more about cufflinks and their features in order to find the best pair for your needs.
Types of Cufflinks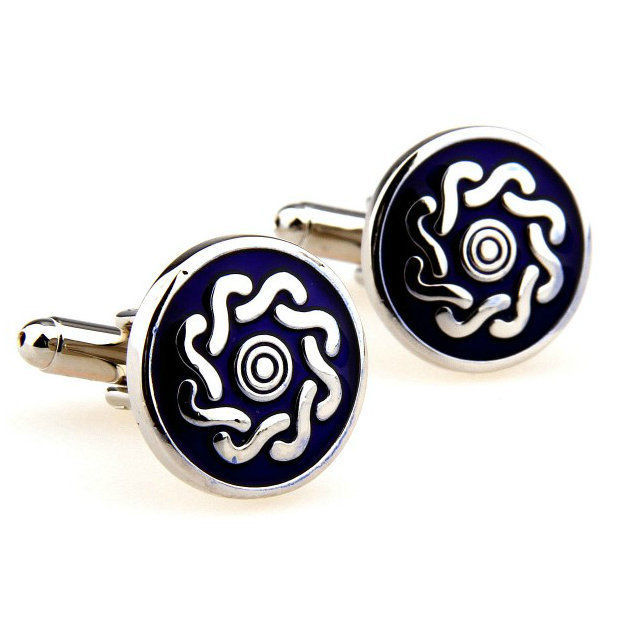 Cufflinks are available in various designs, so you are sure to find some that fit your style. Chain cufflinks are the original cufflinks. They include two pieces that connect to each other with a chain closure, which is similar to the clasps that you can find on bracelets. Intricate designs can be on both sides of chain cufflinks, not only on the side that faces outwards. Bullet-back cufflinks have a bullet-like interior with an enclosure. In order to open such cufflinks, you need to open the bullet point at a 90-degree angle and put it through the shirt's hole. You can close the bullet at a 45-degree angle. Ball cufflinks come with a ball enclosure. Simply insert the cufflink and screw the ball onto the bottom until it is tight.
Cufflink Materials
The material for men's cufflinks should be durable because they come into contact with many objects due to their location on the end of the sleeves. Stainless steel and other metal cufflinks are the most durable cufflinks and good for daily wear. If you are sensitive to certain metals, such as nickel, make sure you do not buy cufflinks that include the metal as they could cause you allergies. Formal occasions require cufflinks from precious metals, such as silver and gold. Silver cufflinks are best for wearing with black and white suits, while gold cufflinks perfectly match brown and blue suits. You can also engrave cufflinks to personalise them.
Cufflink Designs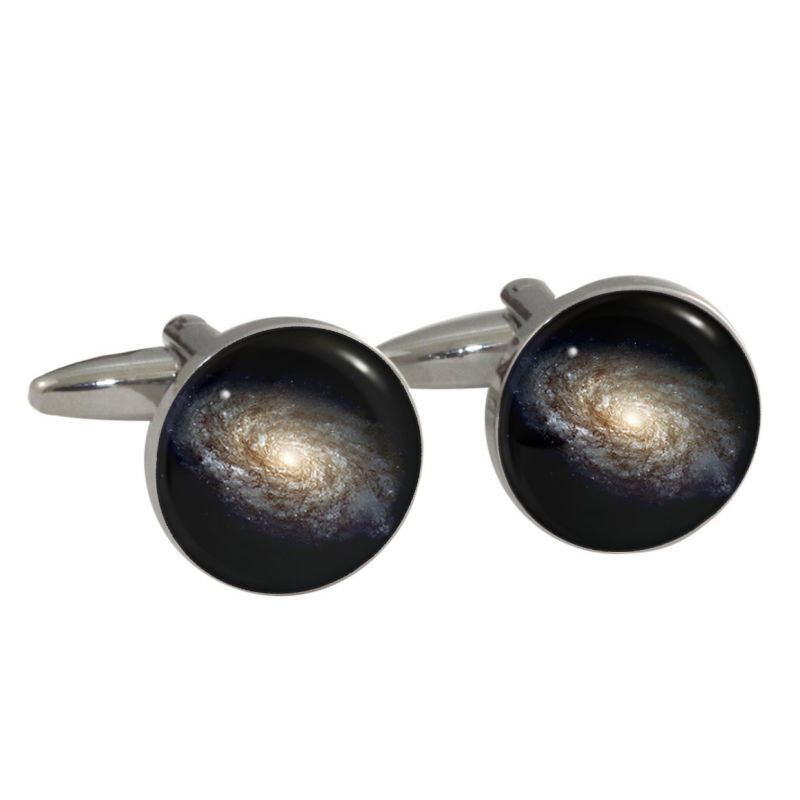 When purchasing cufflinks, you should consider their size. The cufflink should fit into the shirt's hole without slipping out. You could misplace cufflinks that are too small, while too big ones can snag on other objects. Also, remember that different outfits may require different cufflink sizes. In terms of designs, also pay attention to the embellishments. You can find designs with precious jewels, pearls, and diamonds. The fancier the occasion is, the more embellishments you can include. In fact, it is best to have several pairs of cufflinks, for both casual and formal events. For weddings, you can even opt for special wedding cufflinks, while designer cufflinks offer you quality and intricate designs. The coloured gemstones on the cufflinks could also match the colour of your shirt. Cufflinks make great presents especially for Father's Day, so why not treat that special man in your life?