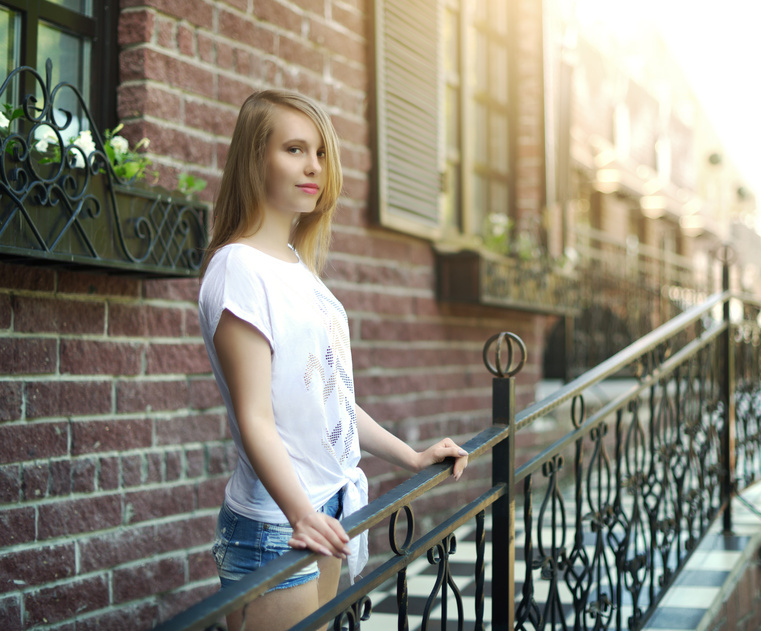 Current/Elliott women's clothing focuses on vintage denim with American roots, more specifically on the history of denim. The classic trends meet different silhouettes, eternal aesthetics, and classic fit. Therefore, the clothing items from Current/Elliott are timeless and must-haves for any trendy woman's wardrobe.
Current/Elliott Jeans Styles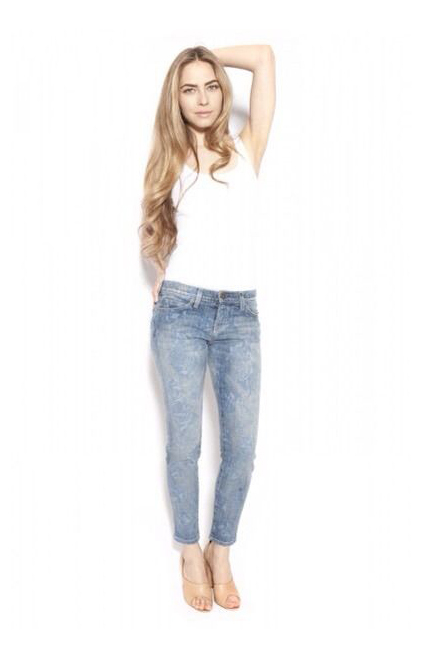 Current/Elliott includes many jeans styles that have stood the test of time. Each one of them has special features.
Jeans Style

Features

Skinny

Tight-fitting jeans that hug every curve

Cropped at ankle

Inspired by the 1980s

Ankle skinny

Very fitted jeans that hug every curve

Low waist

Rolled skinny

Tight-fitting jeans rolled at the ankle

High waist skinny

Tight-fitting jeans with high waist

Stiletto

Skinny jeans cropped at the ankle

Beatnik

Sixties jeans that end above the ankle

Wide turned up hem above the ankle

Best to wear low on the hips

Drainpipe

Slim and snug, but not skinny

Slight taper at the knee, low on hip

Cropped and angled hem

Buddy trouser

A version of the classic captain jeans with a tapered leg

Fling

Slim version of classic boyfriend jeans, low on hip

Boyfriend

Relaxed jeans, similar to men's jeans

Flip flop jean

Bootcut for wearing with flip flops

Low bell

Low on the waist, flares into a bell

Wide leg

Wide jeans inspired by the 1970s
With such a wide selection of jeans available, from skinny to wide leg, any woman can find her favourite style that best flatters her figure. However, Current/Elliott is most notable for their variations of skinny jeans.
Other Current/Elliott Clothing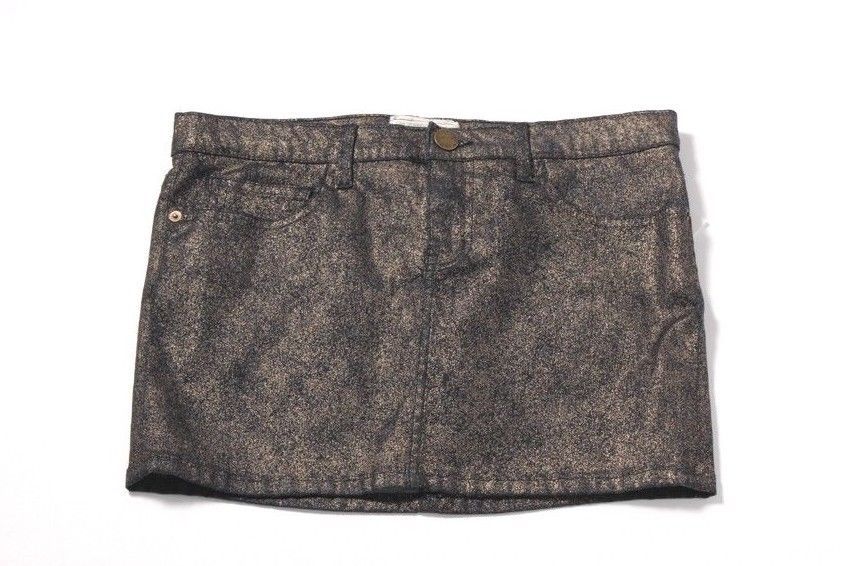 Although jeans are the main clothing items from Current/Elliott, they also manufacture other product lines. The selection includes dresses, skirts, jackets, tops, leathers and knits. All the items have a casual and timeless look and are therefore good for matching with any kind of accessories. Ultimately, it is the accessories that complete the look, allowing wearers to express themselves and convey a certain style.
Current/Elliott Materials
Denim is the main material for Current/Elliott clothing. It is a heavy twill cotton notable for its durability. Cotton, a breathable natural material, is also very common for clothing items, especially for shirts, but even for jackets. Even most of the knits from Current/Elliot are from cotton. Thanks to mainly using cotton, all Current/Elliott items are easy to care for, as they are machine washable. However, lambskin leather also features in jackets and trousers. Leather products require special products to care for them properly and some may be dry clean only.