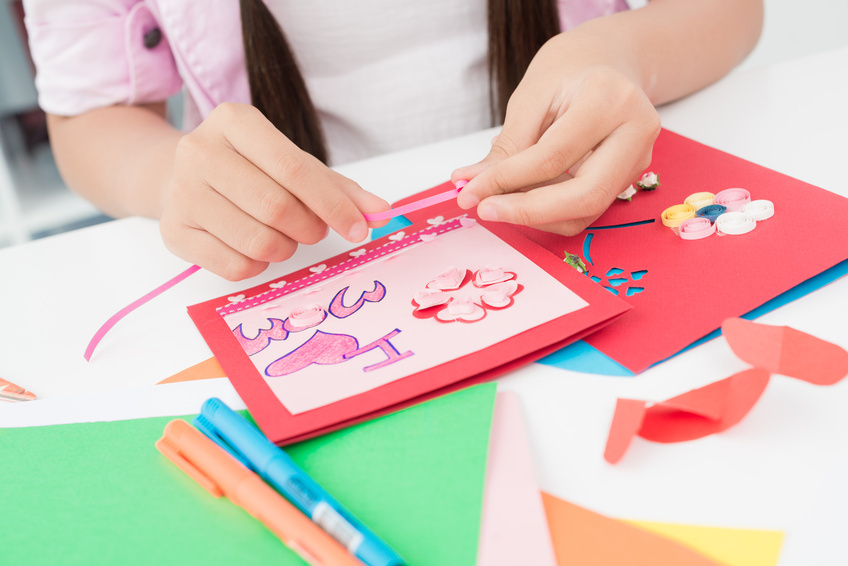 Custom hand-made cards and ready-made cards differ in the sentiments they offer. Although many mass produced ready-made cards can brim with instant appeal, knowing that thousands of others have the identical card does rob it of some joy. A hand-made card, however, offers a potentially unique, one-off design, and therefore expresses the most personal sentiments possible. On the other hand, the additional merit of limited edition ready-made cards certainly raises the bar in the eyes of some. Greeting cards of all descriptions feature widely on eBay.
Custom Card Making

There was a time when card making simply involved cardboard, drawing materials, with the possible addition of a few card making tools, a calligraphy set, and some artistic flair. But the digital era has changed all that. These days, custom card making comes under two categories: card making that begins with a blank card, and card making that begins with a template. Many people with a desire to make their own cards now rely heavily on the latter with scrapbooking or card making kits.
Benefits of Custom Card Making
Although one could argue that a construction-based, prefabricated approach to card-making is cheating, it nevertheless enables those otherwise uninclined an opportunity to inject more of themselves, and a chance to animate a personal sentiment. Additionally, these card-making kits allow buyers to customise exactly how they wish to create their card, and from which platform. For those who wish to make a batch of the same type, such as Christmas cards, these kits are enormously time-saving. For others though, a blank card remains the perfect starting point for expressing their love, congratulations, sympathy, or best wishes, to another person.
Purchasing Ready-Made Cards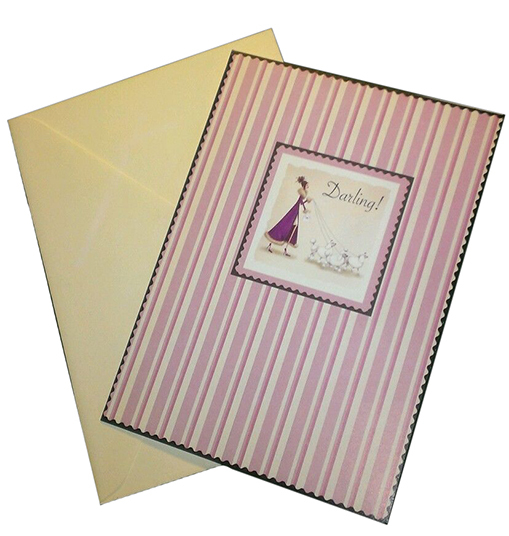 Aside from the plethora of mass-produced ready-made cards, there is another, less commercial way to buy ready-mades. Many independent vendors sell their own hand-made cards at markets and stalls. Others do it on eBay or via other platforms. Either way, those looking for greeting cards with a distinctly personal touch can find numerous limited editions that offer great diversity in design and individual style. Indeed, such card creators who sell their wares typically develop their own brand style to stand out from their competitors and improve the work's recognisability.
Benefits of Ready-Made Cards
The time-saving convenience of purchasing a ready-made card is obvious, especially at short notice. Buying one of these can have comparable appeal in comparison with a card that one makes themselves, with the exception that it offers limited personal input. Even within the mass-produced card-making market, however, one finds cards that do convey their intended message. For those too busy, or lacking the necessary skills, ready-mades of either type can supply most of what they need.
The Verdict
The choice between hand-made cards and ready-made cards largely reflects lifestyle. Although a self-produced hand-made-card is clearly the ideal, it is not practicable for everybody. The next best option is to choose a ready-made card that supports creative, independent vendors.