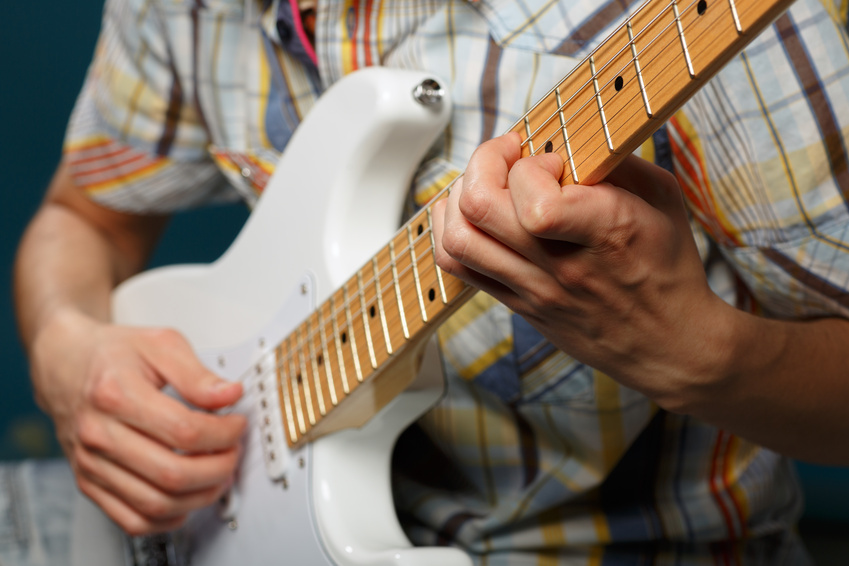 The bass guitar is the foundational musical instrument that gives an overall sound to a song's rhythm. Owners of Fender bass guitars add signature pieces to trademark a look and sound whilst playing guitars preferred by pros. The guitar becomes just as unique as the player, branding what people expect from both. See if any aftermarket conversions to your Fender are what you have been looking for.
Guitar Pickguard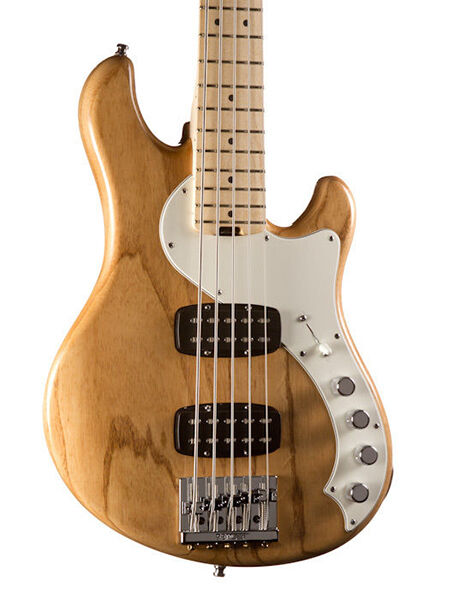 Fans remember styling, quickly committed to memory, when a striking pickguard wakes up the appearance of a bass guitar from tired to rousing. Some sellers provide downloadable PDF files to print out and check against your guitar's current pickguard. All holes need to line up when replacing the pickguard, so use this fail-safe method when choosing your new guard. Pick from various configurations to accommodate for toggle switches, tone pots, and other selections, as well as hundreds of colours and patterns.
Neck Plate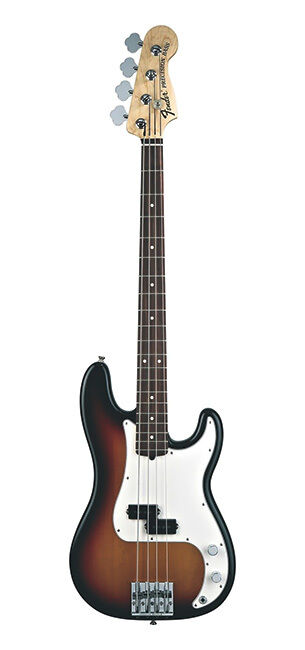 Change out the look of the guitar's neck by customising your bass with a different Fender neck plate. Gold and chrome are flashy and draw attention to the instrument as well as the Fender name or the single letter 'F' engraved on the plate. Purchase a plain neck plate and customise the surface with a slogan, graphics, or a personal picture from your private collection. Sellers offer packaged guitar necks complete with screws to make this modification effortless.
Tremolo Bridge
Depending on the type of music played, you may want to add a Fender tremolo bridge to add a vibrato variation to notes. You achieve an entirely different sound once depressing the bridge, as the device increases or decreases the pitch of each string. Before purchasing, make sure the bridge fits your Fender body, and that the item is a genuine Fender part.
Preamp
Your guitar probably came with a standard Fender amplifier that you can boost by acquiring a Fender preamp kit. You add instant decibels for ultimate output and distinctive sound. Your purchase should include the boost, bass/treble control, stereo jack, and diagram. Bass players like this customisation feature which gives greater control when pushing resonance to the max.
XLR Output Connector
Hook up an XLR output connector to your bass guitar during recording sessions to diminish noise and distortion for a cleaner sound. This device allows computer interfacing for digital recording available in three-pin to seven-pin connectors, with three being the most common for balancing audio signals.