When it comes to alarm clocks, a DAB radio alarm clock is a great option for enjoying music of exceptional sound quality. With all the features of a regular alarm clock, a digital radio alarm clock also offers the benefits of a DAB radio. Different types of DAB radio alarm clocks offer a selection of useful features. For top quality and good value, choose an alarm clock from a respectable brand.
Benefits of DAB Radio Alarm Clocks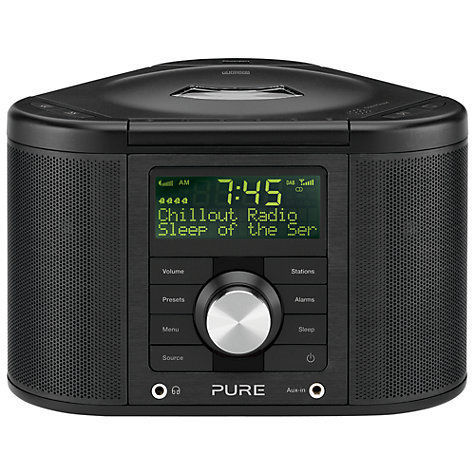 DAB stands for Digital Audio Broadcasting. A DAB radio receives digital channels. The benefits of having a DAB radio is an increase in the number of channels available, the optimum sound quality and reception it gives, and the ease of tuning into different stations. Many stations throughout the United Kingdom are available in digital broadcast. A DAB radio alarm clock is a great option for those looking to purchase an alarm clock that offers superior sound quality only available with digital radio.
Types of DAB Radio Alarm Clocks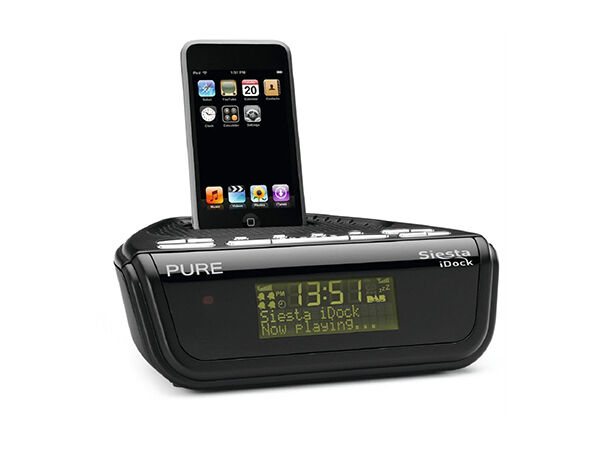 Numerous types of DAB radio alarm clocks are available. A DAB radio alarm clock with CD allows the user to play music via CD as well as listening to digital radio. Since iPods and iPhones have becoming more popular, an iPod DAB radio alarm clock is a great choice, giving the user easy access to thousands of songs via the iPod, as well as the choice of listening to high quality digital radio stations. Smaller, portable DAB radio alarm clocks feature only one speaker, while more expensive models offer superior stereo sound quality with two speakers. DAB stereo radios tend to be larger and less portable.
Special Features of DAB Radio Alarm Clocks
Some DAB radio alarm clocks offer special features, and the more features a particular alarm clock has, the more expensive it is likely to be. To get the best value for money, it is advisable to be sure you know what features you require. Bluetooth connectivity and Wi-Fi Internet radio, DAB and FM tuners, numerous station presets, rechargeable battery power option, USB ports, and touchscreen menus are just a few of the popular features people appreciate in their new DAB radio alarm clock.
Popular DAB Radio Alarm Clock Brands
DAB radio alarm clocks range significantly in price and quality. At the lower end of the budget, most units offer basic features, good mono sound quality, and simple alarm clock benefits. At the top of the price range, expect to receive superior stereo sound quality, practical alarm clock features, as well as many of the useful added features available. Some brands, like Pure and Sony, have a wide range of DAB radio alarm clocks across a varied price bracket. Brands like Bush, Revo, Ruark and Geneva Sound System offer top of the range units, where superior sound quality, features, and practicality are exceptional.