Cash registers calculate and record sales transactions. They typically come with a drawer for storing currency and print a receipt for each customer. Having it freeze up, especially in the middle of a transaction, is frustrating. However, knowing how to identify and troubleshoot common problems helps repair damaged ones in a timely fashion.
Bad Drawer Rollers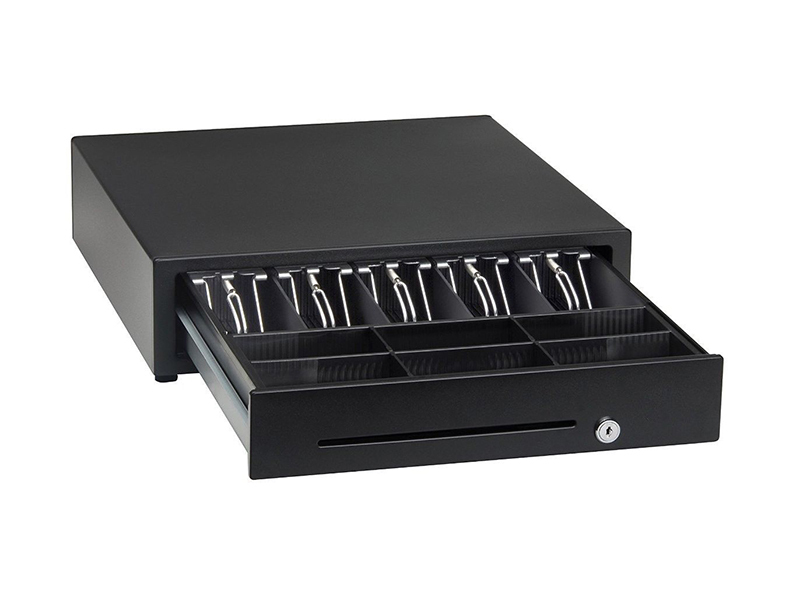 If the cash register drawer is sluggish or not moving freely, it is more than likely due to a broker or worn out drawer roller. Cashiers or managers can often fix it with ease; simply remove the cash drawer, or till drawer, and thoroughly examine the rollers. Most have one of two types. A clip holds one type in place with a clip, while a screw secures the other type. The latter are known to raise concern, as they tend to wear out over time. To fix the problem, purchase a new drawer roller and replace the component with the use of a screwdriver.
Paper Issues
Paper issues can prohibit the printing of customer receipts. When this occurs, check the receipt printer to make sure it has a correctly installed and full paper roll. A crooked one can easily jam the printer; be sure to align it, and push the printer bar into place. Additionally, keep in mind paper quality and only use types approved for the specific cash register. When installing the paper roll, refrain from touching the print head or the motor. If unsure whether a paper jam has occurred, test the printer by pushing the "feed" button. Doing so helps advance or remove any paper obstructing it. Still, paper dust may affect cash registers; avoid this through regular cleaning. If the printer becomes squeaky, try lubricating the appropriate moving parts.
Barcode Scanner Malfunctions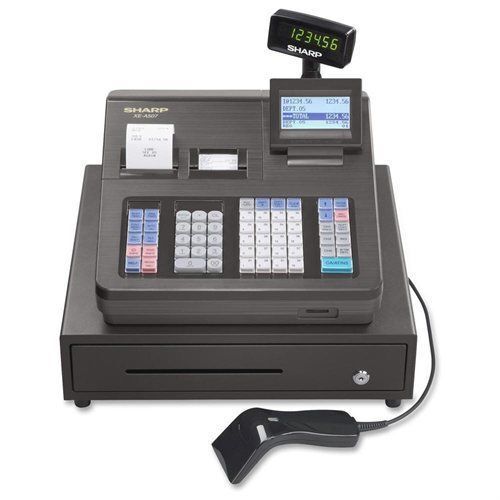 Many modern cash machines, often electronic, connect to barcode scanners. These allow cashiers to scan items and automatically populate the current prices for the items being purchased. However, scanners tend to accrue grease and grime, which in turn, hinder performance. Thus, if the barcode scanner is not functioning as intended, check for dust, scratches, or other damage to the lens of the reader. If the lens appears to be clean, check the power level of the scanner; the unit should have enough available power to read, reflect, and interpret UPCs. If the power level is low, you may need to recharge or replace the power source.